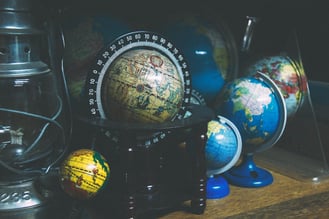 You have your domestic relocation program up and running and have helped several employees relocate.
Now, your company has decided to open an international office and will relocate a handful of U.S. employees overseas to get things off the ground.
But you ask yourself: How prepared actually is your team to handle their first international relocation?
The basic concepts of relocating (shipping household goods, travel to the new location, etc.) still apply to international relocations, but there are many ways that international relocations differ from domestic relocations. Relocating an employee from one country to another results in a more complex relocation process where the risk of failure is much higher.
From visa applications to navigating customs to learning about a different culture, international relocations create additional challenges for both employers and employees. If you treat your first international relocation just like a domestic move, you will be leaving a lot of pressure on your employee to navigate this process on their own—likely leading to a difficult, potentially unsuccessful, relocation.
If international growth is where your company is headed, start planning for your international relocation program now and keep these three tips in mind to ensure you start your international moves off on the right foot.
1. Start Visa Application Early
For international moves, applying for a visa is one of the most critical steps. Without a visa approved and in-hand, your employee will not be able to relocate. Period. The type of visa your relocating employee will need varies based on factors such as the individual's citizenship status, the destination country, and assignment type (long term, short term, permanent) and the submission and approval timeline can be substantial. For this reason, you want to start this process as soon as the employee has agreed to the assignment.
Because this is a critical, time-consuming part of the international relocation process, many companies choose to outsource visa services to a partner who is familiar with the application process and can help track the status of the application. Companies like VISANOW specialize in global immigration and can help ensure this process goes smoothly for you and your relocating employee. If you're handling your first international relocation in-house, you may consider working with a third party to assist.
In general, all aspects of the relocation take longer than a domestic move. Due to distance, customs, and other logistics the household goods shipment can take longer, as well as other moving activities like finding a home. Remember to get started earlier than normal on all of these aspects, in addition to the visa process.
2. Consider Offering Destination Services
One of the most obvious differences from a domestic relocation to an international relocation is the change in culture, and maybe even language. These cultural changes, along with being generally unfamiliar with the location, will make it more challenging for employees to assimilate to their new international city than a city within their own country. For this reason, you will likely need to provide more "settling in" support for international relocations than domestic relocations.
For instance, you may provide an employee relocating domestically with benefits to help them move their belongings, pay for final travel, and cover any short-term housing needed. In addition to these monetary benefits, let's say you also provide them with education resources and co-worker advice to help them settle in.
In order to seamlessly assimilate, employees relocating internationally may need a lot more. From assistance with school search to area orientation and language training, there are a number of additional benefits you may consider offering to your relocating employees and their families. Remember, international relocations are inherently more expensive. So if the relocation fails because the employee and/or their family don't feel comfortable in the new location, your company could be out a lot of money that can't really be recouped.
As you begin relocating employees internationally, consider utilizing a Destination Service Provider to help with the critical process of settling in. Destination Service Providers are third parties who specialize in helping employees assimilate to their new location. These companies can help deliver a broad range of services to your relocation employees, including but not limited to home finding, area tour, school search, utility setup, and bank account setup.
Living in a different country is a great experience for many employees, for some it may even be the main reason they accepted the assignment, but this doesn't mean you can assume that it your employees will immediately feel comfortable in their new city. Help your employees navigate these cultural differences to ensure both the employee and your company get the most of the assignment.
3. Remember to Educate Your Employee About Tax Treatment
Relocation benefits have different tax implications in the US than standard business expenses. When you start relocating employees internationally, you'll be hit with even more implications. When it comes to taxes and payroll, there are a number of decisions your company will need to make about international assignments. The decisions your company makes will be dependant factors such as, what benefits you're offering, the assignment type, gross-up policy, and which country's payroll the employee will be on, and more.
Whatever route your company chooses, there will be implications for your employee who is relocating. Be sure that your relocating employee understand these implications—even before they agree to the assignment. Educating your employee about these taxes is often called a tax briefing and is usually provided by your company's tax provider. It's critical for your employee to understand the tax implications of their move early on so they are not caught off guard during and after their move.
Making sure your relocating employees understand the tax treatment of relocation is a good practice for domestic moves too, but especially important for international assignments. Be sure to check this step off your list early in the process to ensure your employees are set-up for success during and after their relocation.
Beginning an international relocation program is an exciting time for both your company and your employees. Always keep in mind that these relocations are more time-consuming and complex than your domestic relocations and consider utilizing the expertise of third parties to help you and your team navigate the world of international relocations. With purposeful preparation, you can achieve an international relocation program just as successful as your domestic program!
Related posts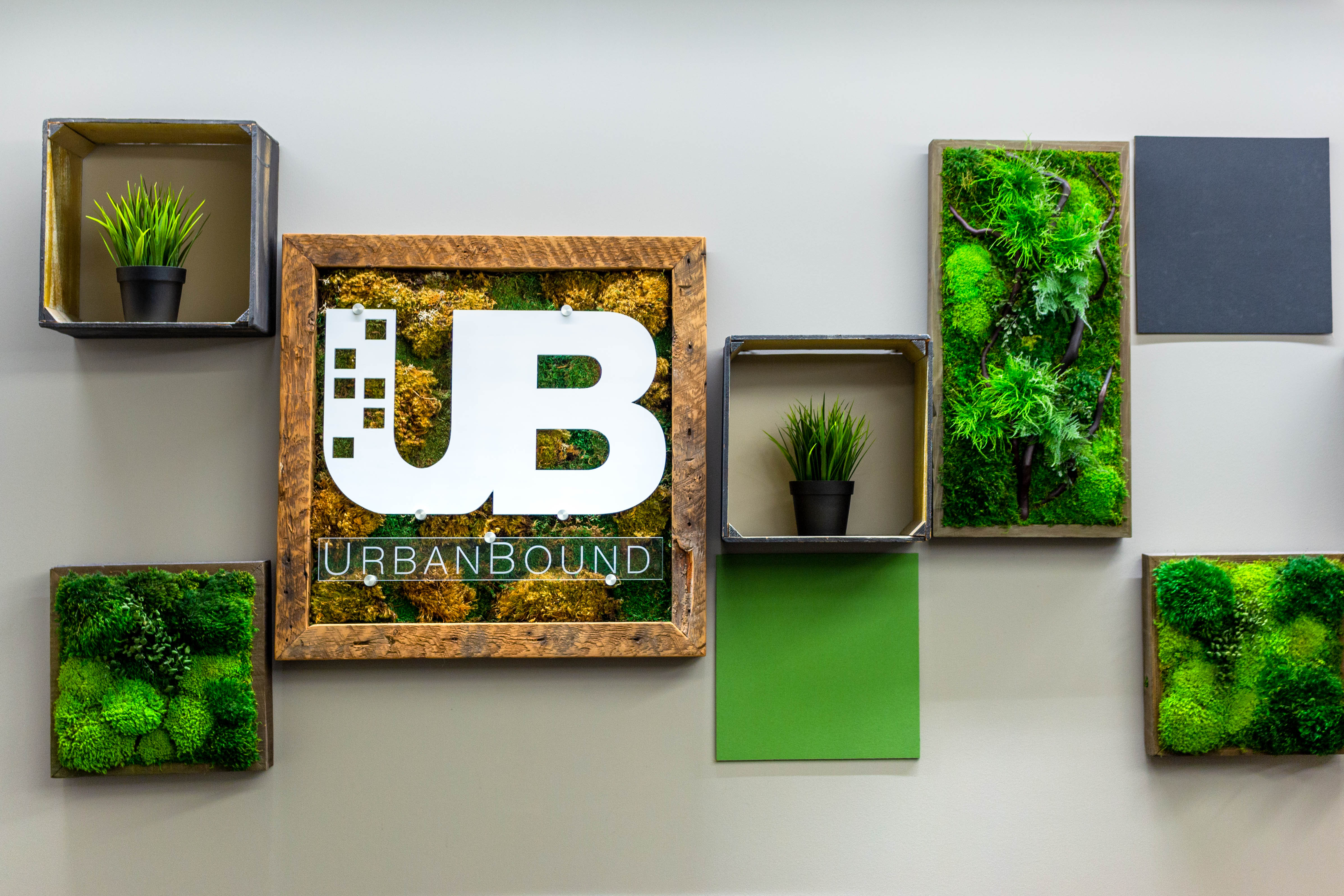 Even before COVID-19, the relocation management industry was in a state of flux. UrbanBound, the first tech-based relocation provider, continues to grow. Learn why and more.
Read More →