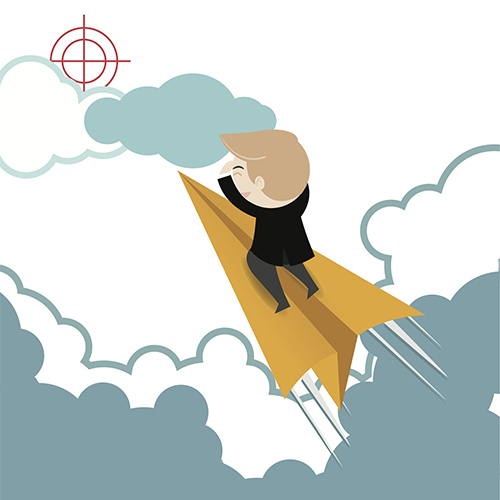 Guest blog from: Brian Goetz of bluefirePR
Asking a key employee to consider relocating can be a hard sell. No matter how much they love your company culture or how fulfilling they find the work, when they're not on the clock, building a life takes priority.
A sudden relocation means starting that daunting process over again. The very thought can lead them—not to mention their family—to wonder if it would be easier just to part ways with your company.
If they're truly key talent, you can't let that happen. Intellectual capital is one of the hardest to replace, and a sudden loss can take its toll on your bottom line. Instead, consider these five ways to ease the transition to a new location and maintain the corporate capacity they've helped you build:
1. Look Carefully at Compensation
You may have found a business-friendly location with attractive corporate tax incentives, but that does not mean the new city will have the same financial appeal for your employee.
Use a cost-of-living comparison calculator to ensure your employee that taking you up on your relocation offer won't lead to a personal financial loss.
If it looks like your employee's salary is not going to have the same purchasing power in the new locale, you will need to consider a raise. Just remember, keeping salary comparable is a baseline. The real question is how much is your employee's talent worth to the company? If you need to overcome serious relocation resistance, then you may need to be prepared to write out a larger check.
2. Consider Paying for the Move
Moving isn't cheap. In 2012, the average cost for a corporation to pack, load and transport a transferred employee's household goods to a new locationwas $12,459, according to Worldwide ERC.
Granted, most employees aren't going to pay that kind of cash out-of-pocket if they bear the burden. An arrangement with the local U-Haul rental center and a weekend of heavy lifting is the far more likely alternative. So, why should you consider paying for a professional move? Because it's an investment in maintaining capacity and a strong statement concerning the value you place on talent. Is the employee you are trying to retain going to return more than $13,000 in value to the company in a reasonable time period? If so, picking up the moving tab and paying someone to do the grunt work makes a lot of sense.
3. Provide an Initial Housing Allowance
Your employee may need to head off to your new location while their family stays behind to sell their home. Renting in a new town while continuing to make mortgage payments on another property can be a huge stressor—a stressor that's likely to cost you money in lost productivity. You can head this situation off by offering a housing allowance for a limited time.
4. Make the First Days Easy
Making even small gestures toward easing the burden of relocation can show your employee that your company cares. For example, consider allowing your employee to choose new bags from a selection of luggage options at the company's cost to ensure they're able to bring everything needed on their initial flight out. Send your employee off with some restaurant gift cards so they can concentrate on getting settled instead of preparing meals. If the new city has a magazine that covers area events, attractions or activities like "Boston Magazine" or "Columbus Monthly," consider arranging for a subscription.
5. Offer a View from the Street
Finally, remember that making a decision about moving to a new city solely from clicking around the Internet will likely not end in your favor. If you really want to sell a key employee on following you to a new city, it may be worth the cost to send them there for a few days to look around. That is a luxury you might not always be able to consider, however. Another option is to utilize Google street view to create a presentation of exactly where your employee will live and work. If your employee can visualize what life might be like in the new location, they will be much more likely to stay onboard.
Related posts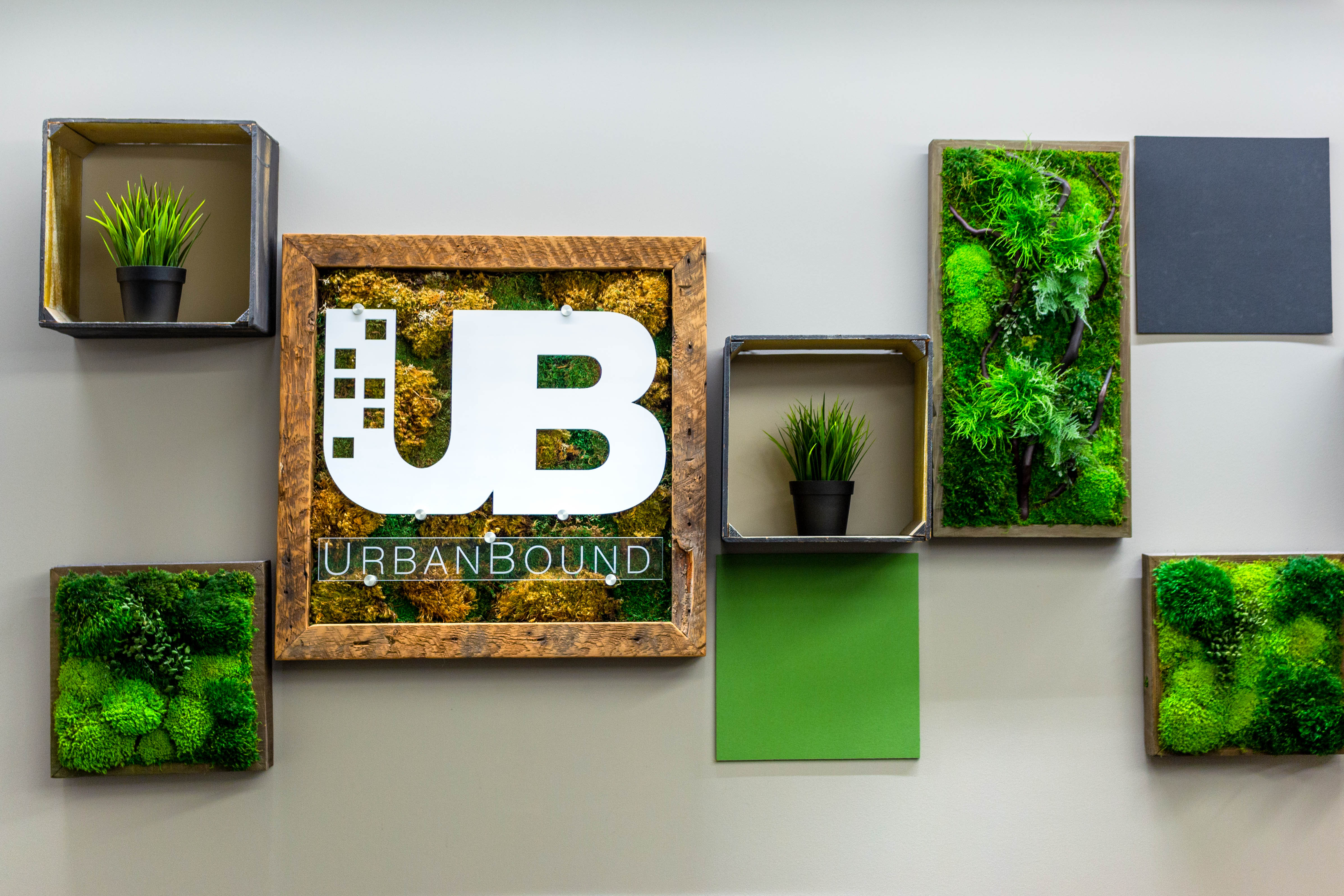 Even before COVID-19, the relocation management industry was in a state of flux. UrbanBound, the first tech-based relocation provider, continues to grow. Learn why and more.
Read More →