The process of hiring incoming employees is not an easy one. It takes considerable time, resources, and serious elbow grease to sift through all of the candidates to find the right fit for your company. Perhaps you've gone through this process before when hiring long term, salaried based employees- something that's well within your comfort zone. But what if you're considering bringing on an intern?
Interns can be beneficial for your company in multiple facets. Unlike salaried employees, interns provide you with an opportunity to filter through future employees without posing a real risk to your company. They're an excellent way to hire new staff with increased flexibility, especially during an "off" season. However, it's important to establish a strong rapport with your interns in order to gain the most from this symbiotic relationship. We've established a list with a few simple tips for your company to follow when filling internship positions.
Use multiple sources to post the job
Before beginning the actual screening process, it's important to use as many outlets as possible to extend your reach. Consider using online resources as well as local colleges or universities. Many schools have employment resources that allow local companies to post job opportunities. If possible, attend job fairs at local schools to meet possible candidates face to face. There are numerous websites that are useful in scouting potential employees. Remember, Millennials tend to be tech savvy and understand how to use multiple outlets for their benefit- so take advantage of what the world wide web has to offer. You'll increase your visibility to potential employees and offer a greater online presence.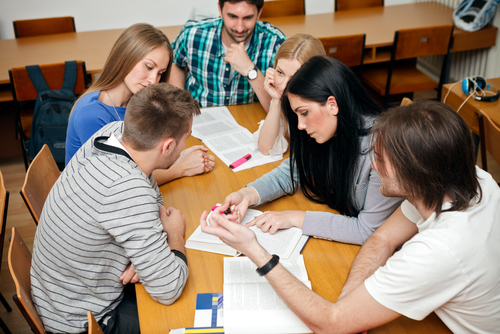 Establish a strong program
With your bases covered, it's important for your business to establish a program aimed specifically towards your interns. There are two main steps your company must undertake in order to establish what's expected of your new hires and what they can expect from your company in turn.
Write a job description
Describe your organization and the job duties assigned to your interns. Explain how this job will be professionally beneficial for them and what skill set they stand to increase. It's important to be specific with their exact tasks, the length of the internship itself, and how many hours a week they are expected to come in. Providing strong guidelines will give your interns the motivational tools they need to truly succeed in this position.
Choose specific projects
Again, it's important to provide an outline of what's expected of your new hires. Choosing specific projects will allow them to focus on their job duties, provide a good sense of corporate expectations, and will allow your company to keep track of their successes. Make sure their projects are tailored towards their talents and professional interests; vague guidelines do not provide the proper professional environment for growth. You hired them for a reason and your internship program should reflect that idea.
Pick a mentor
It's important to choose a staff member to act as a liaison for your interns, especially if they stretch across multiple departments. Choosing a mentor not only benefits the intern, but it also provides a junior manager with an opportunity to gain experience of their own. Choose a person to assign projects, answer questions, and provide periodic job reviews; allowing the program to run more smoothly. Providing interns with a supervisor also gives them a chance to voice their concerns, gain feedback, ask for clarification, and get detailed direction. Give your interns a familiar face to work with.
Work as partners
In order to keep interns on board and productive, your employees should work side by side with them. Instruct your employees to give specific feedback to your interns' work when appropriate and to offer constructive advice.. Most importantly, give your interns a chance to build their own professional skillset- afterall, that's why they sought this position out in the first place.
Give Them a Workspace
This idea seems simple enough, but it will mean a great deal to your interns. Providing them with a workspace makes them feel like they're actually a part of the office environment, not just a temporary guest. Supply your interns with a table top, chair, and access to office supplies- make them feel at home. Having their own workplace will increase their productivity and dedication to their job. It's important that the work culture is reflective of a happy, friendly, and helpful company. While you can't always guarantee success, your company can provide a professionally stimulating environment for interns. Remember, word of mouth is an important factor when searching for candidates. Give your interns something positive to talk about, and you'll never be short an employee
Related posts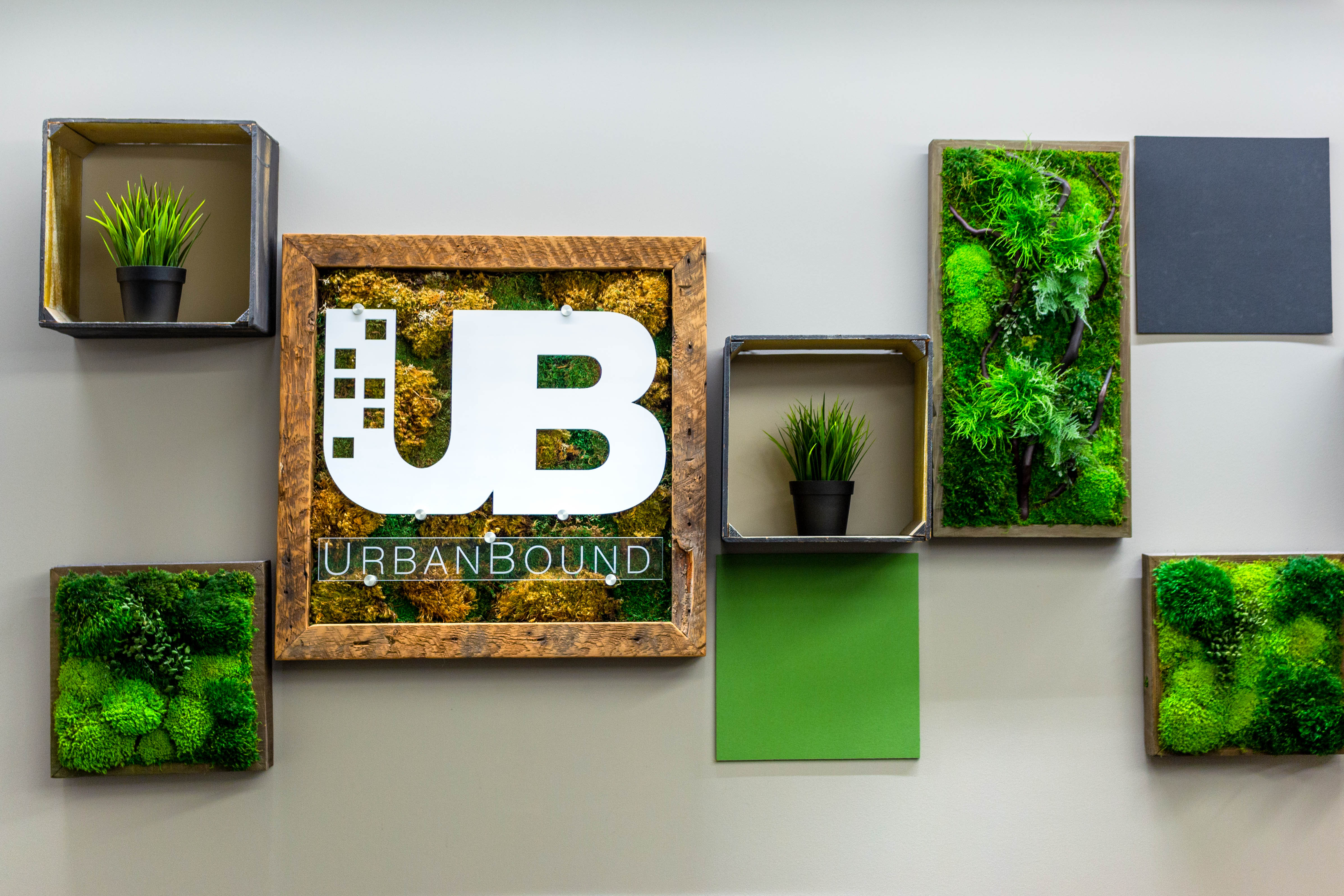 Even before COVID-19, the relocation management industry was in a state of flux. UrbanBound, the first tech-based relocation provider, continues to grow. Learn why and more.
Read More →