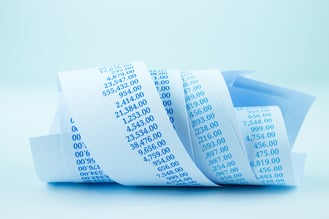 Technology solutions are intended to simplify processes and amplify results. Sometimes, a product does thisby automating a task or making it easier to complete them. Other times, a technology unlocks new potential, on top of completing a task.
Think of the difference between the two like you would a calculator and a spreadsheet. A basic calculator can save you inordinate amounts of time that would be spent doing math by hand or even in your head. A spreadsheet, on the other hand, allows you to create vast, complicated datasets that interact and compute on their own.
The key differentiator between the two? Data, and how you interact with it. Relocation isn't just a list of values you add together on a calculator. Cost is of course a major factor, but the many ways that figures interact and shift creates the need for flexibility. Until tech entered the industry, it seemed that relocation would be locked in a rigid structure. That's changing now, and relocation has unlocked programs so that they can craft policy using newly-available data.
The most important tech revolution of the past 5-10 years has been the ascension of data-driven decision making. With the mobile and internet advances finally settled as the status quo, the use of data generated by software has become just as powerful as the tech tools themselves. For relocation professionals, this means new areas of strategic decision making have emerged.
Trend Tracking
It is now more possible than ever for mobility professionals to identify and adapt to trends as they are happening. Obviously, having the agility to make course corrections will give you a strategic advantage over competitors. If you're seeing a trend of employees going over their budgets, or having difficulty securing housing, you can readjust priorities and benefits to better cover the common needs of transferring employees.
It sounds very simple, but requires open, unbiased eyes, and sound, forward thinking to be able to execute. This is not possible in a traditional relocation program. Only through technology do these operational efficiencies emerge.
Forecasting
One blind spot for many departments is the time between an employee moves and when an invoice or reimbursement request is filed. Until that time, it's unknown just how much of a budget was going to be spent. Combined with uneven invoicing schedules, payroll compliance, and all the other complexities of tax law, the actual amount spent took far too much time. With relocation technology, this changes. When employees book services through a software solution, you can see how much each one is spending, and even how far along in their process they are. You'll be able to more accurately predict your upcoming expense on a department level.
Supplier Success
Even if you can correctly predict the amount of total spend for each employee, you still would prefer that they come in under budget. With a relocation tech product, you can be sure that employees are getting the best combination of value and service. Verified, trusted vendors not only ensure your transferees are getting fair prices, but also exemplary service.
Related posts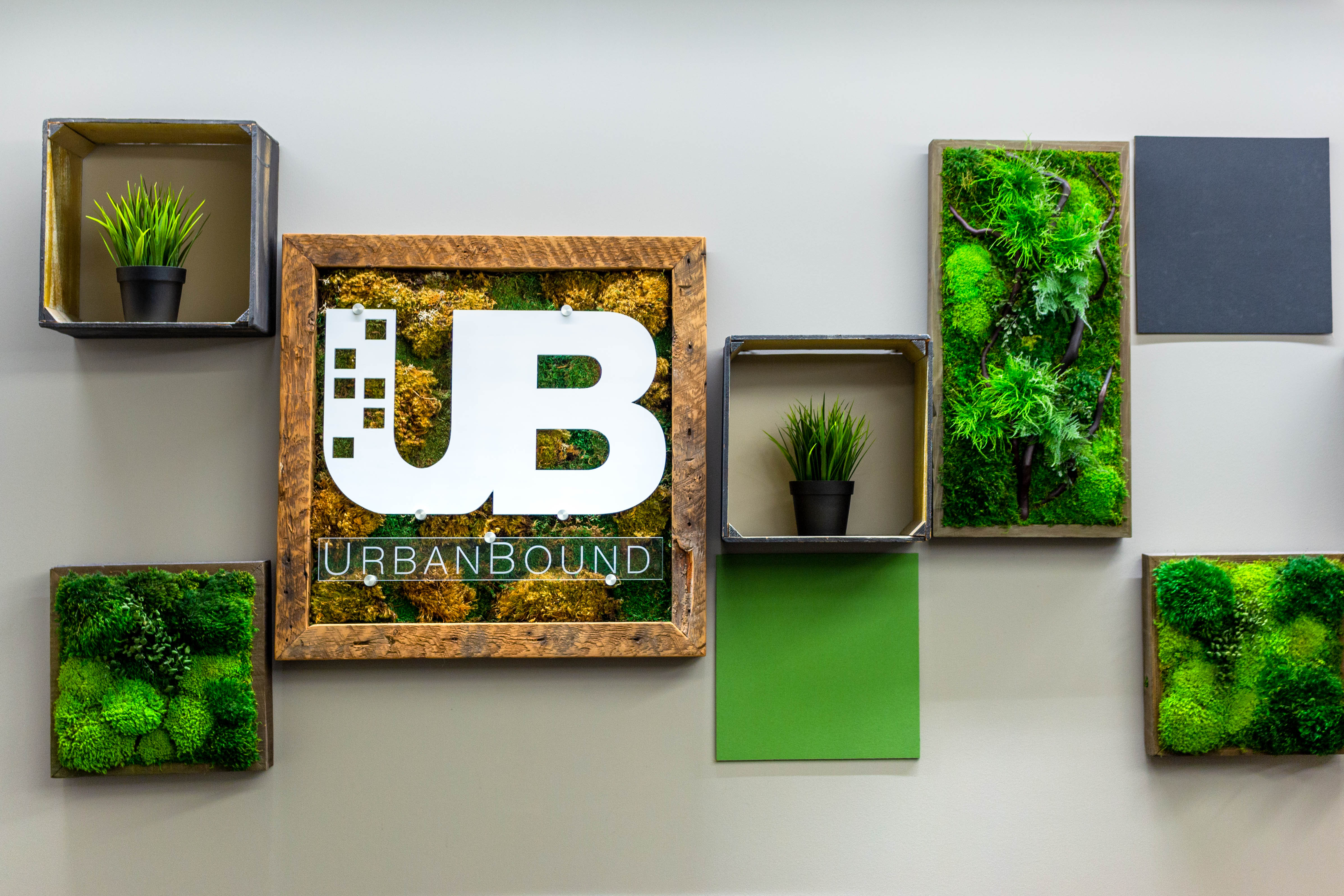 Even before COVID-19, the relocation management industry was in a state of flux. UrbanBound, the first tech-based relocation provider, continues to grow. Learn why and more.
Read More →