Impatient. Entitled. Tech obsessed.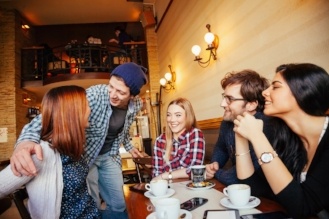 These are just a few of phrases associated with Millennials in the workplace. Now that Millennials are the largest generation in the U.S. workforce, companies are striving to understand these weaknesses and, more importantly, to overcome them.
When Millennials first entered the workforce, companies focused on setting proper expectations to help them adapt to the business world. Over the years, companies have learned that not all the negativity surrounding Millennials is merited and that this young population brings their own unique set of strengths to the table.
However, many businesses and managers have also found that some of those perceived weaknesses ring true.
Each generation has their own inherent set of strengths and weaknesses. Research published by EY found that Baby Boomers are great team players, but are less adaptable than other generations. On the other hand, members of Generation X are extremely adaptable, yet lack an "executive presence".
If each generation comes with their own challenges, why such a focus on Millennials?
In addition to the fact that Millennials are now the largest generation in the U.S. workforce, they are also the youngest. This group will be in the workforce for a long time to come, moving from individual contributors to managers and later executives. Understanding and addressing Millennial weaknesses now can help set your company up for success in the long run as this population continues to grow in their careers.
With more insight into the Millennial mindset, companies are better equipped to not only overcome poor traits, but even turn them into strengths.
1. Lack of Loyalty
The average Millennial will work at four different companies in their first 10 years out of college. As a result, companies are facing new challenges when it comes to attracting, training, and retaining talent. Now more than ever, businesses have to figure out how to balance their investment in the development of Millennial employees against the threat of those same employees leaving before showing return for the company.
The first step to combatting this perceived lack of loyalty is to understand what is driving Millennials to take a position at another company. Many Millennials who are looking to leave their current company feel neglected or unchallenged. In a study by Deloitte, researchers found that 71% of Millennials who expect to leave in the next two years are unhappy with how their leadership skills are being developed.
By finding opportunities to help develop Millennials within your company, you can reduce the risk that those employees will wander to greener pastures. Exploring ways to engage Millennials is various aspects of the business can be beneficial for both employees and your company.
Domestic or global rotational programs, for instance, can be mutually beneficial for both your employees and your business. Companies find that employees who experience different cultures and business functions become more effective leaders. Plus, Millennials will feel valued and challenged by taking on new work.
Whether it's taking on new projects in their current role, providing a formal mentorship program, or offering them a chance to rotate through other business functions and locations, the investment can help you attract new hires who are looking for those opportunities and retain current employees.
2. Constant Need for Reassurance
Millennials are known for wanting constant feedback. It's not just any feedback they're looking for — it's positive reassurance. As a result, managers are faced with learning to adjust the frequency and delivery of feedback they provide to employees.
For starters, delivering constant feedback isn't as easy as one might think. It requires a conscious effort from managers to proactively identify areas for improvement and find a free moment to share this advice. Finding and acting on development opportunities can be a time-consuming endeavor for managers who are already strapped for time.
When managers who take the time to deliver constant feedback are met with sensitivity to criticism, it can leave them feeling frustrated and unsure of how to meet the needs of this seemingly "high maintenance" group of employees.
While it can be challenging, this constant desire for reassurance and feedback can open the door to coaching opportunities. For you and your company, this means you can not only impart knowledge on employees, but also help develop them into more effective employees and future leaders for the company.
As a manager, this may require you to alter your approach to delivering feedback. If you're used to giving feedback in formal reviews, you'll probably need to increase frequency. Sharing advice and feedback throughout the day can also help make it feel less like criticism. As Millennials grow in their career, they will need to become more comfortable receiving and acting on negative feedback, but tailoring your approach to accommodate some of their needs can help you get better results and even increase loyalty.
3. Poor communication skills
Millennials are notorious for lacking face-to-face communication skills. It's not that Millennials don't communicate at all, it's that they communicate very differently than other generations. They are more skilled at communicating via technology, not to mention more comfortable. However, these online interactions don't translate well to in-person communication, sometimes leading to confusion and conflict in the workplace.
When in comes to communication, consider meeting your Millennials half way. Recognize their communication weaknesses (in-person conversations) and take advantage of their communication strengths (online interactions).
Start with setting clear expectations regarding verbal communication. Clear expectations regarding communication will help reduce confusion with managers and co-workers. If you are managing a Millennial, know that they may need some extra coaching before they become adept communicators.
Take advantage of the fact that Millennials are always connected by utilizing online communication tools to facilitate internal conversations. Corresponding online won't replace in-person communication, but it can help employees get quick answers to questions, raise urgent issues, and connect remote employees. The online communication that Millennials love can actually help create efficiency in the workplace and even reduce the number of meetings at your company.
With Millennials continuing to join and impact the workforce, we can no longer think of these traits associated with them as inherent, unavoidable weaknesses. Understanding the reasons behind negative behavior and using that information adapt your approach to Millennials will help you make a positive impact your business.
Related posts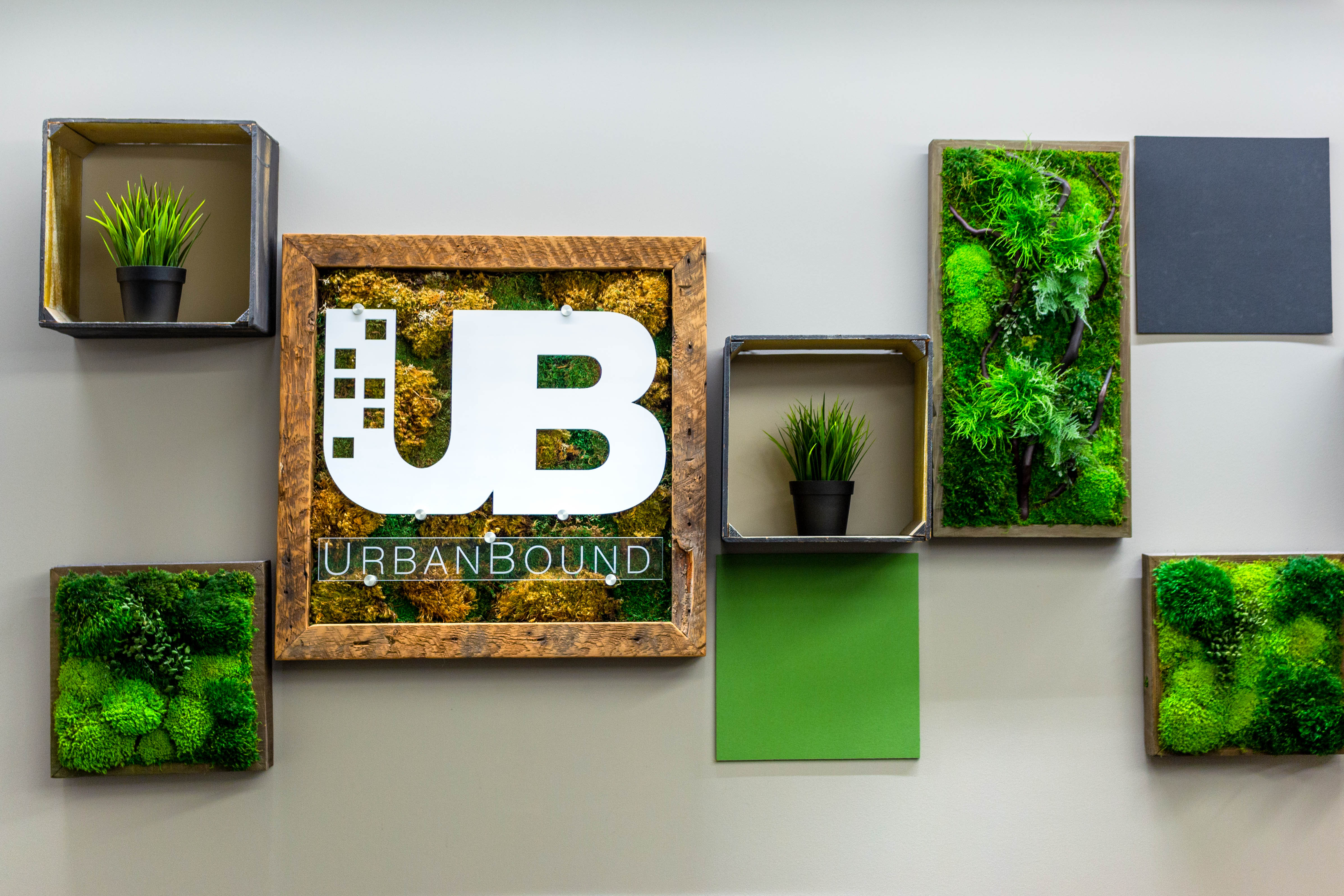 Even before COVID-19, the relocation management industry was in a state of flux. UrbanBound, the first tech-based relocation provider, continues to grow. Learn why and more.
Read More →