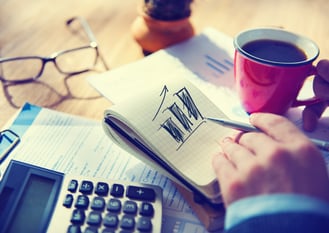 The future of HR is an exciting one. It has undergone a tremendous transformation over the past few years, and the growth we've witnessed in 2016 is expected to grow even more in 2017.
HR will continue evolving to appease younger generations arriving to the job market, and this has been made especially evident by the growth of technology in the space.
Thanks to the incoming wave of eager Millenials and generations behind them, HR will remain a key player in terms of departments that keep track of incoming trends and to aim to stay ahead of competition.
1. The Use of Big Data in HR
The term "big data" has certainly caught on in 2016. However, it looks like it will become more popular in the HR industry in 2017. One reason why massive amounts of data have become so important is the development of analytical tools. A couple of years back, analyzing it was only for a select few since it required vast amounts of resources. However, with increased efficiency in data analysis, HR is likely to lean more towards the use of "big data." In fact, it is predicted that it could be crucial to having a well-performing HR department.
This will be incredibly useful in every department because there's more to go on when creating a job description. For example, a company needing a business analyst will have all the information they need regarding past projects and education, easily filtered. Big data will play a vital role in the recruitment of employees with the job essential skills and right amount of experience.
Companies that are using big data in the HR department have already begun to see positive results . While a lot of progress has been made, there are still numerous challenges. For one, the centralized storage of data has not been achieved in many firms. There are needs to be a central data storage point for it to be more efficient. Despite the challenges, the potential impact of big data on HR in 2017 cannot be ignored.
2. Increased Engagement of Employees
The role of employee engagement in the workplace is expected to garner more attention than before in this upcoming year. Numerous studies have shown that a major reason why companies under-perform is due to employee disengagement. The role of employee engagement in mid-sized businesses cannot afford to be ignored anymore.
A study cited employee engagement as one of the biggest reasons for revenue growth. Companies have no doubt seen the data, and they will do everything to increase it. Any slight edge a company can get, they will exploit it for everything it can offer.
3. Work-Life Integration
Previous HR trends have tried to find the perfect balance for employees in their work and life. However, this has changed a lot, thanks to technology. Most people are beginning to realize that work and life can become almost one in the same.
The trend has mostly been made possible by the development of technology.
Technology operates in a way that allow for employees to take breaks during regular working hours. When they're on these breaks, they often end up engaging in social activities by talking to their friends or family via the numerous messaging apps available.
This balance has brought more productivity to the workplace because it relaxes them during work hours, thus, employees do not have to make such extreme sacrifices in their personal lives to get the perfect job. They can have them both. However, that said, because of this more relaxed work environment, employees have to make up for these breaks by spending time at home bridging the gap. More companies will likely follow this approach due to increased competition, especially since this is the preferred model for employees like Millennials and Gen Z entering the workplace.
4. A Move Towards Freelancing
More and more people prefer to work as freelancers in various industries. This approach is profitable for both employees and employers, because it allows for the execution small but crucial projects without having to commit to the relationship full-time. Most people prefer to work on projects that challenge their creativity rather than being tied down to one job, and major companies are seeing this as a positive trend.
When the cost of hiring a freelancer is compared to hiring an entire department, it seems the better economical choice as well. Companies care about the bottom-line, so they are likely to seek ways to exploit this model further in 2017. A good indicator of this trend is the employment data, showing that about 15% of employees in the workforce are freelancers.
The main reason this trend has taken so long to catch on is due to a lack of action. Its benefits have already been well documented. However, because it is new, many companies have been waiting to see if it works.
5. Updating Employee Skills
Keeping employees up to date in 2017 will be a major priority for most companies. There have a number of key developments in technology, and a big reason for this can be attributed to Millennials joining the workforce already equipped with excellent IT skills—skills that would have been considered remarkable just two decades ago.
While generations ahead of Millennials lack the ability to interact with technology in a way that's practically second nature, it will be the duty of employers to engage employees into training each other in crucial areas of technology. Doing this internally will be something we see more and more frequently.
For one, trainers will be people who already understand the business and can apply technology and new techniques in a way that makes sense to users. Additionally, it's more cost-effective and allows businesses to leverage the employee skills that are already there. Thus, the trend of hiring outside firms to train employees on simple things like using apps or implementing new software is not likely to continue in 2017. Instead, internal training is likely to take over.
These are just some of the leading HR trends that will dominate in 2017. There are many others that will grow and evolve alongside the ones listed above, especially as companies continue to develop a more "human" side to them. Most new employees joining the workforce have principles about working for firms that make it a priority to treat each other as more than just a number. With the economy growing rapidly, companies that do not strive to develop this area of their business model will have a hard time attracting quality employees against competition.
Stay on top of even more trends by checking out what's new this year in the state of relocation!
Related posts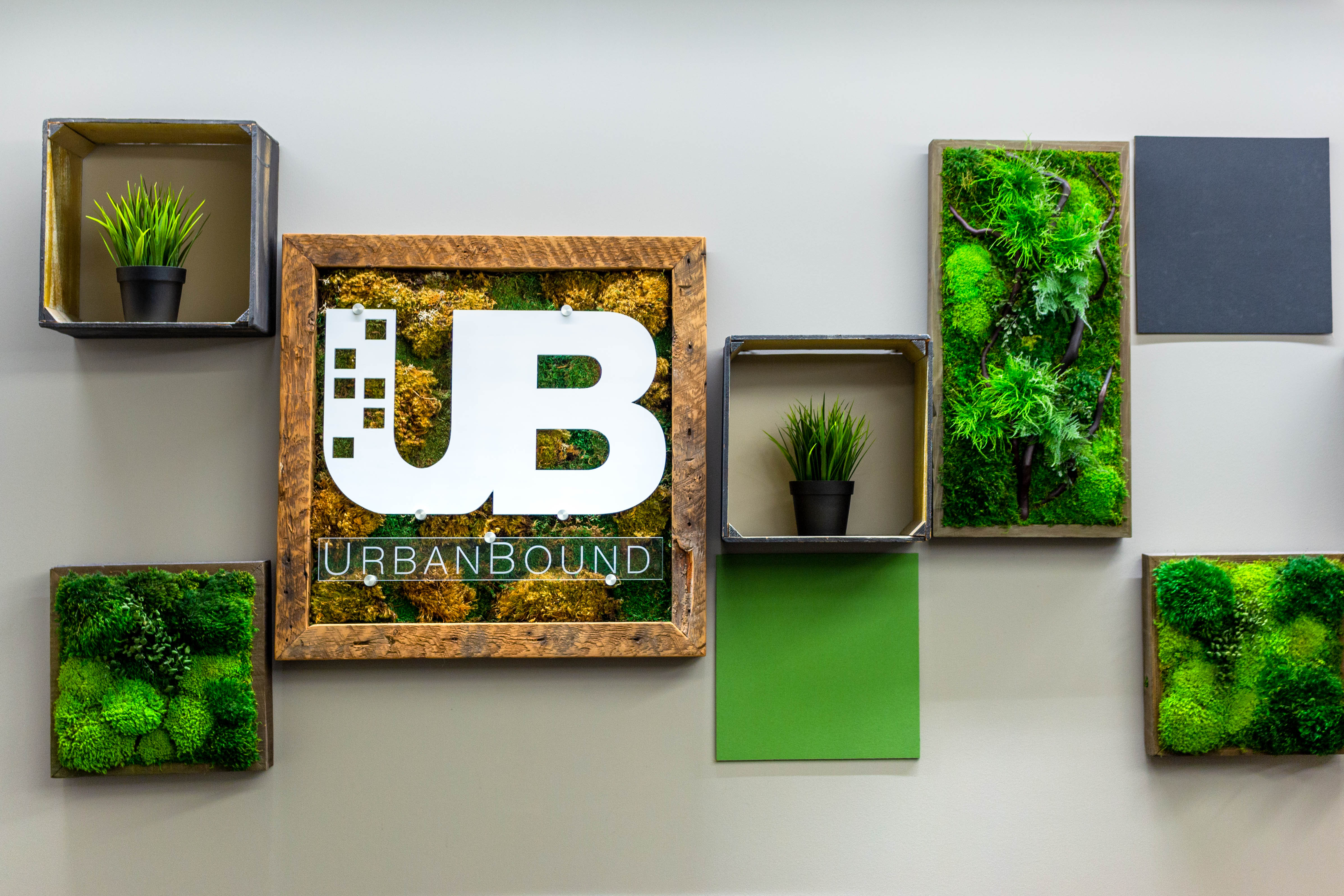 Even before COVID-19, the relocation management industry was in a state of flux. UrbanBound, the first tech-based relocation provider, continues to grow. Learn why and more.
Read More →