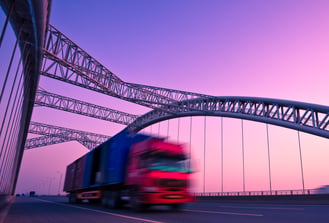 One of the most valuable tools within any given industry—regardless of which category or bucket you may fall into—is, hands down, historical data and research in your field.
Having this type of knowledge to look to and reference as you plan for the future is so incredibly powerful, and it allows your team to make more educated decisions both in the short-term and in the long-term.
Last year, we took a look at some of the states with the highest inbound and outbound spikes as it related to moving. But more importantly, we dove into exactly why it's so important to seek out information like this within your industry.
By making it a point to extract historical data on a regular basis and use the findings to help inform your own decisions, you're able to see the entire picture, as opposed to just one small piece of the pie. And, as we all know, without stepping back to look at the whole picture, you might be making decisions based on internal biases and opinions.
This year, United Van Lines gathered the same data of top inbound and outbound states, and here's what the map looks like today:
(Use the dots to click through the years to see changes in inbound/outbound trends, dark blue representing high inbound and yellow representing high outbound.)
Below are the top 10 inbound states from 2016:
South Dakota

Vermont

Oregon

Idaho

South Carolina

Washington

District of Columbia

North Carolina

Nevada

Arizona
This is the first time in 3 years that Oregon hasn't held the top spot, and it's first time ever that South Dakota has held the top spot.
Michael Stoll, economist, professor and chair of the Department of Public Policy at the University of California, Los Angeles explains in the United Van Lines article:
"This year's data clearly reflects retirees' location preferences. We are seeing more retirees than ever decide to relocate, and as a result, new retirement hubs are popping up in Western states. Interestingly enough, these retirees are leaving at such a fast pace that the movement of millennials to urban areas in the Midwest and Northeast is being overshadowed."
On the other side of the coin, the top 10 outbound states from 2016 are as follows:
New Jersey

Illinois

New York

Connecticut

Kansas

Kentucky

West Virginia

Ohio

Utah

Pennsylvania
If you look at last year's data, you'll see that the rankings didn't change all that much. United explains that "Illinois (63 percent) moved up one spot on the outbound list, to no. 2, ranking in the top five for the last eight years. New additions to the 2016 top outbound list include Kentucky (58 percent), Utah (56 percent) and Pennsylvania (56 percent)."
So what do you do with this information?
If this data isn't relevant to you at this exact moment in time, be sure to save it with your other important trends and industry data so you can reference it as soon as you're ready to start planning for either office or employee relocations.
It is so useful to have knowledge of where the masses are naturally relocating to, because it allows you to stay ahead of historical trends, and capitalize on what's to come instead.
Related posts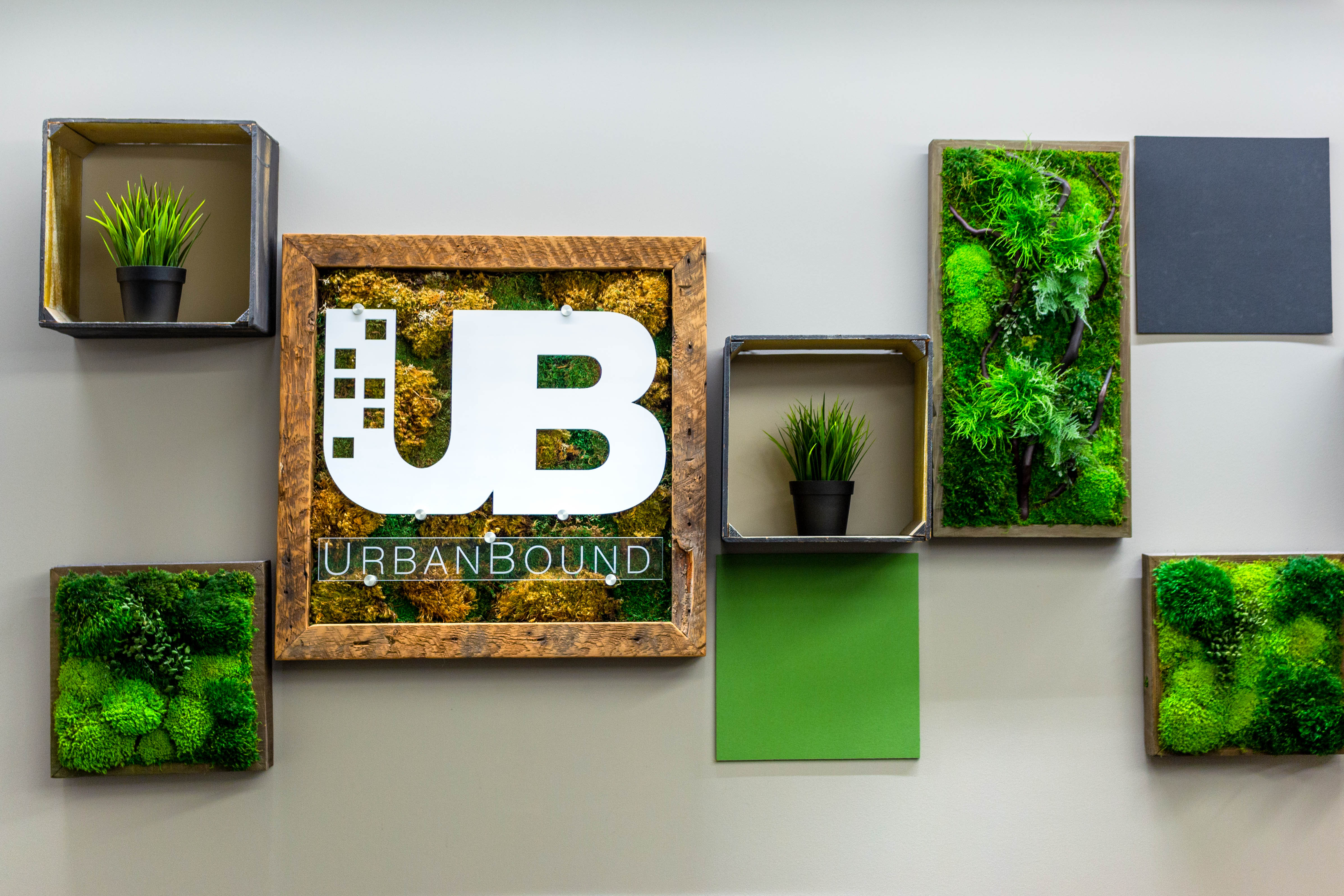 Even before COVID-19, the relocation management industry was in a state of flux. UrbanBound, the first tech-based relocation provider, continues to grow. Learn why and more.
Read More →