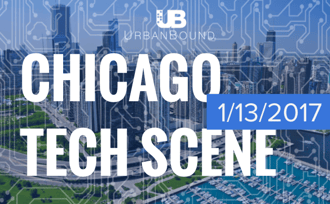 Looking for the top Chicago tech news?
You've come to where it's at!
UrbanBound's weekly Chicago tech scene blog brings you all the news you need to know.
From startups to funding rounds, from fun new tech to industry disruptors — we have it all.
Read on to find out the news you may have missed this week:
Tanvas Lets You Feel Guitar Strings on Your Device via Tech.co
"Our goal at CES is to provide a glimpse of what's possible and, like our first-mover partners, inspire a new wave of creative innovators to build TanvasTouch into their products and applications." – Greg Topel, CEO of Tanvas, told Tech.co during their demo.
"Imagine how stark life would be if everything we touched felt exactly the same: smooth, hard and featureless. Yet that is precisely the experience that we've been forced to accept in the digital world. No more! Our mission is to bring "touch" fully into the touchscreen experience. We create the technology and tools that support rich, versatile and satisfying tactile experiences." – Ed Colgate, Co-Founder of Tanvas
This Chicago tech company brings a lawyer to your living room via Built in Chicago
"Our overall mission and purpose is to bring the law office to the living room so that we can increase access to consumer justice," UpRight Law's Chief Executive Ed Scanlan told Built in Chicago. "The concept is making it approachable, making it comfortable and making it an environment where they're not intimidated.
"Every single month, we would have as many as 20,000, or sometimes even more, consumers who were looking to work with an attorney, but we couldn't find anybody to help them," said Scanlan in the Built in Chicago article. "Because the lawyers didn't want to market more than 45 minutes or an hour away from their offices."
From security to logistics, here's how 4 small Chicago teams are changing major industries via Built in Chicago
Built in Chicago asked, "What were your team's biggest accomplishments in 2016?"
"2016 was a big year for us as we expanded our mobile app testing solution with the release of our automated testing tool," Director of Mobile Services at NowSecure Katie Strzempka told Built in Chicago. "Security testing is typically something that is done after an app has been fully developed, as it requires a very special skill set found within the security department of an organization. With our Lab Automated product, we are now able to integrate mobile app security testing into the SDLC, flagging important security issues earlier on in the development process. The combination of this technology, our other mobile app testing products, and services engagements has led to year-over-year triple digit ARR growth."
Wish there was more!? Check these articles out:
How Zebra Technologies might save the department store [Crain's Chicago Business]
Networked Insights raises $30 million [Crain's Chicago Business]
Snapchat Spectacles land at Lincoln Park Zoo [Chicago Tribune]
Startups prep pitches for shot at New Venture Challenge [Chicago Tribune]
This Startup Aims to Disrupt the Art Gallery [Chicago Inno]
Hologram MLK Will Deliver 'I Have a Dream' Speech in Chicago [Chicago Inno]
Tech roundup: tons of new money for Chicago startups, YouTube vet joins Reverb and more [Built in Chicago]
How-To: Tap into U.S. Census Data for Free Customer Insight [Built in Chicago]
Chicago Startup Persio Acquired by Clutch [Chicago Inno]
Related posts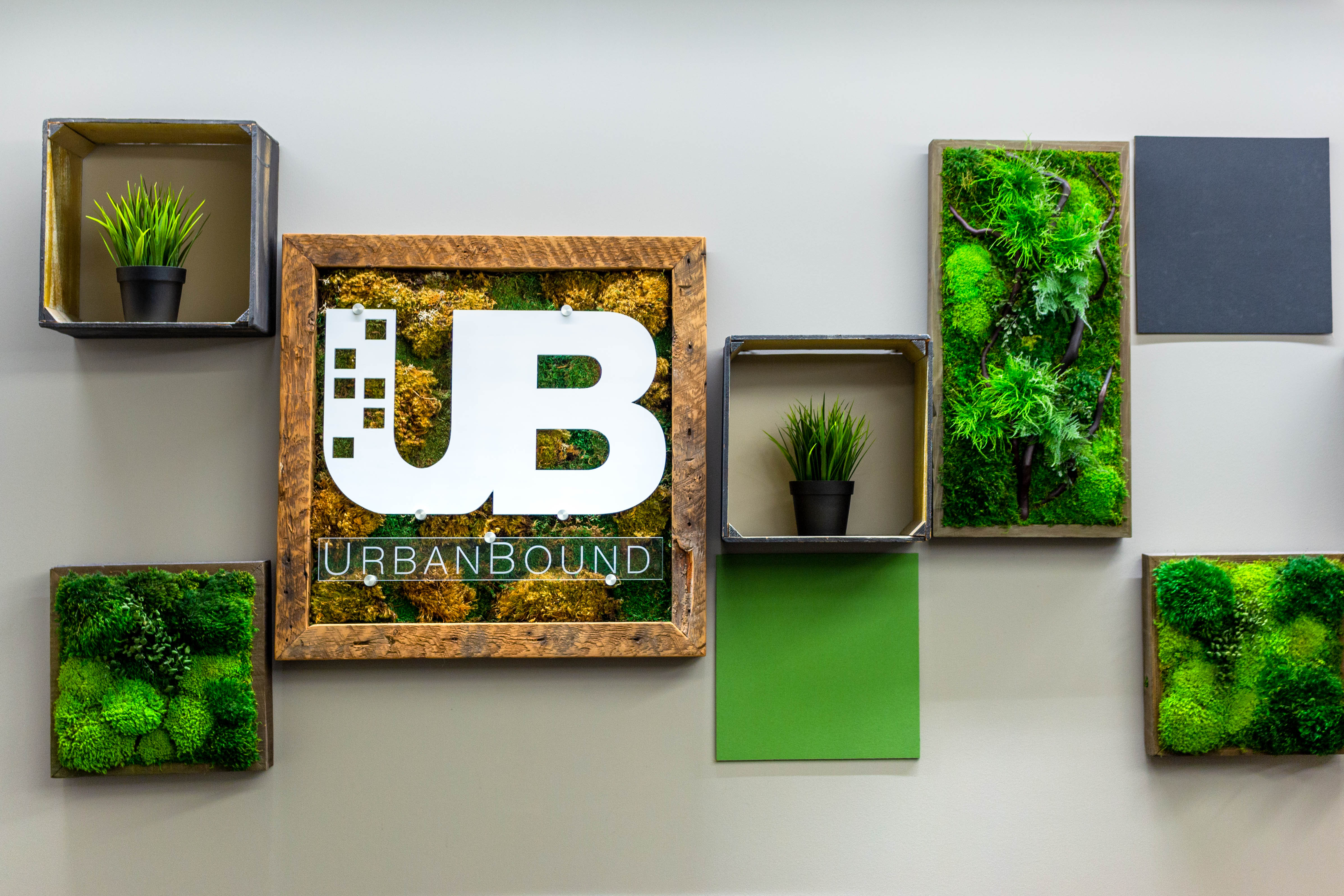 Even before COVID-19, the relocation management industry was in a state of flux. UrbanBound, the first tech-based relocation provider, continues to grow. Learn why and more.
Read More →