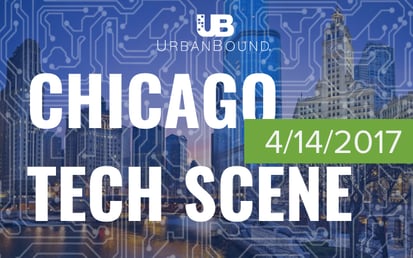 Welcome back this week for another update on what's happening in the Chicago tech scene! You will want to hear what's new in the news. It is time to sit back, relax, and wind down—Friday is here, and the weekend is upon us.
Chicago's Failed Plan to Host the 2016 Summer Olympics Could Possibly put them on the Map for the First Ever "Smart City"
Paul McDermott and Bo Rodda hand the City of Chicago the Imagine Project in hopes to be chosen to fix the undeveloped area of Bronzeville come mid April:
Paul McDermott and Bo Rodda hand the City of Chicago the Imagine Project in hopes to be chosen to fix the undeveloped area of Bronzeville come mid April:
The Bronzeville neighborhood located on the lakefront of Chicago has been left untouched for nearly 10 years now. The 100-Acre location was originally obtained to be the site of the 2016 Summer Olympics. However, ever since those plans fell through, the city of Chicago has been on the hunt for a new suitor. Paul McDermott and Bo Rodda, two former energy efficiency specialists came up with the Imagine Project to turn the neighborhood of Bronzeville into a "Smart City."
"We see it a first-of-its-kind, mixed-use, urban revitalization project to not only transform the South Side, but also elevate Chicago's global stature and enhance quality-of-life for local residents."
"Beyond the impressive aesthetics, the real promise of Imagine Project is that it aims to be the first "Smart City" in the United States to feature all of the latest cutting-edge urban technologies—smart grid, district heating & cooling, Array of Things, high speed Wi-Fi, robotics, auto transportation and much more." says McDermott
Check out the full story at ChicagoInno to learn more about Imagine Project and what they have planned for the City of Chicago.
6 Startup Companies that are on the prowl for their Chicago Tech intern
Summer is upon us, and there are six Chicago startups that are still looking for their tech intern:
Chicago is known for having a startup on just about every corner of the city, so why not work for one. Review Trackers allows businesses to monitor reviews, engage with reviewers and encourage people to leave positive feedback on their company. Havas Chicago is a global advertising and PR firm looking for their summer interns. In the past, Havas Chicago has hired more than half of their summer interns into full-time positions. Uptake has a data science platform that converts data into actionable insights. Uptake has 71 job openings available at the moment. Vibes is another great company that is looking for a tech intern this summer. Vibes helps other companies stay connected with their customers on the go. Vibes raised $45 million last year to fuel their dream of being an international company. Gesture is a technology startup that was founded back in 2011. Gesture uses their technology to help charities host live events and raise more money. Last, but not least, PowerReviews, one of Chicago's top 100 tech employers, is looking for a QA Intern along with a Salesforce Operations Intern.
Head over to BuiltInChicago now to read the job descriptions of these summer tech internship opportunities.
Wish you didn't have to stop?! No worries — there's more where that came from! Check out these great reads from the past week:
Secrets to Building A Startup with Logan LaHive of Techstars Chicago [Tech.co]
Machine learning summit to unite futuristic tech-makers with investors [ChicagoTribune]
Chicago-based software company buys rival, looks to hire more than 100 people [ChicagoTribune]
How the Chicago Bulls Used Snapchat to Instantly Connect With Fans Around the World [Entrepreneur]

Related posts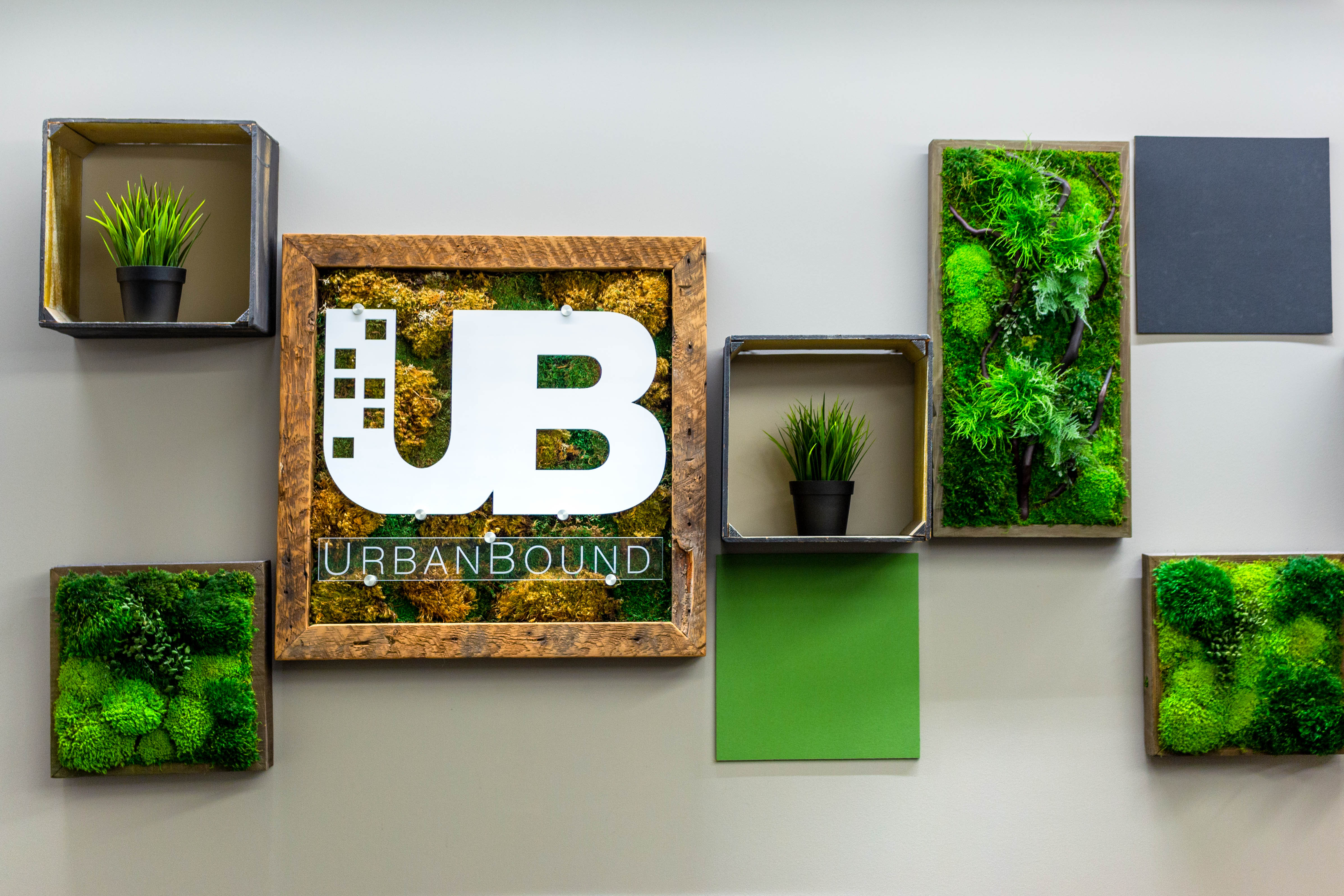 Even before COVID-19, the relocation management industry was in a state of flux. UrbanBound, the first tech-based relocation provider, continues to grow. Learn why and more.
Read More →