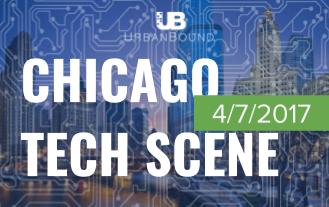 Welcome back this week for another update on what's new in the Chicago tech scene! This week is a smorgasborg of brilliant new tech ideas.
Time to sit back, relax, and wind down—Friday is here, and the weekend is upon us.
Illinois Professor Launches Electric Aircraft Startup Zunum Aero
A University of Illinois Urbana-Champaign professor is looking to take commercial airplanes electric:
Their initial hybrid gas-electric aircrafts would have a range of around 700 miles, carry between 10 to 50 passengers and hop more frequently between regional airports (the US has around 5,000 of these often underutilized smaller aviation hubs). Zunum Aero is aiming for a 40 percent decrease in travel time on the busiest routes, and 80 percent on less traveled routes, with a corresponding ticket price cut. Initially their hybrid-gas planes could generate 80 percent less emissions (and they're pushing towards zero emissions as they go all-electric). By 2030, they're hoping to fly planes over 1,000 miles.
Check out the full story at ChicagoInno to learn how they plant to get the ball flying on this project.
This tech power couple's new project: Creating a new place for kids to learn code
Learning to code is just like learning a new language, and the earlier kids learn vocabulary, the easier it is for them to learn later in life. Two tech superstars have teamed up to make it easier for kids to jump in and build:
"Kidscript is basically a programming language that we've designed from the ground up to teach kids how to code," Lynch said. "It's super kid-friendly and it essentially replaces all of the unnecessary complexities (of mature coding languages) with an easy-to-read, easy-to-write syntax."

She described Kidscript as a stepping stone to the languages from which it borrows, including Ruby, Javascript and Python. If kids come into the studio repeatedly, as Lynch hopes they will, she wants them to learn more than the basics of coding — she wants them to be able to build apps and control robots.
Head over to the Chicago Tribune to learn more about the innovative studio and Kidscript.
Squadhelp wants your company to crowdsource better names (and avoid Boaty McBoatface)
If you're considering an online poll to name something, Squadhelp is here to help you:
"One of the things that is typically a challenge for crowdsourcing platforms is that anyone can sign up and you can lose control over quality," said Darpan Munjal, the company's founder and CEO.

Since its founding in 2011, the company has continually added quality controls to its gamified contests. Clients using Squadhelp's platform score "contestants" based on the quality of the names they submit. Anyone can become a contestant for Squadhelp, but their amount of access depends on an overall quality score and their rank compared to other contestants.
I wish my parents had had this when they named me! The full story can be read here.
Related posts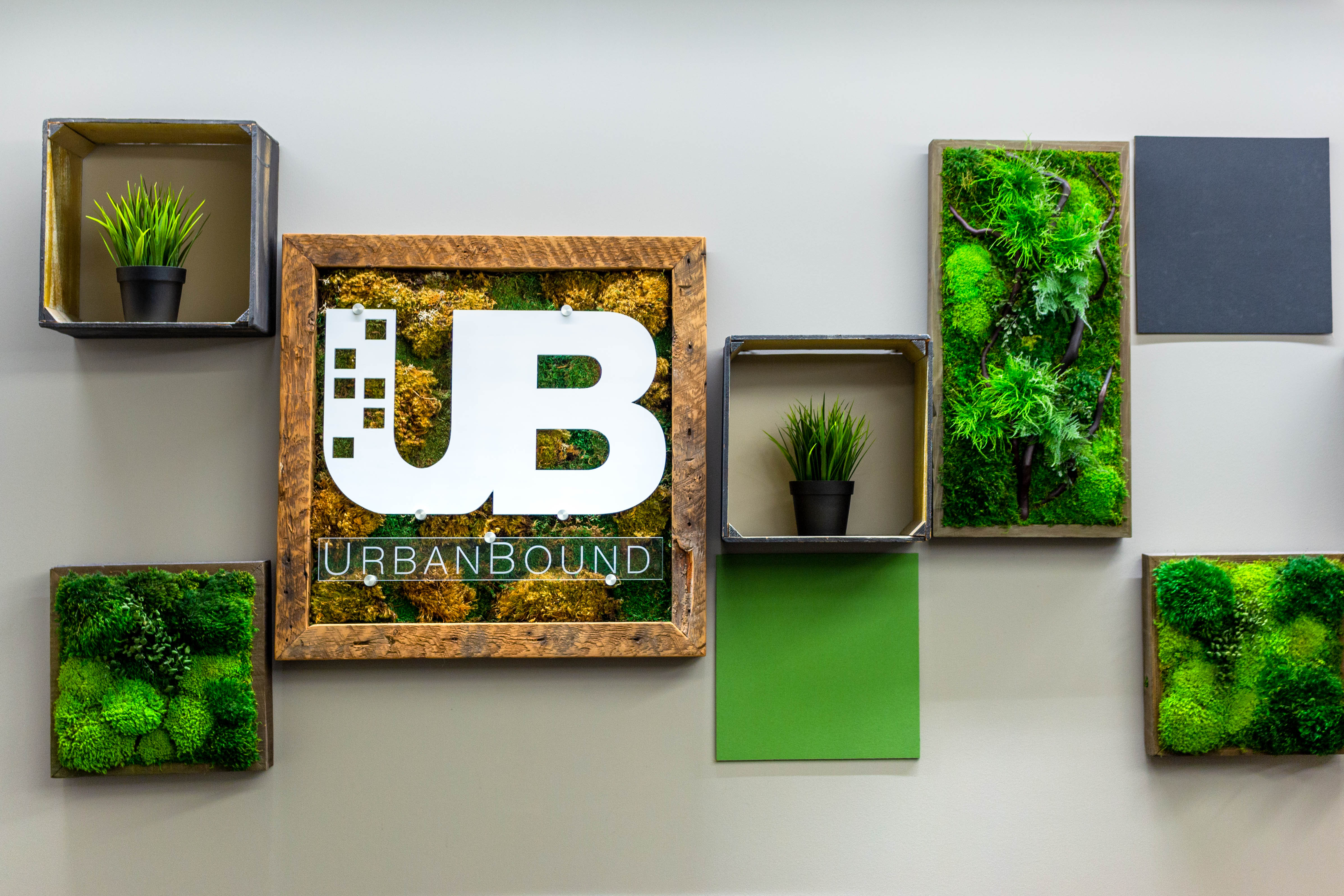 Even before COVID-19, the relocation management industry was in a state of flux. UrbanBound, the first tech-based relocation provider, continues to grow. Learn why and more.
Read More →