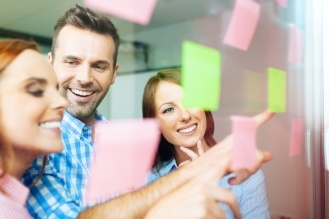 Anytime you make a change to your relocation policy, you will likely be met with some resistance. This is a good thing—embrace it!
When co-workers or managers within your company thoroughly evaluate proposed changes, you increase the likelihood of creating a viable, effective solution. Bringing together various perspectives help you ensure that any changes you make will meet the needs across your organization.
This said, you should take time to prepare for objections about these proposed changes.
It's important to understand the reasons behind an objection, acknowledge valid concerns, and educate your co-workers on how the proposed solution addresses those challenges.
Many companies are updating their relocation policy to include direct bill benefits. There are numerous advantages that come with direct bill benefits, such as an opportunity for tax savings and a reduction in the amount of money employees have to front, but there are also a few common objections that can surface when a company makes this change. If you're considering moving to a direct bill policy at your company—we've got you covered!
Check out some of the most common objections when it comes to direct bill — and how to overcome them.
The 3 Common Objections to Direct Bill
1. Employees Have No Flexibility with their Benefits
Utilizing direct bill benefits means that your company pays suppliers directly for employee relocation services. To pay suppliers, companies have to create relationships with suppliers and establish an invoicing structure to support the service transactions. As a result, the employees can only use suppliers that have a partnership with the company, leading to concerns that employees have no control over the suppliers they use.
It's true that employees are limited to pre-selected suppliers, but this doesn't mean they can't also have some flexibility. Many companies choose to work with a third party who has partnerships with several relocation service providers across multiple categories. The large supplier network provided by relocation companies allows employees to have access to a variety of suppliers to meet their relocation needs. Employees can select the best supplier for their move based on cost, needs, or availability.
Plus, the fact that these suppliers are pre-selected means they can be properly vetted for quality and customer service—ensuring that your relocating employees are getting the best experience and using their relocation benefits as intended. Limiting employees to a list of pre-selected, vetted suppliers keeps employees from working with a poor quality supplier chosen entirely because of price.
2. Direct Bill Doesn't Cover All Relocation Needs
Direct bill benefits are largely dependent of the quality of the supplier network in place, but even with broad, trusted network there will still be some relocation services that aren't available for direct bill. Some relocation benefits cannot be paid directly to a supplier, like lease cancellation or gas during final travel. This leaves the employee on their own to cover costs.
While it's true that not all relocation benefits supported via direct bill, there are a number of large expenses than can be. Some of the most expensive relocation services can be paid directly to suppliers, including household goods shipment, short-term housing, and final travel. This leaves a number of smaller miscellaneous expenses that need to be covered by the employee or by some other benefit provided by your company.
To overcome this challenge, many companies have chosen to supplement direct bill benefits with a cash allowance. This allowance, which can be disbursed before the move or after they start work, is intended to help with expenses not covered by direct bill benefits. The funds can be used at the employees' discretion, allowing for added flexibility to their relocation benefits.
The combination of direct bill and cash disbursement streamlines the delivery of major relocation benefits, while also helping employees cover other miscellaneous relocation expenses.
3. Direct Bill Only Makes Sense for Excludable Expenses
One of the biggest advantages to direct bill benefits is the opportunity to save on taxes. The IRS allows individuals who meet the time and distance test to deduct certain relocation expenses from their taxable income. Categories that are considered eligible for deductions include:
Shipment of household goods and auto shipment

Storage of household goods within any period of 30 consecutive days after possessions are moved from the old home and before they are delivered to the new home

Final travel to new home
If the employer chooses to leverage direct bill, these deductible relocation expenses become tax excludable. Subsequently, companies can realize cost savings if they choose to direct bill the above categories.
When shifting to a direct bill policy, you may hear the argument that it only makes sense to offer direct bill benefits for these excludable categories because all other services are taxable. Since other services are taxable, critics may ask for the remaining benefits to be covered by a lump sum disbursement or expense reimbursement.
Even though those other relocation expenses aren't tax excludable, there are still benefits to covering them via direct bill. For employees, direct bill benefits reduce or eliminate out-of-pocket costs and enable them to connect with quality, trusted suppliers.
For employers, direct bill benefits ensure that employees are using their relocation benefits as intended, make it easy to track relocation expenses, and increases the likelihood of a successful relocation for their employees.
Whether you're shifting to a direct bill policy or updating structure of your policy tiers, remember that you will receive objections when you propose changes to your relocation policy. The best way to prepare for these objections is to educate yourself on what the common objections are and how other companies have handled it. Every company has different relocation needs that will impact the ultimate direction of your relocation program, but being prepared and educated will ensure that internal stakeholders have all the information needed to make the best decision!
Related posts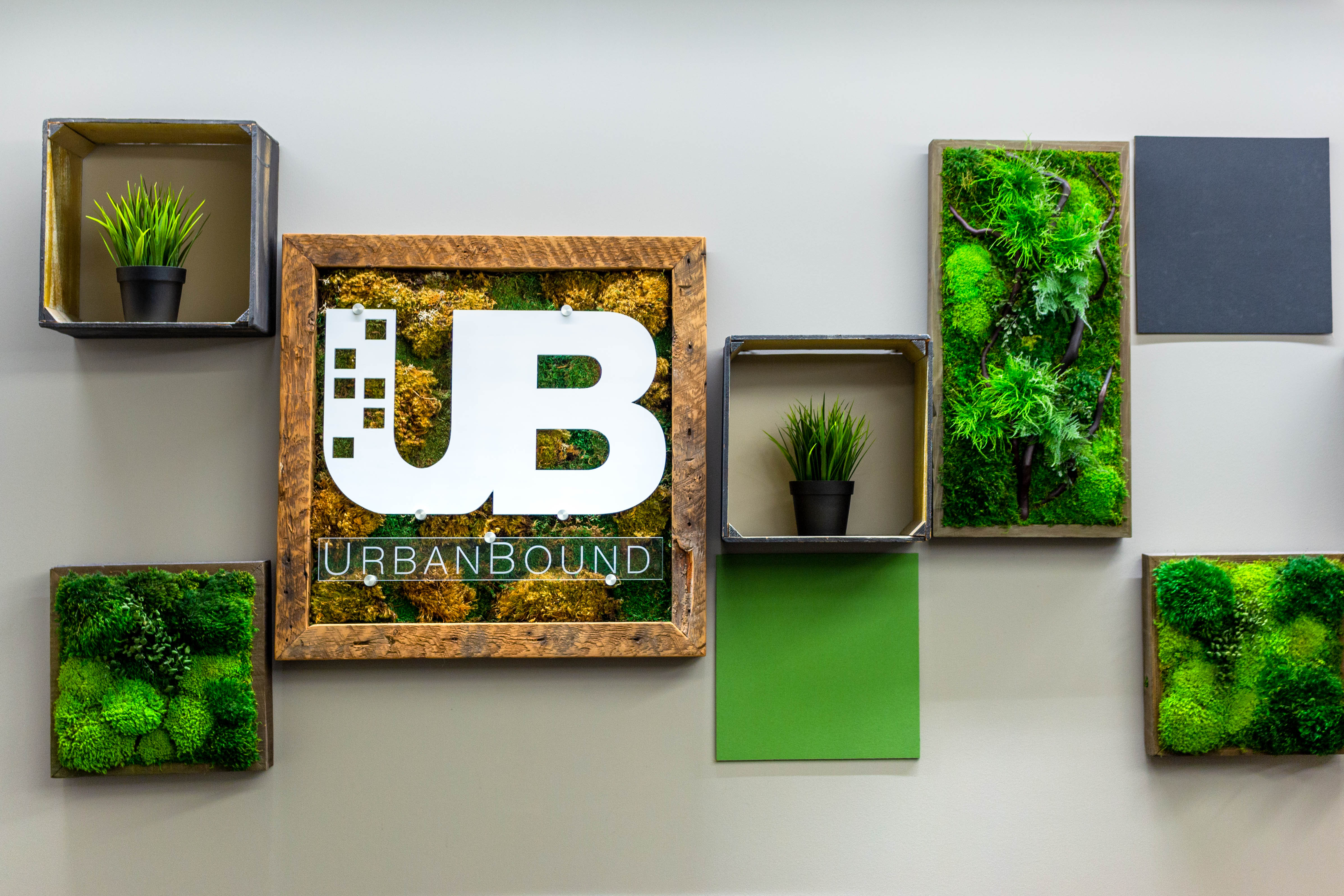 Even before COVID-19, the relocation management industry was in a state of flux. UrbanBound, the first tech-based relocation provider, continues to grow. Learn why and more.
Read More →