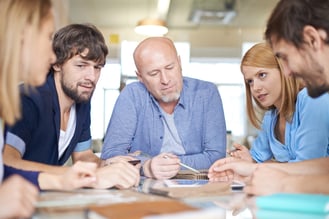 Tech and data analysis are changing the relocation industry rapidly. We have more control and insight andoverseeing a relocation program is simpler than ever before.
Whether you're scaling an internship program, aiming to increase your campus hire groups, or simply just expanding your talent search to find the best and brightest regardless of their location, relocating employees is an accessible goal.Even with increased ease of use, there are still several points along the way that can tie any professional up in knots. One common offender in this area: vision. The same reasons driving your health, PTO, and other benefits should be apparent in your relocation program.
One common problem with implementing tech is that it often becomes about the tech itself and not the goals it is meant to help achieve. Technology is a means to an end, not the end itself. You can have all the tech and data in the world, but it is meaningless without direction and willful use toward a goal.
Diversion from core values often happens quietly and gradually. While you may one day suddenly realize that your department or program are far off their intended course, it did not happen overnight. A major shift like relocation software makes it all too easy to drift away from the motivations that anchored your department's action.
Staying on track and helping contribute to your department's and company's guiding principles and high-level goals takes constant monitoring. Asking one simple question can help you maintain proper course, even as the look and feel of your daily work shifts drastically:
What is the purpose of our relocation program?
Most HR and benefits administration departments have a similar answer to this: To show our commitment to the happiness and success of employees and to help attract the best and brightest talent to our company.
Tech and software can easily meld into this ideal by making it simpler to achieve, and at greater scale. Your company may have other core values and goals, from controlling cost to offering excellent administration and service of benefits.
Tech solutions can enhance these as well. Throughout your search, selection, and implementation, it's crucial to remember that this is a tool to help achieve those goals, not a new goal in itself.
Related posts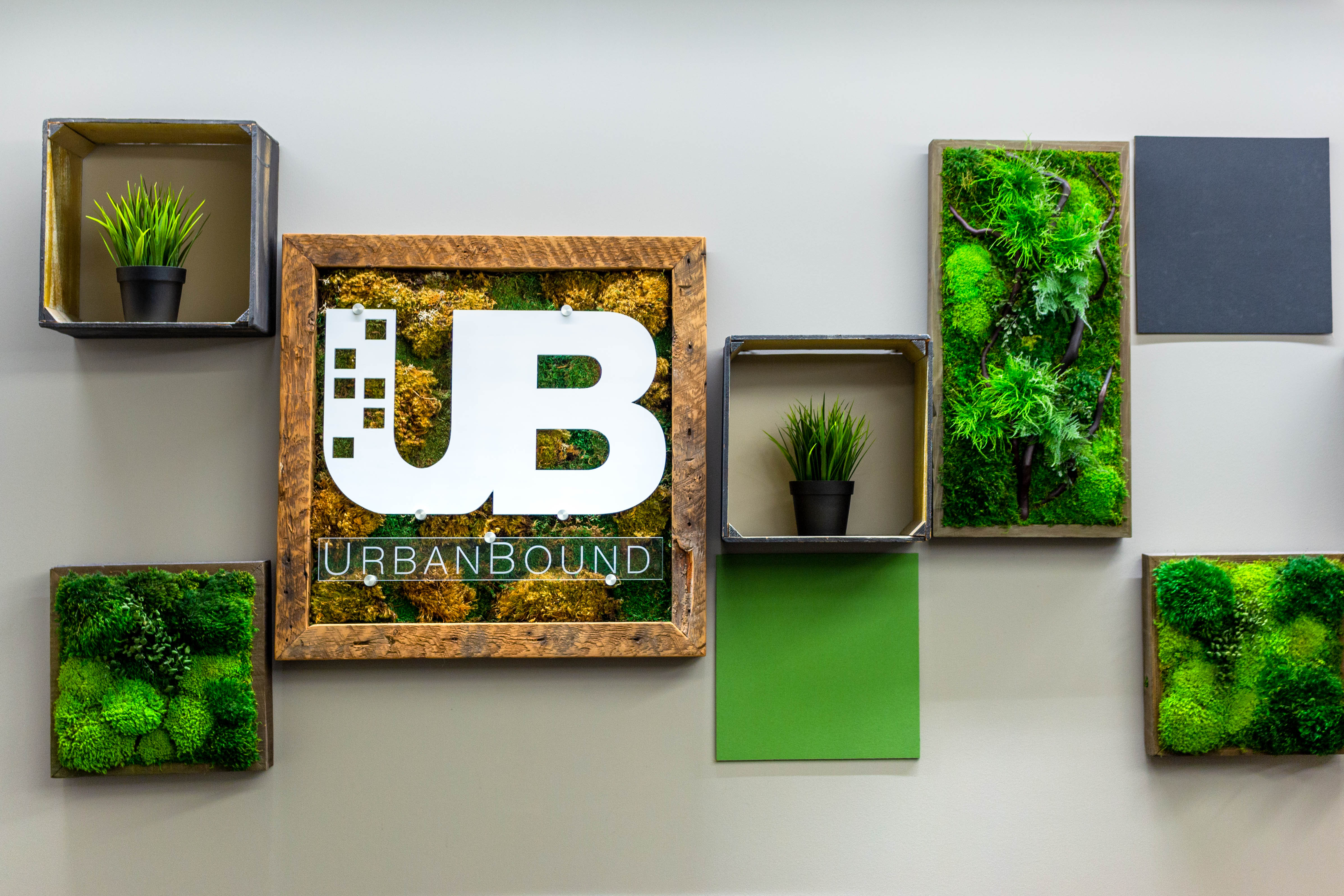 Even before COVID-19, the relocation management industry was in a state of flux. UrbanBound, the first tech-based relocation provider, continues to grow. Learn why and more.
Read More →