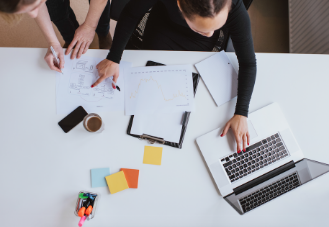 "We'll cross that bridge when we come to it."
This popular idiom—meaning don't spend time planning for that event until it actually happens—is often used in both professional settings and personal situations. Whether it's a friend telling you not to worry about a possible flight delay or a boss helping you set priorities, it can be a valuable piece of advice...in the right situation.
That being said, it's not the approach we advise you to take with regard to your relocation program. While it can be tempting to hold off on creating a relocation policy until someone actually needs it, this strategy often results in major issues, both for your team and your relocating employee, and can even lead you to start using another popular idiom:
"Up the creek without a paddle."
The most obvious repercussion of not having a relocation policy is the experience your first relocating employee will have. Your first transferee won't know what to expect, and neither will you. With no documentation of what, if any, assistance your relocating employee will receive, he or she will be sure to have a number of questions and concerns about the impending move.
Relocation is a critical time for your employee, whether they're a new hire or an existing employee. Relocating for a new position means that the employee is willing to restructure their entire life for this opportunity at your company. If the relocation starts to go poorly, that employee may start to question their move, their loyalty to the company, and wonder if their new position is worth the effort and stress.
Furthermore, the stress of managing the relocation can spill over into their work life, leaving them unfocused and unprepared for the new role they are taking.
Meanwhile, you'll be on the receiving end of those questions they have:
What benefits will the company provide?

What type of expenses will my reimbursement plan cover?

Who can I come to with questions about the move?

What should my timeline be?
And if you haven't already discussed these with internal stakeholders, you may find yourself experiencing some relocation stress as well. Although facilitating relocations typically falls into the laps of HR teams, input is often required from different teams within your company: payroll for tax assistance, finance for benefit approval, and hiring managers who need visibility into what their new hires are being offered.
The end result: You spin your wheels trying to pull together a plan for this relocating employee (possibly derailing a few of your other projects), which could still result in the employee having a less than stellar experience and starting off their new role on the wrong foot.
And that's not all.
What about your next employee who relocates? Will you be able to dig up the emails that described what your first transferee received? Intentionally or unintentionally, you may be giving your next few transferees varying relocation benefits. Without clear documentation around what qualifies someone for certain benefits, you could find yourself in some legal trouble. Again, not a good experience for your company or your transferees.
Starting to build your policy now can help you avoid these pitfalls. Even if it's a long time before you expect to relocate someone, starting to plan ahead of time can help your company and the corresponding stakeholders prepare for your company's first relocation—avoiding the chaotic situation that ensues when you have to get several people's input as soon as possible.
You don't have to dive in head first, start small. Understand what your company is willing to offer, whether that's assistance for the entire relocation, a move stipend, or assistance for just certain parts of the move like a household goods shipment. This is the basis for your policy and will be the best place to start.
Developing a relocation policy can take some time, but in the end it's worth it when your first transferee (and any subsequent transferees) has a clear understanding of what their relocation will look like—resulting in a better relocation experience for them and for you.
Stay tuned for more tips on how to write your first relocation policy next week!
Related posts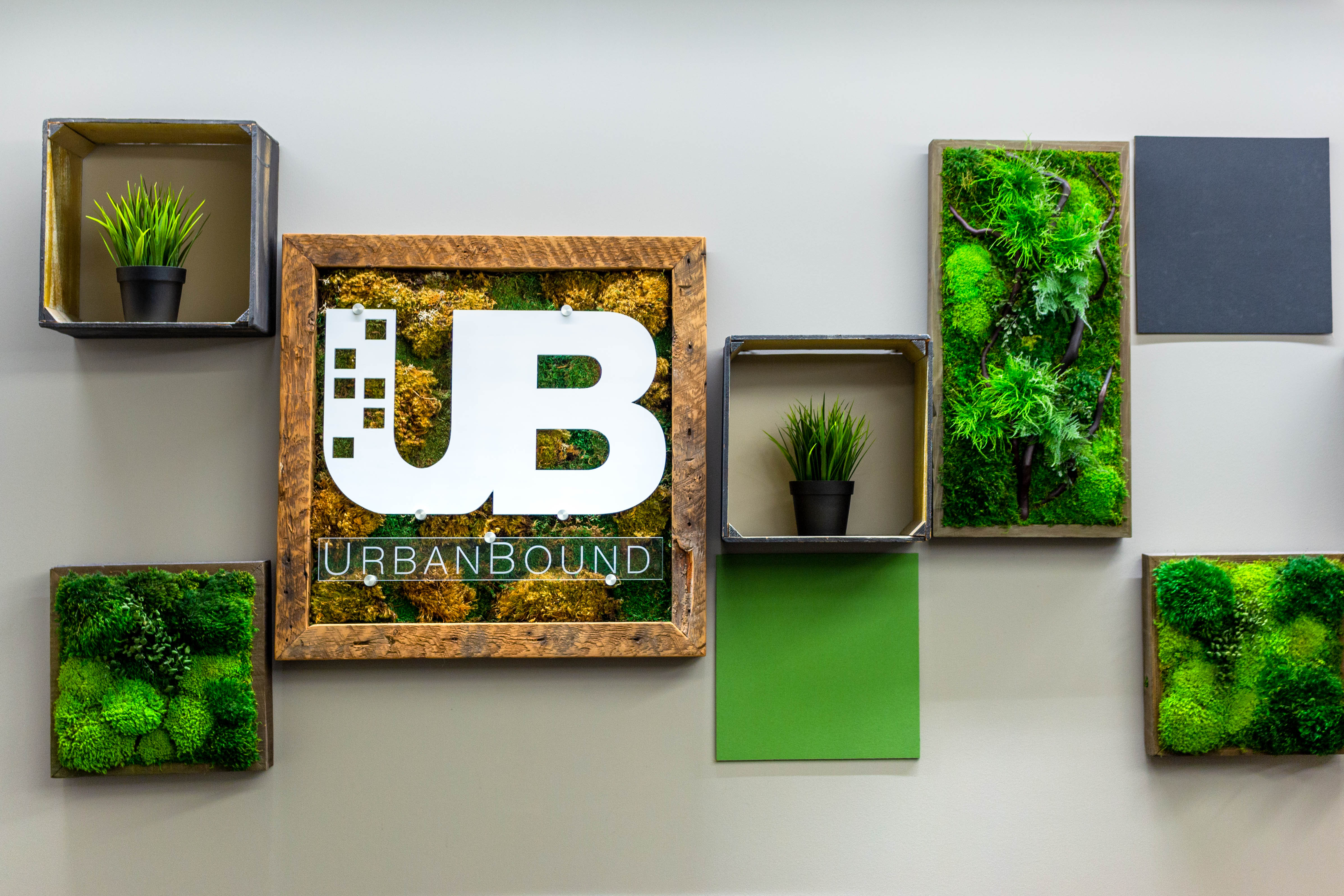 Even before COVID-19, the relocation management industry was in a state of flux. UrbanBound, the first tech-based relocation provider, continues to grow. Learn why and more.
Read More →