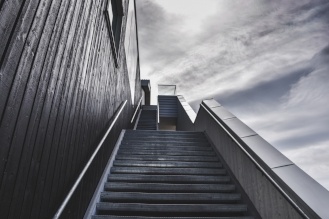 A relocation program can start with just one move.
Your company has a few employees who need to relocate, and you create a relocation package for them. Over time, your company continues to grow and you relocate more and more employees.
As your company grows, it is critical to have a relocation policy that can scale alongside it. When your relocation program goes from a few one-off relocations to something more substantial and steady, it's time to evaluate your policy and make sure your company hasn't outgrown the benefits originally put in place.
Many relocation programs start with expense reimbursement because there's usually a company-wide process already in place for reimbursing business expenses. This approach also ensures that employees are only receiving payment for relocation-related expenses.
However, for the same reasons employers choose expense reimbursement in the first place, this approach is tricky to scale. As your company relocates more and more employees, expense reimbursement creates burdens both for administration and for employees, as they're left to source their own vendors and front costs.
Alternatively, direct bill benefits offer a scalable approach to relocation that can help reduce time spent administering benefits and improve the employee experience. Let's take a look at the reasons why expense reimbursement is difficult to scale and how direct bill can help solve these challenges.
1. Employees Front Costs
As your company begins to grow and you relocate employees a more frequent cadence, you will likely see increased resistance from employees to front costs for relocation—especially as you get into higher level, executive moves. Relocations can be expensive to begin with, and as you expand your reach across the country (not to mention the globe) and hire employees with more belongings and family members to move, you'll find that people aren't willing, or sometimes able, to front all the moving costs.
If you're recruiting new talent, this can even hurt your chances of landing the candidate your company needs. Relocation benefits are considered part of the compensation your new hire receives and if they receive more support from another organization, you could lose your top candidate. Looking at a different approach, direct bill benefits mitigate out-of-pocket costs for relocating employees.
As a recap: Offering direct bill benefits means that your company pays suppliers directly for employee relocation services. Employers often choose to offer direct bill benefits for large relocation expenses, such as household goods, short-term housing and final travel, but direct bill benefits can also help cover small expenses like shipping packages. You may choose to cover entire benefits, no matter the cost, or provide employees with an allowance cap that they can spend on direct bill suppliers. Either option helps ensure your employees have access to the relocation services they need to execute their move, while mitigating or eliminating out-of-pocket expenses — resulting in a more attractive relocation program for employees.
2. No Access to Vetted Suppliers
When employees are given expense reimbursement as their primary relocation benefit, they're often left to source and secure their own suppliers. This can be especially detrimental for first time movers because they are often both inexperienced and uneducated about the moving process. As a result, employees search for the lowest cost supplier, mainly because they have to foot the bill.
While this approach may help you and your employee save some money in the short run, it could lead to lasting negative impacts and high costs in the long run. If your employee chooses a supplier who is low cost and turns out to be as equally low in quality, that employee may be dealing with the aftermath well into their first few days or weeks on the job.
If relocating employees are constantly plagued with issues during their move, they may associate those challenges with your company. And even worse, if the move is unsuccessful, they could even end up walking away from the position and your company—costing you a lot of time and money that can't be recovered.
Because direct bill requires the employer to pay suppliers directly, a strong and vast supplier network has to be established before employees even begin relocating. Many companies don't have established relationships with a broad number of relocation suppliers due to the amount of time it costs to vet and manage the process, and therefore choose to work with a third party who does. Offering direct bill benefits ensures access to pre-vetted suppliers who are held accountable by the company or the third party, reducing the burden placed on employees to find their own relocation suppliers and greatly reduces the risk of a poor experience.
3. Time-Consuming Administrative Process
Administering expense reimbursement is an time-intensive process. Collecting, auditing, and processing expenses takes administrators an average of 3.5 hours per employee. For a few relocations a year, this might be a manageable amount of time, but when 5 relocating employees turns into 15 relocating employees and beyond, it can get out of hand quickly.
Additionally, expense reimbursement leaves your team susceptible to receiving exception requests. If the parameters acceptable relocation expenses aren't crystal clear, your employee may unknowingly spend money on something not covered by your policy, leading to an exception request. Even if the policy is outlined clearly, you may still find that employees are asking for additional services to be covered by the company. Exception requests add even more time to the expense reimbursement time and create more work for everyone involved.
Direct bill benefits reduce the administrative time spent on each employee and can also help reduce exception requests because the majority of the administrative work is on the front-end. In order to provide employees with a strong supplier network and support, employers often choose to work with a third party with expertise in the area. Once you've chosen the third party and set up the billing structure, the time spent administering benefits to each employee is minimal.
You can also reduce the number of exception requests by offering employees flexibility with their direct bill benefits. Many employees choose to set an overall budget cap and then allow employees to choose how to spend their benefit within the supplier network. This enables your employees with the flexibility to use their relocation benefits as they see fit, reducing the chance that they will come back to the company asking for more coverage from the company.
Direct bill benefits make it easier to scale your relocation policy than expense reimbursement. This doesn't mean that expense reimbursement isn't a viable relocation benefit, but when it comes to large relocation expenses, like shipment of household goods, you should consider offering employees direct bill benefits that helps make the process easier for them and for you!
Related posts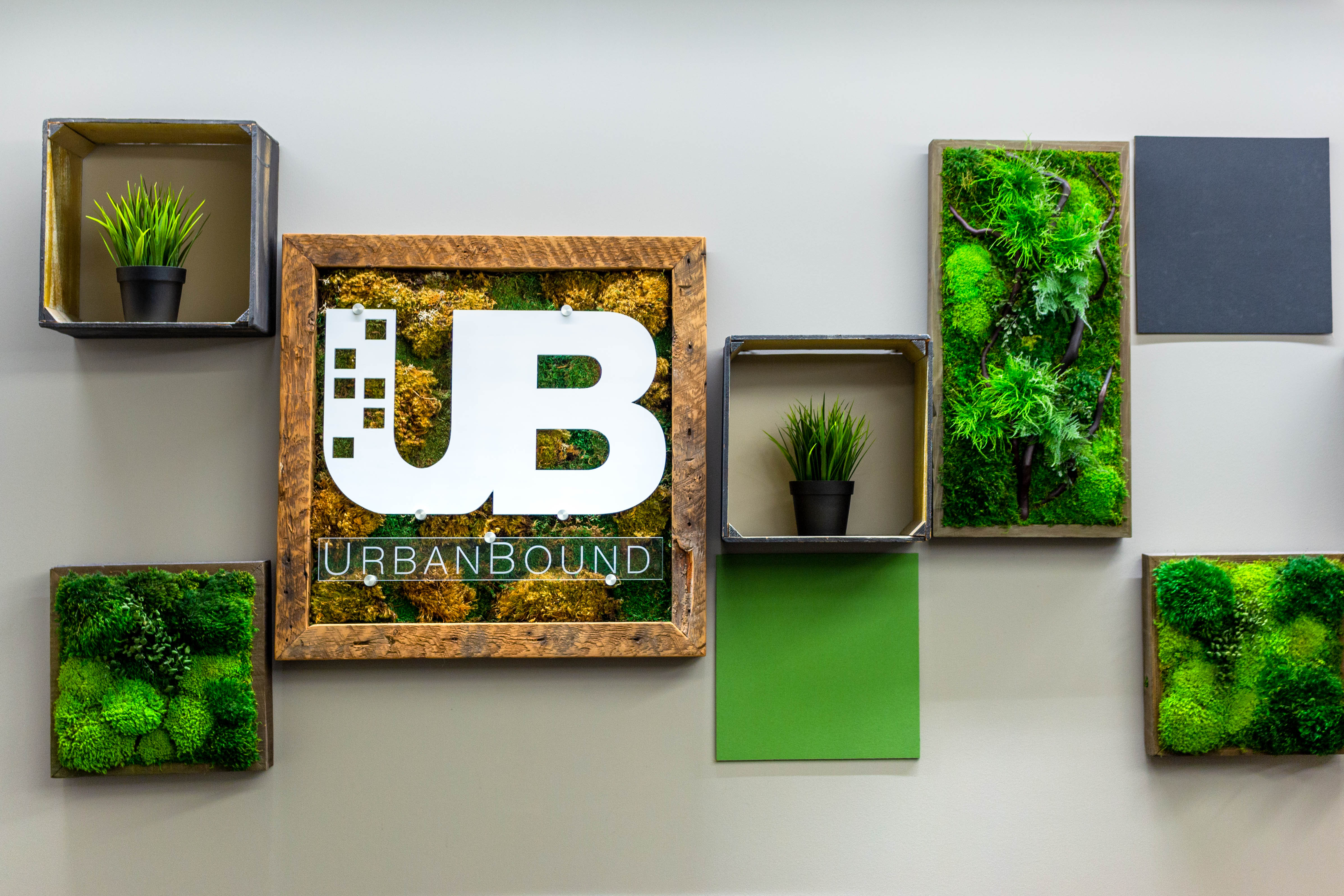 Even before COVID-19, the relocation management industry was in a state of flux. UrbanBound, the first tech-based relocation provider, continues to grow. Learn why and more.
Read More →