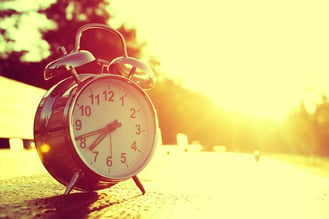 In the past few years, as relocation technology emerged and solidified its impact on the industry, the way companies and policies interact with software has evolved alongside the tech itself.
The chain of events reflect the mutual growth of both tech developers and users, much as it has in other fields.
For young and growing companies, as well as those just getting into the relocation technology game, selecting a tech solution is a completely different ballgame than it was just two or three years ago.
In its earliest incarnations, relocation tech was a sidecar to a relocation policy. It was more like a gimmick or a fad to gloss up a relocation program to show potential hires that a company was high tech. The solutions weren't robust because no one was really sure which solutions were the correct ones, and even which problems their software would be able to solve.
As the two sides of relo tech learned from each other, this changed. Now, relocation technology is more than an afterthought, and will be even more critical going forward. For the small and medium sized business, especially those experiencing a talent shortage, a benefit needs to be more than robust, it needs to be nimble and flexible.
At this juncture, it would be irresponsible to construct a policy that doesn't embed relocation technology into its core. That kind of short term thinking will lead to long term instability and a future littered with adjustments and revamps, as you have to integrate technology eventually. The earlier you adopt a tech solution, the easier it will be to make the adjustments needed to keep your program operating at its peak potential.
Not only is it easier to make snap adjustments to your policy with a software-based solution, but you'll be better positioned to make these decisions thanks to the data the software collects and presents to you. Operating without these advantages means you'll be starting with a deficient solution with a deficient foundation. If you're building a relocation policy today, it needs to be built for tomorrow, with the solutions of tomorrow.
Related posts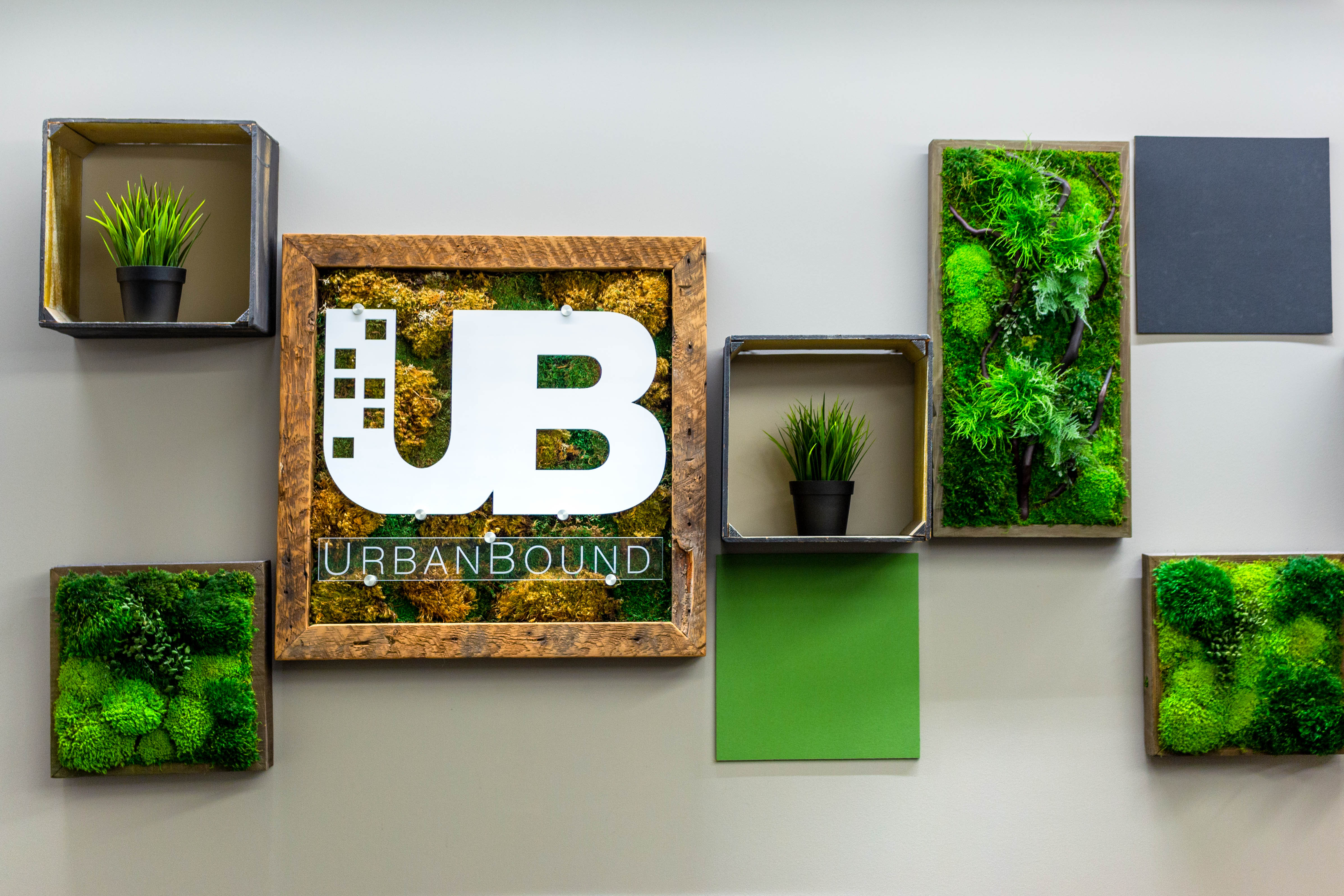 Even before COVID-19, the relocation management industry was in a state of flux. UrbanBound, the first tech-based relocation provider, continues to grow. Learn why and more.
Read More →