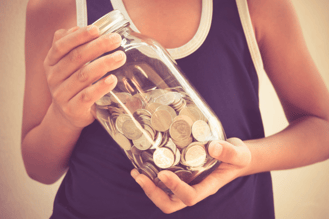 How often do you find yourself working within the constraints of a pre-approved budget?
The truth is, unless you're Bill Gates or Mark Zuckerberg, you probably resonate with this pretty strongly.
No matter which industry you're in, you likely at one point or another have had to bring your internal spend up to your C-Suite (or even to your Board) and explain where each chunk of change is going. For those of us in HR and Mobility, we especially know the struggle of fighting to defend your allotted budget.
Relocation Management Software (RMS) can help prove your point of how your budget is being responsibly used.
More Efficient Spending
Think about how hard it is to explain something you know nothing about. Pretty impossible, right? That's why it's so important to have a comprehensive understanding of your relocation program and have full transparency into every dollar being spent. Blindly shelling out thousands dollars for your employees' move isn't going to get you very far, and it'll probably only end with an uncertain relocation experience and no data into how or why.
An RMS gives you insight and tracking into how your employees are spending their money, that way you can understand which areas are well supported and which ones may need some adjustment. With this kind of insight, you can understand exactly which factors are attributed to successful or unsuccessful moves, and then increase budgets strategically.
You are able to make statements like:
"When we spend 30% more on homefinding trips, we get a 75% increase in our ROI on the relocation program. This is due to a decrease in turnover, increased tenure of employees, and we get more qualified employees to agree to relocation and move to that destination."
It is difficult to argue with facts, and Relocation Management Software provides you the platform with which to start gathering this data and insight.
Lump Sum Disbursement
While lump sum is a great relocation benefit to offer, it can be tricky to administer. Just the disbursement of lump sum in itself can be pretty pricey—in fact, many employers end up paying hundreds of dollars just to get the lump sum into the hands of their transferee.
RMS platforms let you disburse lump sums in an online, financially conservative way, empowering you to spend money where it's really needed: on the transferee. Disbursing lump sum should be done in a way similar to how transferees are used to interacting with financial information these days. Ask your employees, especially your Millennials, when the last time was they wrote a check—you'll probably end up getting a lot of blank stares.
Having a lump sum process driven by technology will provide for a much smoother experience for your transferees. Additionally, it gives you the data you need to prove points with concrete examples. For instance, with the ability to track lump sum payments, you can back up statements like:
"When we disburse lump sum at least 60 days before start date and in an amount of at least $X, 84% of transferees have a better relocation experience."
To be frank, the expectations for lump sum have sky-rocketed. A check is no longer going to get the job done, and it's going to leave your transferee feeling stranded and your bank account a little lighter.
Tax Education
Relocation taxes can be a pretty overwhelming concept to tackle. There are a lot of ins and outs and it can be confusing to understand exactly what is and is not tax excludable—let alone understanding how to take advantage of those exceptions.
Relocation Management Software can save your company thousands (and in some cases, hundreds of thousands) of dollars each year in tax savings. By utilizing a direct billing approach to tax-exempt areas like Household Goods Shipment, Auto Shipment, and In-Transit Storage, you can save a ton of money that would otherwise be grouped up in a lump sum (and therefore, fully taxable).
Technology allows you to educate not only your transferees, but yourselves, on areas where money can be saved and how you can build better relocation policy solutions. Relocation spend can be cut down drastically if companies pay close attention to these tax laws and take advantage of policy solutions like Core/Flex.
Relocation doesn't have to be as big of a financial burden as it initially seems. With smart spending, and by using systems that help you track that spending, it can be a very successful process that can lead your company through growth-periods and allow you to sustain that growth.
Related posts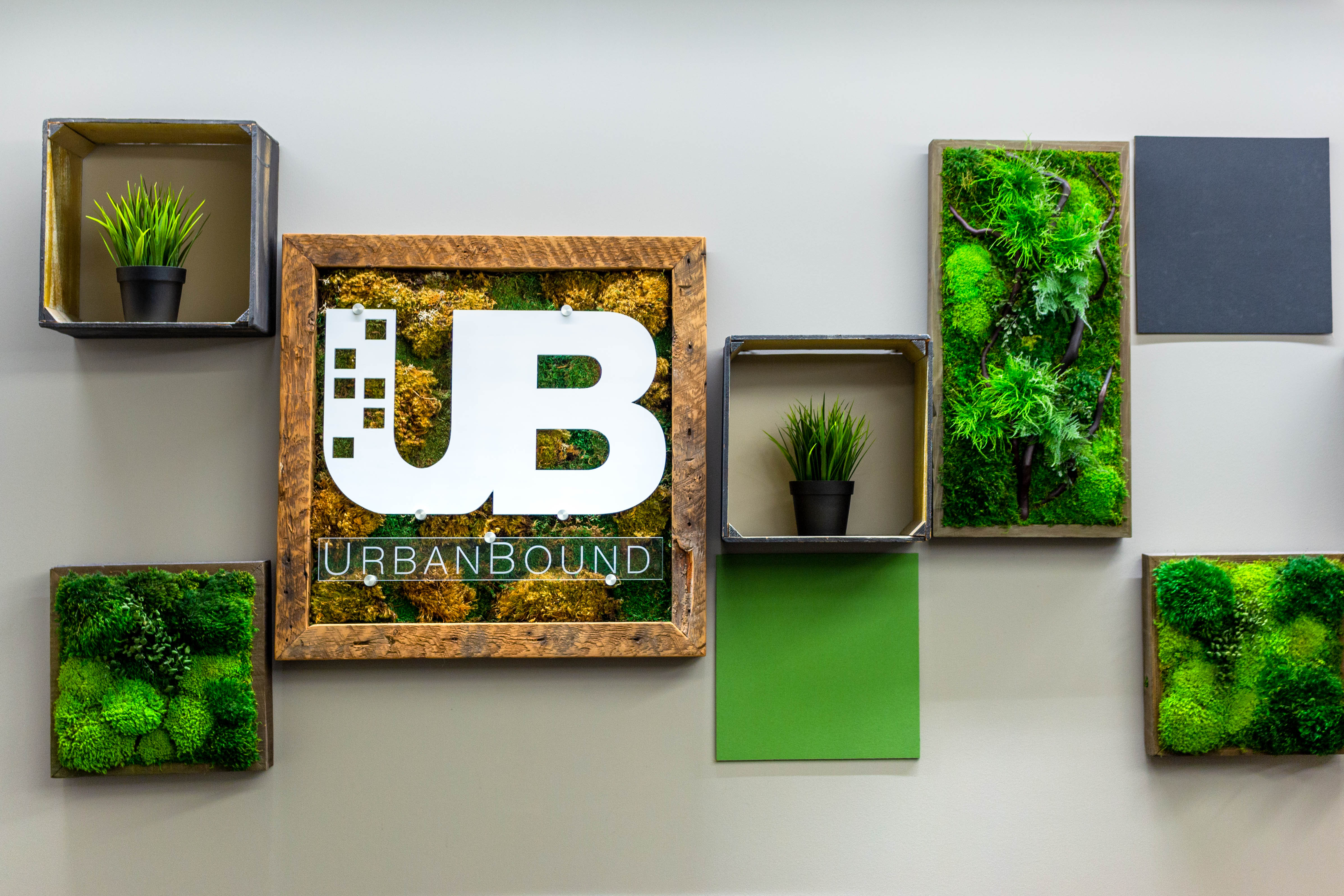 Even before COVID-19, the relocation management industry was in a state of flux. UrbanBound, the first tech-based relocation provider, continues to grow. Learn why and more.
Read More →