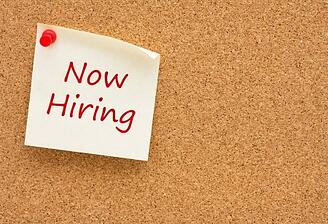 As our nation's economy continues its slow crawl out of recession, hiring statistics are becoming increasingly important.
Here's a look at some of the recent news coming out of hiring and job growth.
According to this article on NBC Chicago's website, job growth has hit its lowest point in the last three years. Of the 200,000 jobs that were expected to be created, only 74,000 actually came to fruition. That's obviously not a very impressive number. While experts believe the unseasonably, insanely cold weather the nation has been experiencing might be a factor, nobody is positive exactly what caused this downturn.
According to CareerBuilder, just under 25% of all companies plan to hire full time employees this year. That's not bad, but it isn't great either. It's slightly lower than 2013's mark, but still extremely comparable. Interestingly enough, part time hiring at major companies is on the rise as well. Companies are finding that they don't need to bring on salaried positions for certain tasks.
There may not be as many jobs being created, but that doesn't mean there's nothing out there. In fact, one particular area is actually showing a steady amount of growth.
Technology related fields seem to be immune to downturn at the moment, which is encouraging. There are actually more jobs available than companies can fill, though that might be more related to compensation expectations, benefits packages, and varying levels of experience. Still, the tech industry continues to grow, and continues to be responsible for job creation nationwide.
Dice.com recently did a survey among hiring managers, and found that 73% were interested in hiring for tech positions in the next six months. That's an extremely high number, if you weren't aware. People possessing tech skills are in high demand. The skill gap is significant, however. Tech veterans feel underpaid, but the industry changes so much that people with more recent training are gaining ground on them. It's an interesting dichotomy to say the least.
Take what you will from these echoes from the economic world. There's really no single overarching message, but there are a few reasonable inferences to be made. Things are definitely still improving, though the rate at which they improve is fluctuating. One thing is certain, however, for the moment, tech is king.
Related posts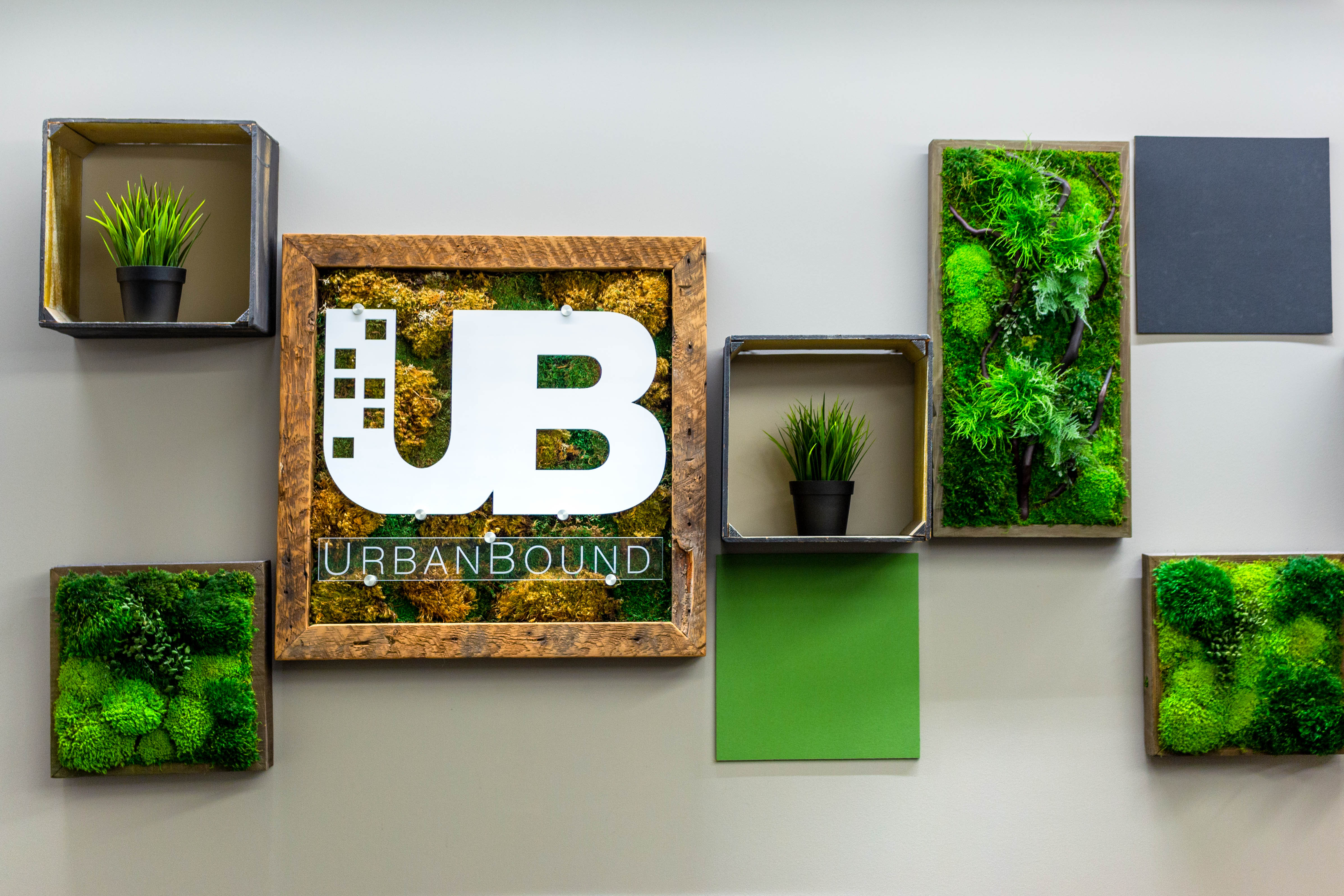 Even before COVID-19, the relocation management industry was in a state of flux. UrbanBound, the first tech-based relocation provider, continues to grow. Learn why and more.
Read More →