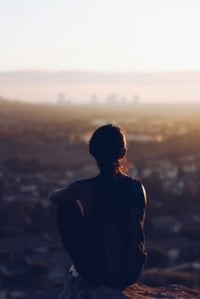 Technology creates efficiency by automating manual processes. As a result, technology has become associated with displacing the human element—when we add technology, we reduce the number of times a human has to be involved in the process. This results in processes that can be executed faster and at a lower cost.
That said, technology doesn't always get the best reputation, and some people view the changes it creates in a negative light.
The perception is that technology makes processes cold and impersonal. After all, technology can't read emotions or understand the context of a situation. In the case of relocation, some people believe that introducing too much technology will lead to an experience that lacks empathy and compassion.
However, this doesn't have to be the case.
Technology does create efficiency, but that doesn't mean it subsequently removes humanization. In fact, implementing technology can actually make your relocation process even more personal.
Consider the amount of tasks that need to be completed throughout a move. Just to get started, the relocating employee has to reach out to suppliers, provide details about their needs, manage incoming estimates and quotes...and that's just one part of the process. This doesn't include learning about the destination city, preparing for their first day on the job, or actually traveling from Point A to Point B.
If your company works with a relocation company, a relocation consultant will typically assist with these tasks by reaching out to suppliers and facilitating communication between multiple parties. While this takes the work off the relocating employees plate, it also means the person helping your employee is juggling multiple tasks, in addition to providing guidance about the move—and they're probably doing this for multiple transferees.
Here's where technology can reduce the workload for your relocating employee, the person assisting them, and, of course, your HR and Mobility teams.
Managing these seemingly small, yet critical, tasks is time consuming. Automating this work and serving up the information to all parties in a single, online location helps keep everyone organized and aligned throughout the relocation. When all of the critical information of a relocation is pulled together in one place (and in an automated way), it saves time for everyone.
For instance, storing company documents online reduces the time spent by your HR team emailing back and forth with new hires. Your relocating employee can review all aspects of their move easily, which in turn reduces stress and helps them quickly review and make decisions for their move.
Last, but certainly not least, the relocation consultant helping your employee can spend more time focused on the human element (versus facilitating tasks that can easily be replicated through software). This enables them to strategically guide your employee through the number of decisions they'll need to make because there's less time spent on managing administrative tasks and paperwork.
As a result, your relocating employee receives the personal attention they deserve through the most critical points of their relocation. With technology, all parties involved in the move are empowered to be more proactive and get ahead of some of the most stressful parts of a move.
The perception is that technology removes all traces of humanity in the relocation process. The reality is that technology removes repetitive, time consuming work and creates an opportunity to bring the human element into critical parts of the relocation process.
Related posts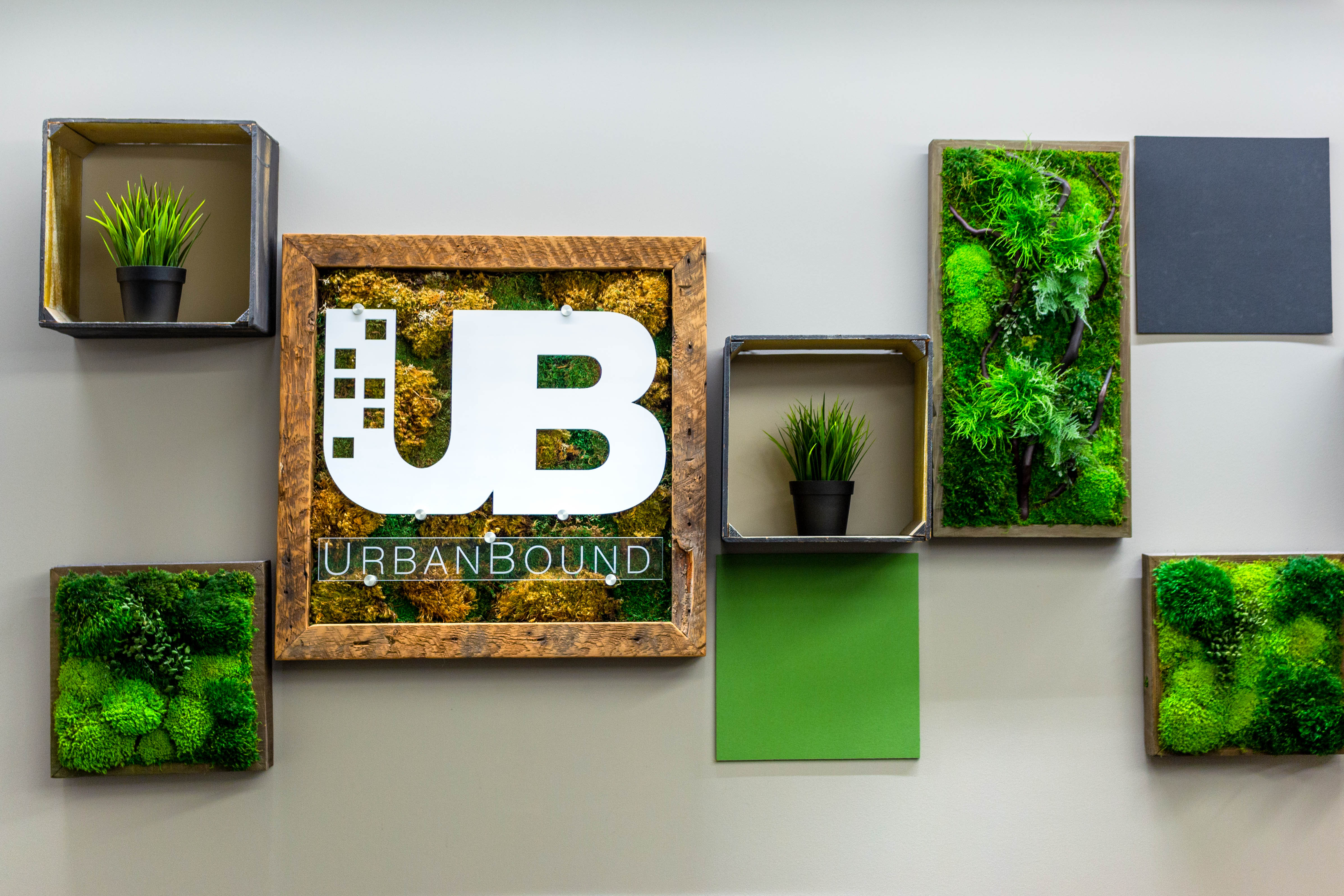 Even before COVID-19, the relocation management industry was in a state of flux. UrbanBound, the first tech-based relocation provider, continues to grow. Learn why and more.
Read More →