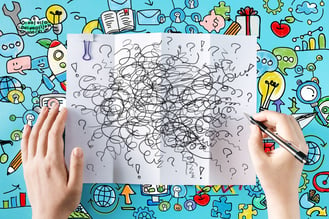 Working for a startup or a nascent tech company can sometimes resemble the scenes from a movie where a submarine crew is facing a crisis.
Klaxons are blaring, leaks are springing, and the crew is constantly shifting its priority to address each new, most dire circumstance. In the heat of the moment, and at the necessity of urgency, many young and emerging companies sacrifice long-term planning for short term fixes.
As a consequence of this, a year or two down the line, every department suddenly finds themselves overrun with a haphazard thicket of short-term solutions that hamper them from making the adjustments needed in a more mature company. This happens at so many tech startups, that it's a safe wager that almost every employee at one of them can name at least five shortcuts they've had to take.
Startups are lean, team-driven companies, and many people have to juggle responsibilities they may not be fully prepared for or have the time to properly address. This becomes a problem once stability begins to enter the pictures, and the problems caused by this approach rear their ugly heads.
Relocation programs are a common victim of this type of treatment. With limited HR staffing and facing the complicated nature of maintaining a full-on relocation program, many cash-flush companies opt for a simple lump sum benefit and call it a day. It checks the box of a relocation benefit on the needs list, and appears to be easily implemented. Only, once the cost analysis is run, and the competitive research collected, many companies find they have been massively overspending on their relocation budget.
Until recently, running a tight, efficient lump sum program would require intense focus on each move scenario, and a vetting of receipts with a thoroughness that is just not reasonable even in a large, established organization. Relocation technology has upended the lump sum table, and made running a program easier and more accessible to all companies.
A program that leverages a direct bill solution not only removes any questions about spending, it eliminates many of the stress points for transferees. The tech side of a program should make inviting, managing, and reviewing each relocation, and the program as a whole, easier.
A software-based solution makes it possible for young companies, especially those anticipating robust headcount growth, to institute a program early. Any business should be seeking to avoid the "short-term" fixes, and an area like the relocation program is a prime focus to save money and time.
Related posts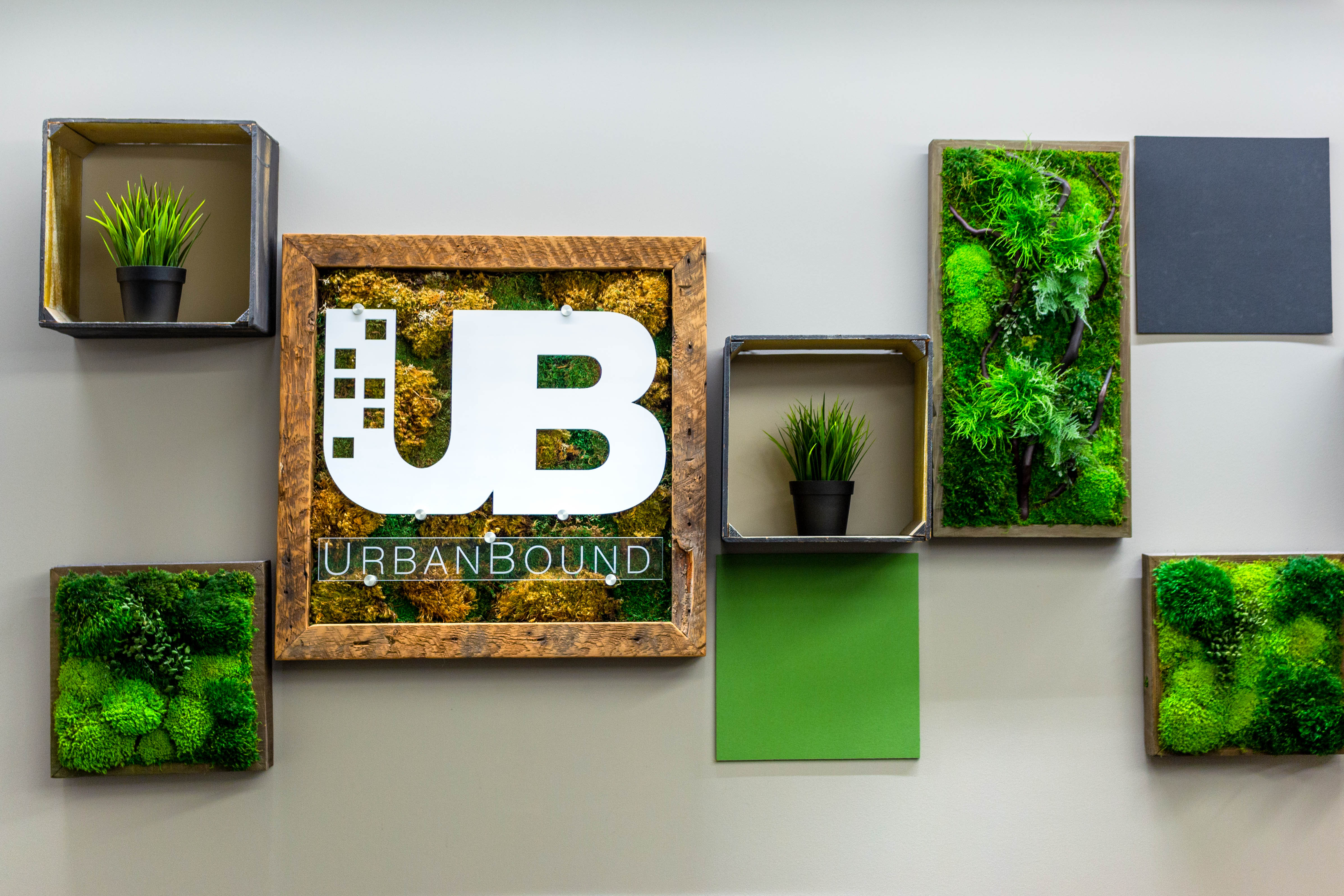 Even before COVID-19, the relocation management industry was in a state of flux. UrbanBound, the first tech-based relocation provider, continues to grow. Learn why and more.
Read More →