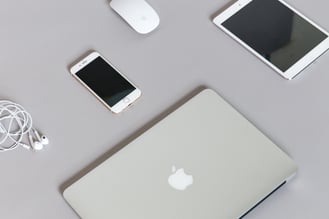 In the tech world, nothing happens in a vacuum. An innovation in one sector has rammifications in another area that may not even be tangentially related.
Everyone is looking for the next big solution, and sometimes the idea motivating a trend is applicable across the board. Tech trends have a way of transcending borders, and relocation technology is not immune to these effects, as these three big tech stories show.
Wearables
One of the biggest tech stories of the past few years has been the rise of wearable technology. Starting with simple pedometers leading up to high tech devices with heart rate monitors, partner apps, and apps, the development of smartwatches is a prime example of the rapid evolution of tech today. It also profiles the pitfalls of technology meeting the wall of limitations. There is so only much that can be accomplished with present-day battery, screen, and other physical limitations.
The same is true of your relocation program. There is a ceiling to what tech can solve in an industry with so many variables and complex legal implications. Everything from taxes to reimbursements require a discerning, sometimes subjective eye. Learning to view technology as your partner and a tool in administering benefits and not a silver bullet.
Data-Driven Algorithms
A mixture of privacy concerns and a mass migration of data to the cloud have shined a light on the importance of data and its use in building predictive and adaptive models.
For example, when you take any action on Facebook, its algorithm takes that action, and combines it with the rest of your actions. From this sum of actions, they create a digital profile of you. Then, it compares those actions to a larger set of users with similar actions, and predicts other things you may like. Using that info, it will serve you ads and suggestions based on what it predicts.
This is a complicated example, since people are complicated, but imagine that kind of data-powered forecasting and analysis applied to your relocation program. Being able to more accurately predict the cost of a class of interns or all of your relocations for the fiscal year, having a better grasp on what exceptions occur, and which types of moves are most likely to face budget issues. This is the kind of knowledge that is limitless and only grows over time, as more and more data is added to the set.
The Simple Future
The other trend that is happening where the two previous converge is in the Internet of Things, the concept of taking every day appliances and items, and tying them together in a network that is easily controlled and automated based on observations of our lives.
From thermostats that learn when you are and aren't home and can be controlled through an app, to home lights that can automatically turn on when you get home, to fridges that will inform you when you are running low on a specific item, the science fiction concept of a smart home is starting to become a reality.
The key here is the automation of our lives mixed with convenient manual control where that can't be accomplished. Thermostats that can recognize nobody's home can lower the temperature, saving energy costs. Your relocation program will benefit from automation as well, saving you time and money.
Think about the total time you spend in a year doing manual work that could be done quickly and correctly by software. Now imagine being able to use that time on other aspects of your program. That's the promise of fully realized relocation technology.
Related posts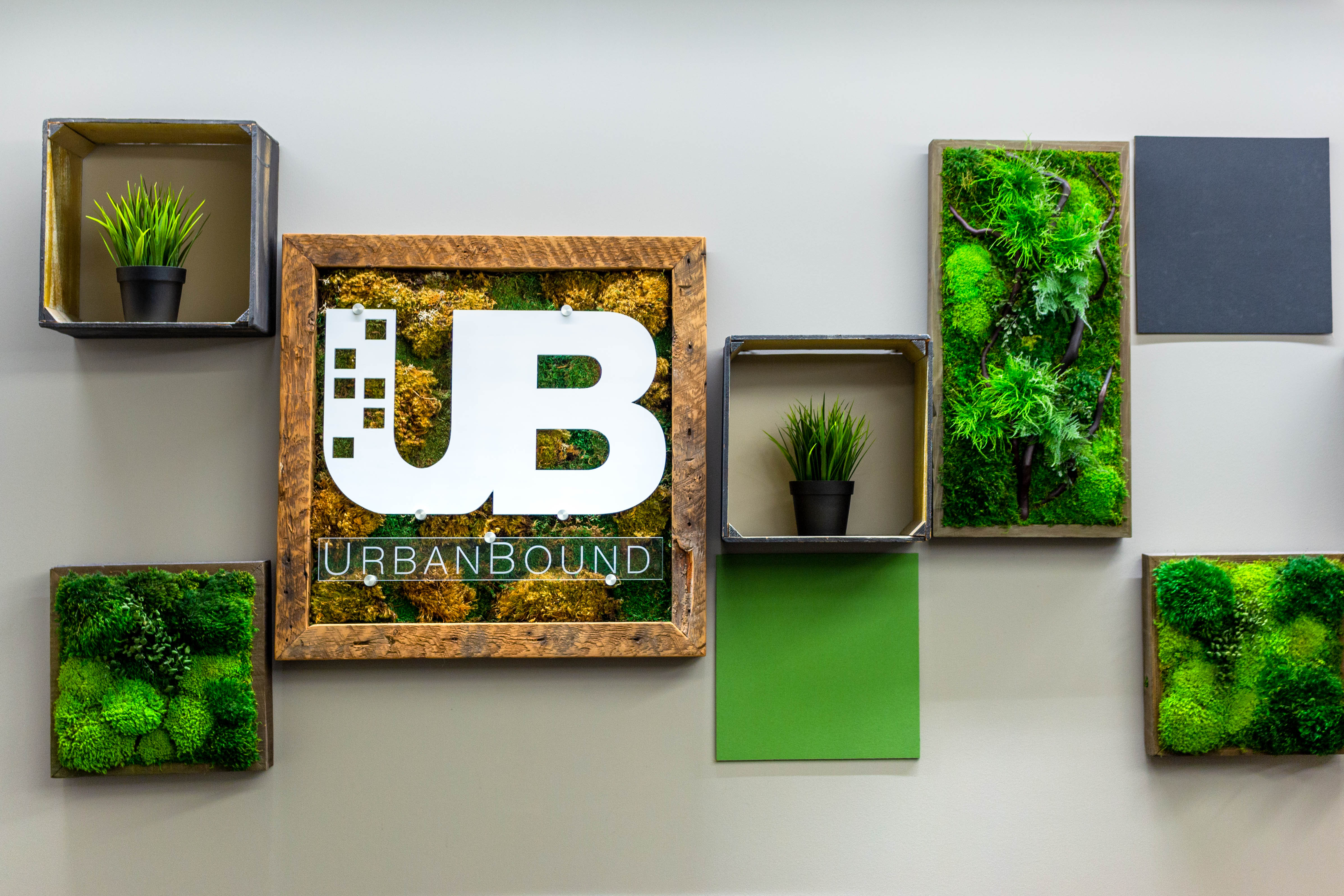 Even before COVID-19, the relocation management industry was in a state of flux. UrbanBound, the first tech-based relocation provider, continues to grow. Learn why and more.
Read More →