ROI can be a tricky thing to measure. However, complicated and complex as it may be, it is one of the most important things to look at when implementing any type of new software or processes at your company.
As you and your team consider the possibility of implementing relocation technology, we made calculating this a little bit easier for you!
Take our quiz below to find the potential ROI of Relocation Management Software!
To find your company's return on investment for something is pretty simple if the only thing involved is crunching numbers to see if you came out above water. However, sometimes there is a little more involved in just dollars and cents.
When measuring ROI, there are a few different ways to go about calculating that number. It's not just about adding and subtracting—it's about understanding the true value of using the tool, and that value can look different for every company.
Your company can see a return on investment from much more than just money. We outlined 4 different areas that a company could benefit from using Relocation Management Software (RMS) like UrbanBound, and this can be applicable for a lot of the tools you implement.
Employee Retention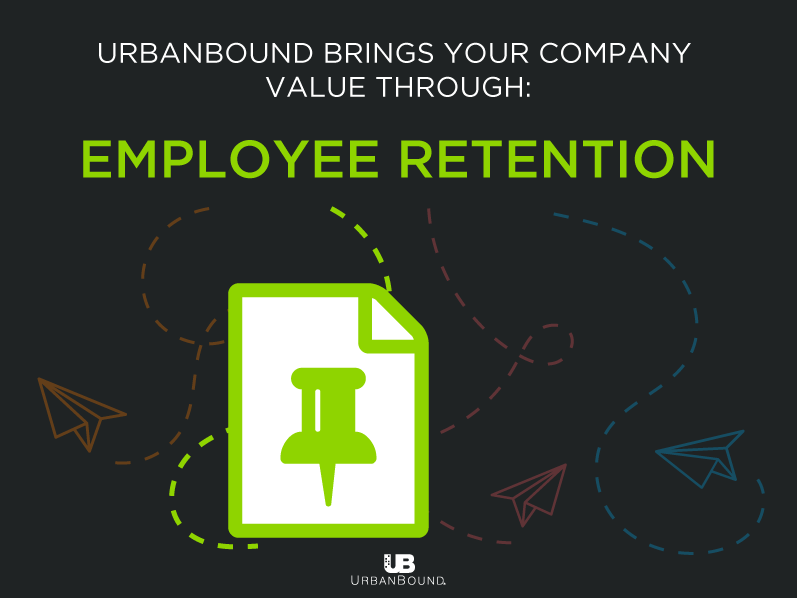 The first way you can measure your company's ROI from an RMS is through increased employee retention. It can cost up to 1/3 of an employee's salary to onboard and train new hires, so retention issues can be costly. It also allows you to keep retention high by providing transferees with the best relocation services possible, walking them through their move every step of the way. If your employee feels support and appreciation from their employer, they will resonate with your company and their position much quicker.
Employee Satisfaction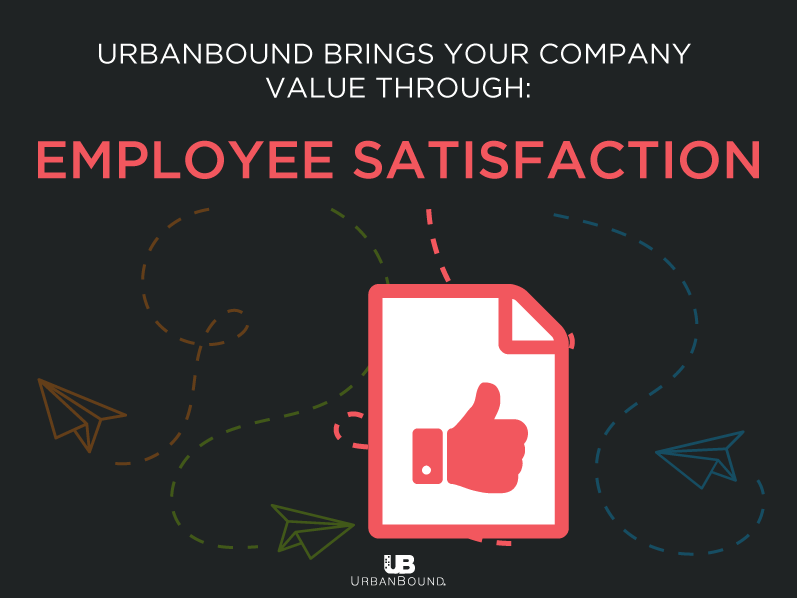 You can calculate a ROI through overall employee satisfaction. Moving is the third most stressful life event in a person's life, so making the experience positive can be difficult. By providing transferees with technology, you take the weight off of their shoulders of having to go through a relocation on their own, along with providing a much more seamless transition into their new city and educates them along the way. Happy employees are productive employees, so anything you can do to increase their attitude towards your company will be beneficial.
Internal Efficiency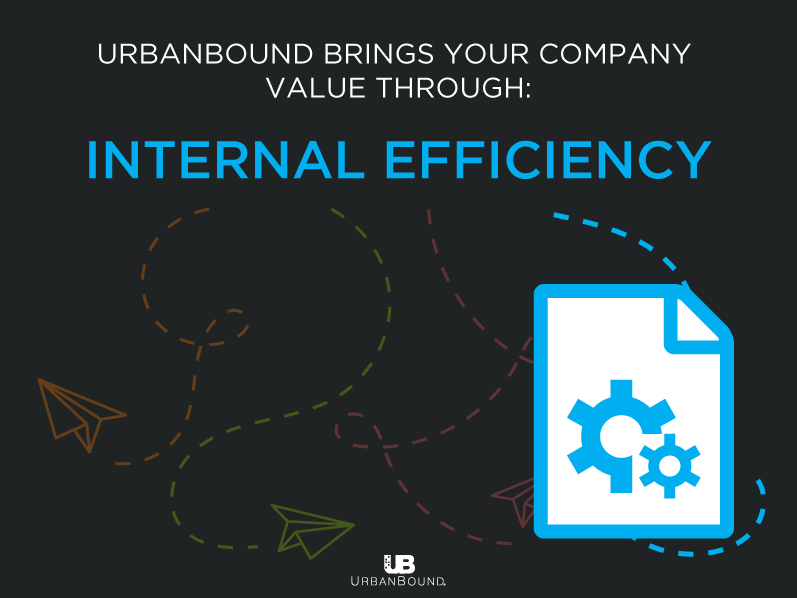 Another way to calculate ROI from using software like UrbanBound is by measuring the time it gives back to your HR and relocation departments. When relocating multiple employees or big groups of interns, a lot of time is consumed answering repetitive questions and reviewing procedures. With RMS, your employees get constant support and are able to use their personalized portal as a resource. This puts time back into your HR department's day to work on things that can help your company function more efficiently and in turn be more profitable.
The Bottom Line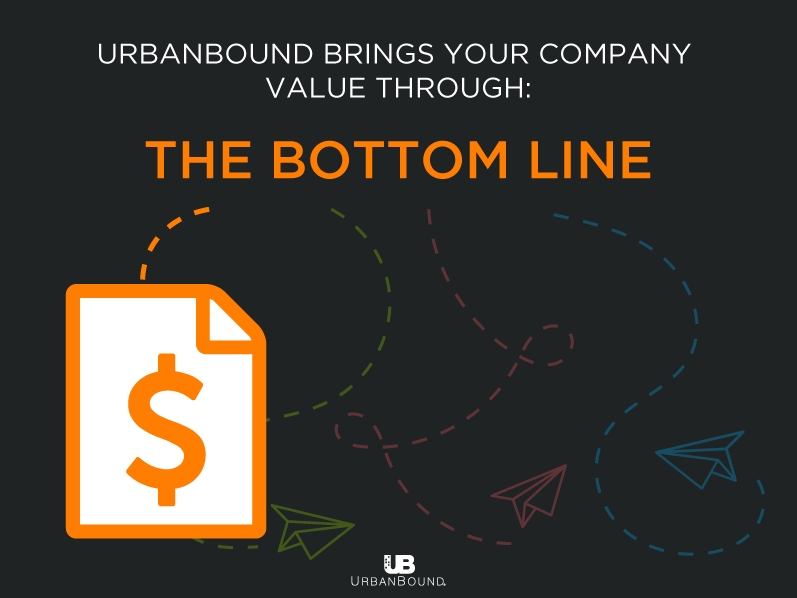 The last way you can measure ROI is through your bottom line. Relocating is expensive. Full service moves can cost up to $97,000 - and that's just for one person. Very few companies can afford to pay costs that high for each transferee, so by using UrbanBound, your company can give equal attention to all levels without breaking the bank. Relocation Management Software offers everything a person needs in their move—from hyperlocal city content to lump sum disbursement—so you can rest easy knowing that your transferring employees are taken care of.
It's important to find out what is the most important thing to your company and then build the tools that you implement around that. ROI doesn't have to just be about numbers—there is a lot that can go into finding how your company is profitting from the different measures you take to ensure success.
Related posts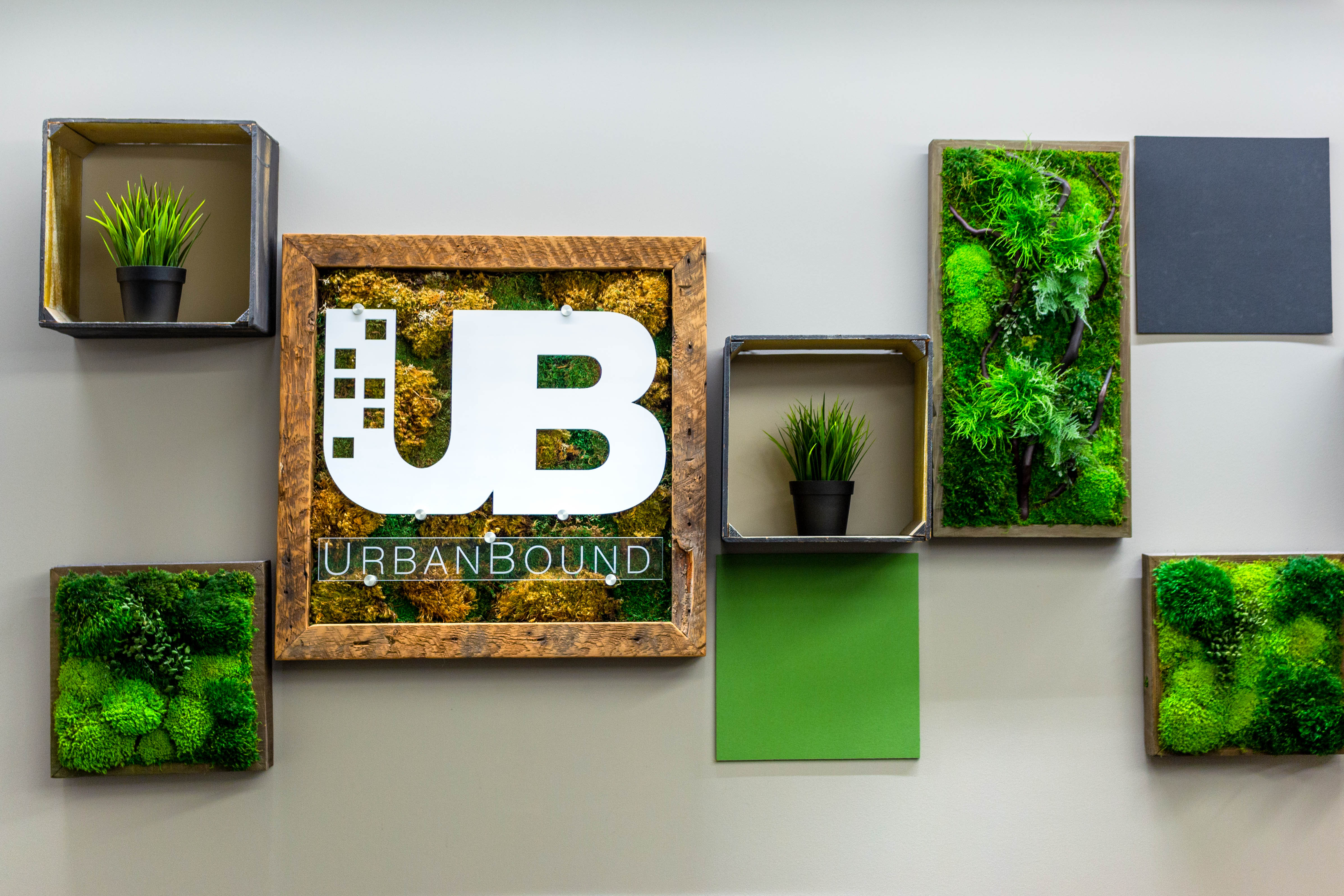 Even before COVID-19, the relocation management industry was in a state of flux. UrbanBound, the first tech-based relocation provider, continues to grow. Learn why and more.
Read More →