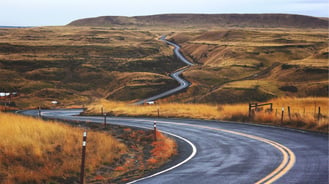 For many small and medium sized businesses, developing a relocation program is usually a reactive decision. As the company hires more people and expands geographically, the need for a more formalized relocation program arises.
However, waiting to create that relocation program until there is an acute need can be a risky endeavor.
Waiting until it's time to relocate a significant amount of people leads to a last minute scramble of putting together a reasonable relocation package, leaving the work of administering these benefits to whichever team was feeling the most pain from the lack of a process—usually talent acquisition or HR. Over time, the burden of managing relocations will reach a breaking point, and at this time, companies choose to bring in a third party provider to help.
Instead of following this common sequence of events, you can go a different, more predictable route. This path starts by putting together a scalable relocation structure from the start, helping scale the company without encroaching on the time of recruiting and HR teams.
The top 2 things you can do to establish a relocation program that scales alongside your company are:
Create a basic set of guidelines

Use technology to help you administer those guidelines
Many small and mid-sized businesses fall into the trap of handling relocations in a one-off instance. While this approach may seem like it reduces the time and effort of administering relocations, it can actually lead to increased time spent managing relocations when they do come up.
Setting some basic parameters to employees will actually make it easier to communicate your company's approach to relocation, along with helping you to benchmark relocation costs and create replicable processes that help you scale in unison with your company's growth.
If you fear creating an overly complex relocation policy, consider utilizing direct bill benefits. Direct bill benefits means that your company pays suppliers directly for relocation services. Typically companies work with a third party to help manage the supplier network and facilitate the administration of the benefits.
Direct bill benefits allow you to control how the relocation benefits are being utilized and provide your relocating employees with financial support for moving. For example, you might choose to cover household goods shipment up to $7,000. This ensures that the funds you're providing to your relocating employees are being used for the intended purpose. Even if this doesn't cover the move entirely, it greatly reduces the monetary burden placed on the employee and helps connect them to trusted supplier.
This type of approach allows you to start small and administer the benefits your company can afford, but creates a structure that allows you to scale down the road. For instance, you might increase the different relocation categories you'll cover or increase the overall budget.
Once you've created some general guidelines, you should consider administering these benefits through technology. Not only will your relocating employees expect (and appreciate) a solution driven by software, but it also helps you scale the administration of benefits.
By using an online solution to deliver key relocation information, educate employees about their relocation benefits, and more — you'll be able to take the work off your internal teams. This frees them up to focus on the work that they were hired for, instead of spending numerous hours trying to figure out how best to administer relocation benefits.
As you begin to scale your company, make sure you have the foundation in place to grow your relocation program along with it.
Related posts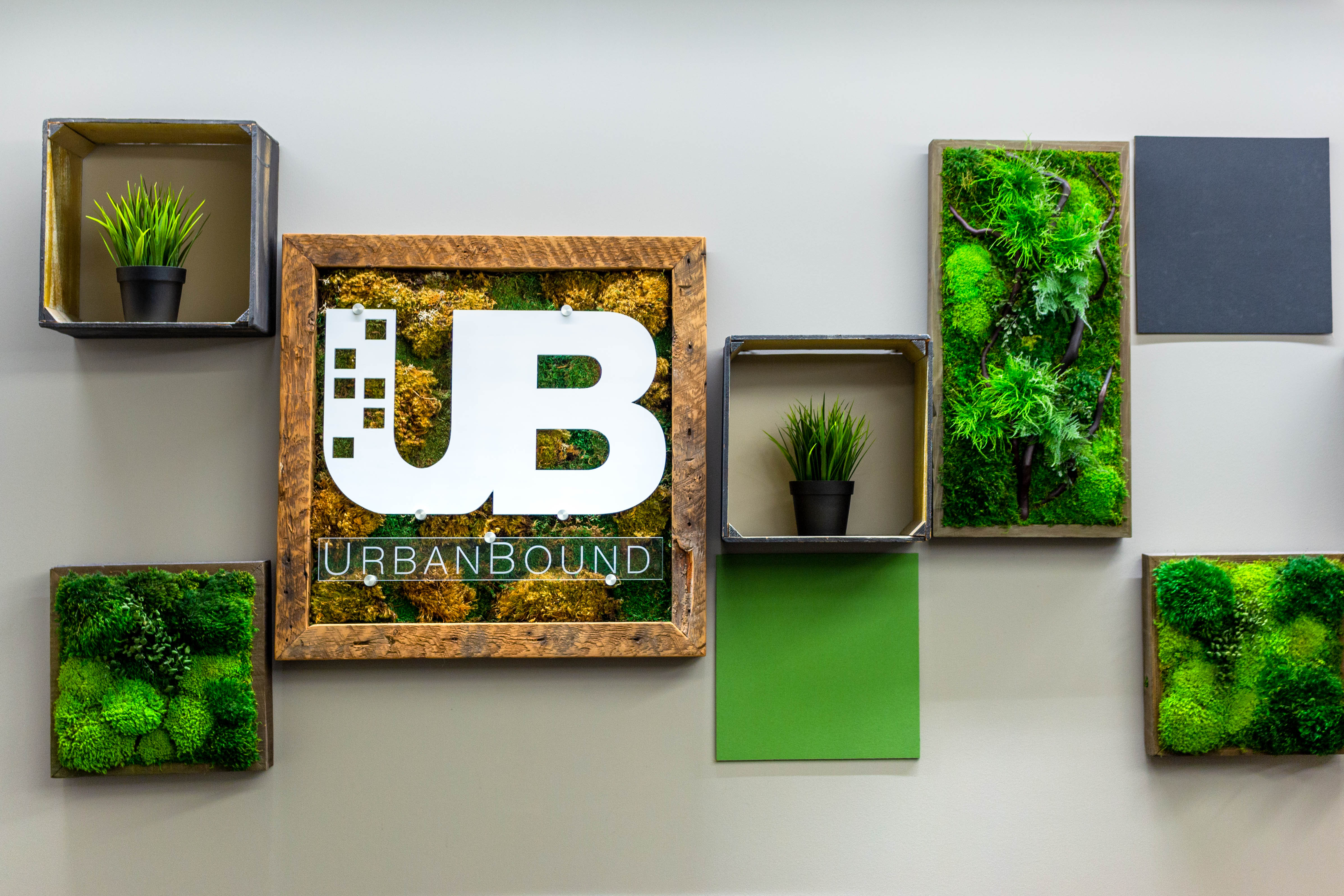 Even before COVID-19, the relocation management industry was in a state of flux. UrbanBound, the first tech-based relocation provider, continues to grow. Learn why and more.
Read More →