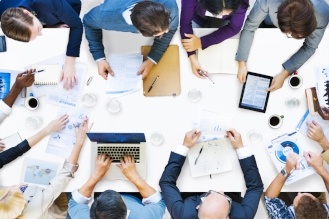 "The only thing constant in life is change."
This phrase often rings true in both our personal lives and business. In business, change is often driven by factors like emerging trends, new market needs or changes in supply. Change is often met with resistance, but the reality is that change is necessary and often leads to positive outcomes. Recognizing change is the easy step, the difficult part is usually convincing others to accept that change.
Let's talk about how this applies to your relocation program. Even if you have a massively successful relocation program, it needs to be evaluated every so often to ensure your company is taking advantage of every possible resource to provide your relocating employees with the best experience.
Evaluating your program means taking into consideration new trends, evaluating your current policies, and benchmarking your program against others in your industry or competitive landscape. Change is often a result of this evaluation process. Every time you re-evaluate your relocation program, you're likely to find some aspect that could be improved.
Seeing that something needs to change is the easy part. Implementing a change is the harder part. Change can often be met with resistance and typically, the bigger the change, the bigger the resistance. While it certainly makes the process harder on the person who is advocating for change, this resistance is not necessarily a bad thing.
In fact, thinking through the potential impacts of making a change to your relocation process can actually help you ensure the proposed changes are implemented in a way that sets your program up for success.
With that being said, we've collected some common objections when it comes to implementing change in your relocation program and ways to handle those objections. We've narrowed our list to three common objections related to general program changes, policy changes, and implementing new technology in your program.
Let's take a look!
1. If our program isn't failing, why invest the time, money, and effort to change it?
It can be tempting to leave your relocation program "as is" and deal with issues as they arise, but taking this route might end up costing your company more time, money, and effort in the long run.
Even if your program has just a few issues that arise every so often, you should consider taking a holistic approach to solving the problems. These "small" issues can quickly become big, turning into time consuming problems if not attended to in a timely manner.
Additionally, you may be missing opportunities to actually save time, money, and energy. As new trends and technologies emerge, you may find ways to streamline and automate processes that are easier and faster to administer than your previous program. In some cases, there are even opportunities to save money by taking a new approach to relocation.
For example, if your company is currently providing all relocating employees with one-time payment to cover expenses, you may be missing opportunities to take advantage of IRS tax savings. Replacing your lump sum benefit with a direct bill benefit would allow you to save money on taxes when excludable services are booked and it can improve the employee's process by putting them in touch with a trusted supplier network.
The key to selling this type of idea to internal teams is showing the return on investment in cost, time savings, or both. If you can prove the ROI the change will result in, it will help you justify any upfront costs or time commitments needed to implement the change.
2. We don't have time to create a relocation policy, it's easier to just handle relocations in one-off scenarios.
To create a relocation policy or not create a relocation policy? This is a question that plagues many companies.
Similar to the objection above, this mindset of handling relocation as the need arises can be extremely detrimental in the long run. Without a policy in place, the teams who administer relocation will be responsible for working with the hiring manager to decide which benefits should be offered, getting the relocation package approved, and communicating those benefits to all appropriate stakeholders. Investing the time up front greatly reduces the time spent scrambling to put a relocation package together each time someone needs to relocate.
In addition to the time that is required when you're administering relocations as they come, your company may also be at risk of administering benefits that are inequitable among recipients. If you are determining the relocation benefits offered to each employee right before their move, you may be giving different benefits to different people. This approach is fine, and even encouraged, but only when executed in the right way.
Creating tiers for your relocation policy allows you to provide the appropriate level of benefits based on predetermined factors, such as salary grade, position, or family size. However, if you are arbitrarily providing different benefits to employees without clear reasoning as to why one person received benefits package A, and one person received benefit package B, you might find yourself in hot water with employees.
To keep your company safe from these situations, and to better equip your relocating employees with clear expectations about their moving process, you should start creating your relocation policy now. Keep in mind that a relocation policy doesn't need to be an incredibly long, wordy document. A simple, straightforward relocation policy that details who will receive benefits, what benefits they will receive, and how they will receive them is a good starting point.
3. Implementing technology can be a large endeavor. What if we need to make changes in the future?
Implementing new technology at your company can sometimes trigger a wave of panic. Technology implementations often get a bad rap because some implementations can take months to integrate into your business. However, implementing relocation technology doesn't have to be this way. One of the best ways to overcome this objection is to come prepared with facts. If you are considering implementing a relocation technology to improve your program, do your homework and understand the time, costs, and effort required. You want to make sure that stakeholders have a realistic understanding of the effort required and don't just make assumptions based on past technology integrations at the company.
Lastly, implementing a technology solution can actually make it easier to adapt your relocation program to your company's changing needs. Technology companies are laser-focused on innovation and adapting to meet market needs. Choosing the right relocation technology can not only help you constantly improve your program, but it can also show your recruits and employees considering internal transfers that your company is forward thinking. When facing the objections that implementing technology could be too much work, be sure to set clear expectations about implementation and highlight the advantages of leveraging technology instead of people-driven processes.
These are just a few common objections you may encounter as you try to improve your relocation program. The best approach to any objection is to be prepared and help educate your co-workers on both the short-term and long-term gains of a strong relocation program. Getting involvement and buy-in from key stakeholders early in the process will help make things go smoother on the back end, so don't be afraid to address these objections head on in order to achieve the best possible outcome for your company!
Related posts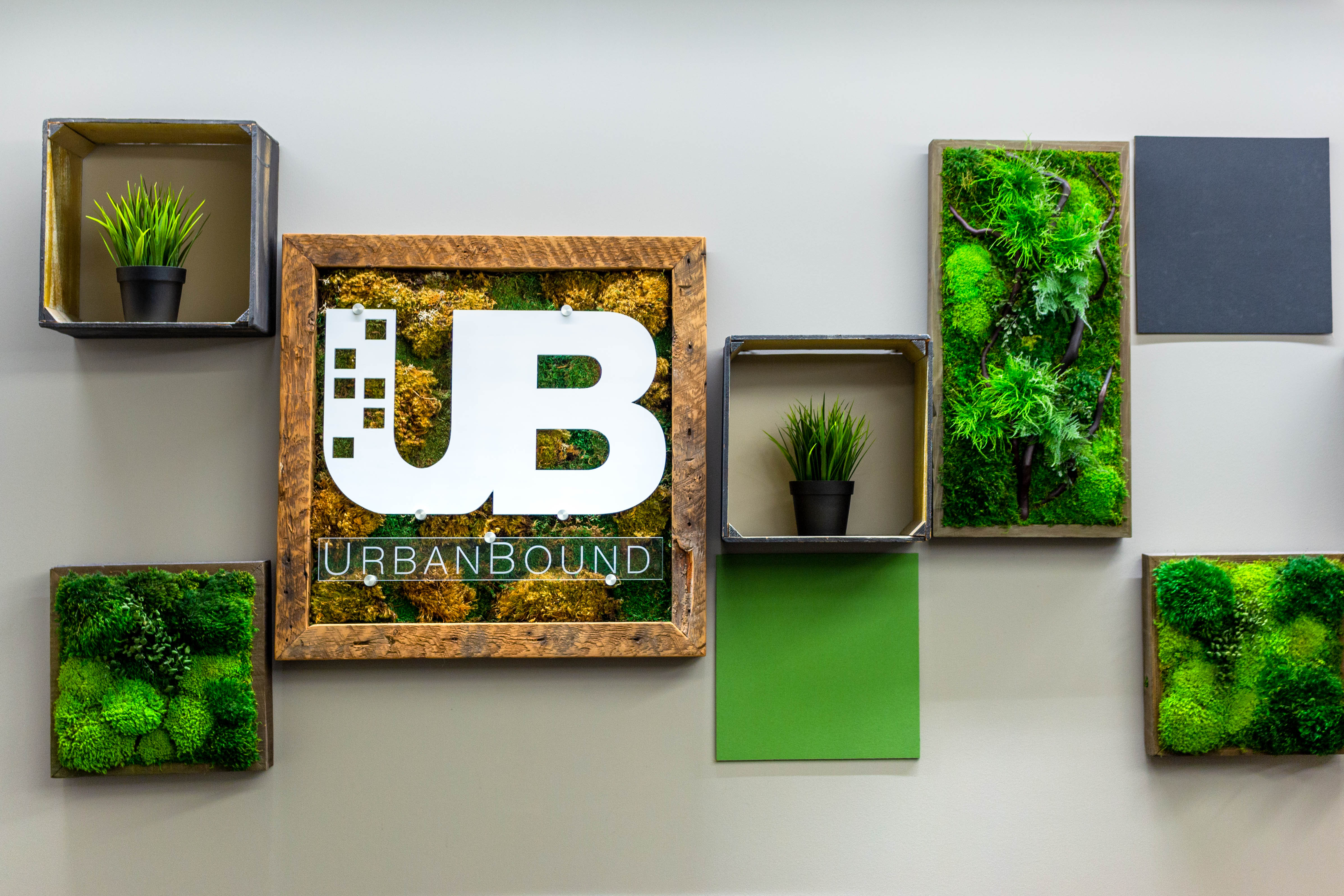 Even before COVID-19, the relocation management industry was in a state of flux. UrbanBound, the first tech-based relocation provider, continues to grow. Learn why and more.
Read More →