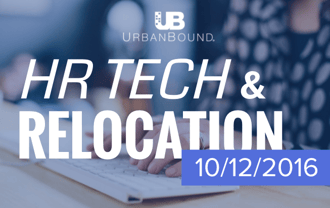 UrbanBound's weekly roundup of HR tech and relocation news is the perfect place to read up on all the trends, insights, and advice from experts in the industry to gain a better understanding of where our future is headed.
There is no shortage of new stories and ideas coming out every week (which is exciting for our industry!)
Take a moment and read the top news you may have missed this week in HR tech and relocation:
Going Global: The Trends
Re:locate Global reached out to Laurette Bennhold-Samaan, COO of Aperian Global, to get insights into how their mobility program benefits their company and to shed some light on trends they anticipate to see.
For the interview Global mobility in the US: current trends, Re:locate Global posed the question, "Are talent shortages currently an issue for your clients?"
Laurette Bennhold-Samaan told Re:locate, "One way to address the talent gaps and shortages is to look outside one's own borders to global talent. However, using expatriates is only one means of tapping talent; other options are to leverage the local or regional talent, use more short-term or rotational assignments, or move parts of the organisation to where the talent is already based."
"Depending on which of these methods is deployed will impact the number of international relocations."
The interview goes on to cover the US presidential election and what impact that may have on global mobility as well as Brexit and how things may change between the US and the UK.
Check out the full interview on Re:locate Global.
Cross Border Relocation: What It Means for Your Relocating Employee
The Chron's relocation guru, Michelle Sandlin, continues her coverage of the expat experience and what it means for an anyone whose relocation takes them across borders.
A move involving a change in culture, includes heightened levels of acclimation (whether it's learning a new language, or understanding business etiquette in the respective country.)
For her article On the move: The life-changing experiences of an expat - Part 2, Sandlin attended a panel and these are her key takeaways:
"It just opens your mind and makes you understand that there is a lot of culture and a lot of information available, and that you just learn from it. For me, every time it is an opportunity to learn." — Marife Alvarez, human resources specialist at BP Americas Inc.
"I don't think I would be nearly as effective in my work if I hadn't had international assignments. I think I am able to understand personally what the expats are going through, because I've been through it." — Leslie Santamaria, intercultural specialist at Chevron.
For the full article head over to the Chron.
But there's so much more! Check out these articles:
What Are the Next Big Things in Talent Management? [MOBILITY Magazine]
How to maintain a strong benefits program beyond U.S. borders [Employee Benefits News]
Who owns duty of care policies for assignees: mobility, security or HR? [Human Resources Online]
How Oracle is helping to modernise HR [Human Resources Online]
How High Your Salary Has to Be to Buy a House in Your City [mentalfloss]
Survey: HR Tech Helps Smaller Firms Excel [Human Resources Executive]
Tech HR execs make more than CEOs [Crain's Chicago Business]
How communications technology can protect a mobile workforce [EnterpriseAppsTech]
Mobility USA: in good shape? [Re:locate Global]
Prepare for Technology Disruptions [HRE Daily]
Global Directions: Mobility Trends in September/October 2016 [Lexology]
Related posts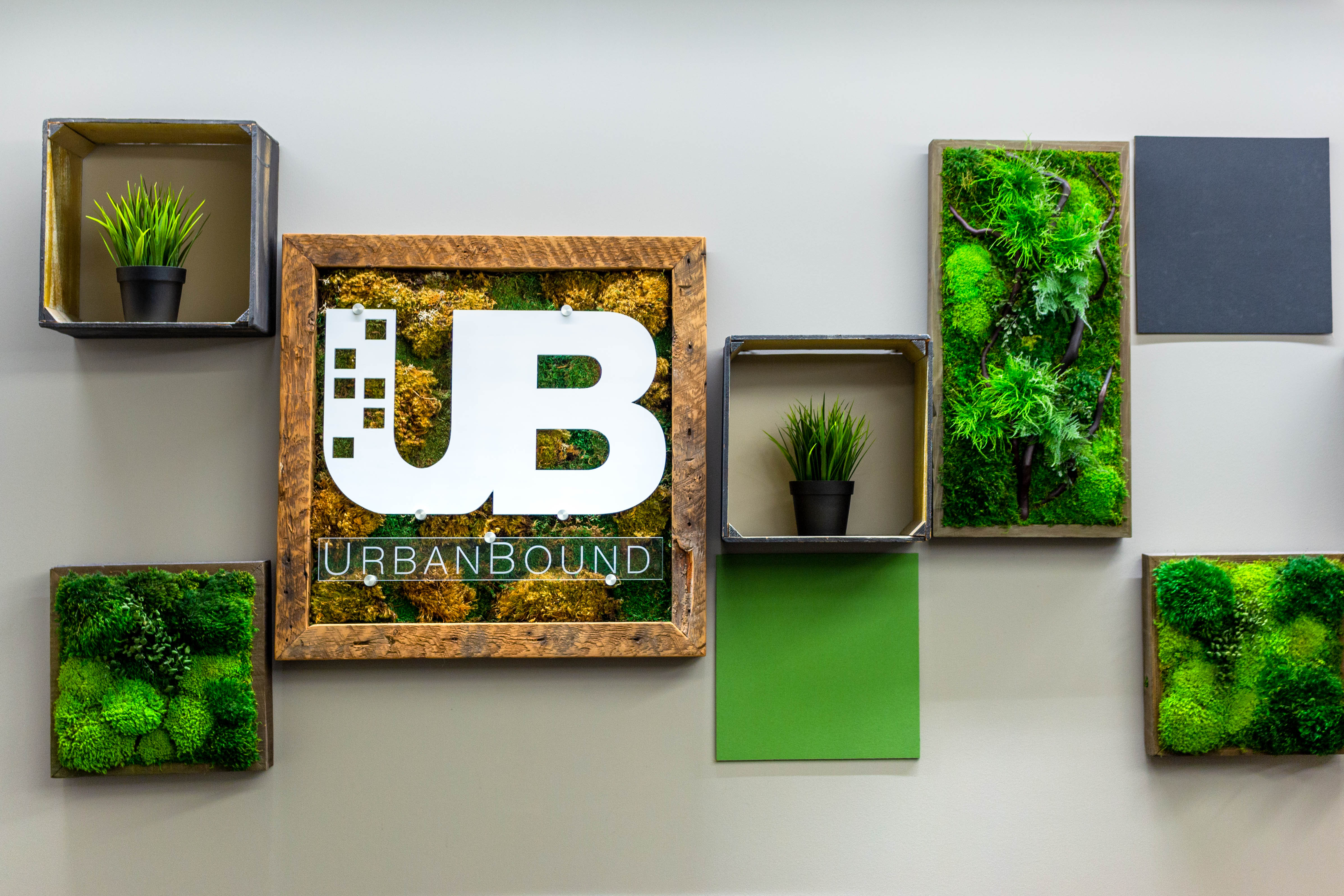 Even before COVID-19, the relocation management industry was in a state of flux. UrbanBound, the first tech-based relocation provider, continues to grow. Learn why and more.
Read More →