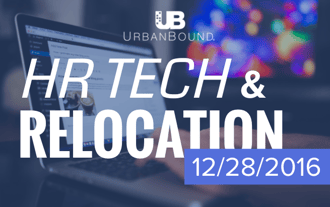 Ring in the New Year with the best of HR tech and relocation news!
Want to be on top of all the 2017 trends in HR Tech and Relocation? Find out what the leaders and experts are forecasting for the New Year.
We're making staying up-to-date with all the HR tech and relocation trends easy with our weekly news roundup.
We've picked out the most important stories and best insights from experts—check out some highlights below:
How critical is HR's role in a global mobility programme? via HRD
"With real-time access to talent skills data, HR teams can use analytics to identify future talent gaps," the HRD article points out from a KPMG report. "Indeed, this capability will be a key strategic differentiator that global mobility professionals can provide to their organisations."
"HR plays a critical role in being the custodian of an organisation's talent management. It has to establish the governance and guidelines of the global mobility programme and work to facilitate the smooth administration of the programme," said Miranda Lee, director of people and change management at KPMG Singapore, in the HRD article.
Promoting Mobility via Human Resources Executive
"We sat down in HR and said, 'Maybe we're missing an opportunity here,'" shares Kellie Zollers, vice president of human resources at Toll Brothers, in the article. "We felt that there had to be folks throughout the company who have interests elsewhere, outside of, say, finance, accounting or marketing. And they're not getting as much of a cross-section of experiences in a traditional, upward, ladder-type mentoring program. So I put [the idea of a cross-functional mentoring program] out to our employees here in the corporate office first, and the positive response was overwhelming."
"Determine their development needs, and how those gaps can be addressed to help groom them for top roles someday," shares Jennie Carlson, the U.S. Bancorps vice president of human resources, in the article. "For example, we might offer one of these individuals an opportunity to travel to a different city to gain experience leading a team."
Rewardz draws $3 million investment from Benefit One via Human Resources Online
Human Resoources Online: "How will this investment affect your stakeholders (internal and external, i.e. employees and customers)?"

Founder of Rewardz Sudhanshu Tewari: "Its great news for the current employees as most of them have been with us through the tough start-up phase. We can now offer them compensation which will be inline with the market standard. More importantly, we will be going through a rapid expansion phase in next 2-3 years and roles and responsibilities of current team will continue to grow. So, I am sure my current team will enjoy the challenge and learning from this fast paced growth of the company."
VISANOW Rebrands as Envoy via VISANOW press release
"In order for us to operate as a truly global business, it's important that our talent is able to seamlessly mobilize cross-border," said Ashley Perez, an HR consultant at Copenhagen-based SimCorp, a leading provider of investment management solutions and services for the global financial services industry, in the press release. "Our people strategy is to recruit, develop and retain top talent. Envoy is a valued partner in that strategy. Together we give SimCorp employees the opportunity to develop professionally and personally in an entirely new country seamlessly — which to many is the opportunity of a lifetime!"
Can't get enough? There's more! Check out these articles:
20 Of The Most Expensive Cities In The World [The Crazy Tourist]
Where The Jobs Will (And Won't) Be In 2017 [Forbes]
5 key trends that will influence HR and talent management in 2017 [Business Insider]
Why you should have a repatriation plan [HC Online]
Is Collecting The Data Taking Too Long? Here's Help [TLNT]
The More You Use Data, The Better The Business Performs [TLNT]
9 Talent-Acquisition Trends To Watch For In 2017 [ERE]
Moving towards a closer strategic partnership [Re:locate Global]
Securing the Safety of the Business Traveler using Cross Board Preparedness Planning [Huffington Post]
Top 10 favourite features of the year [Human Resources Online]
Related posts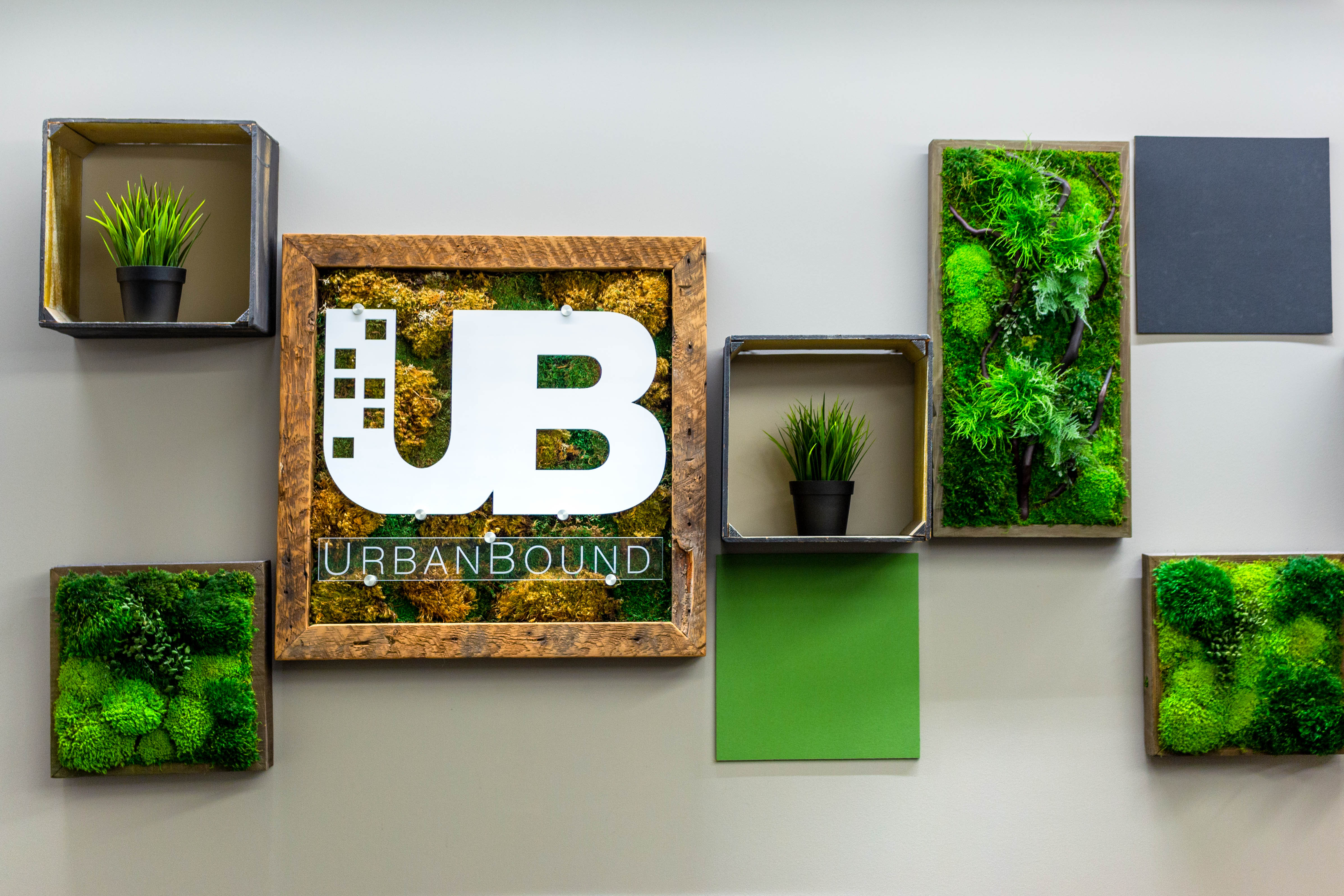 Even before COVID-19, the relocation management industry was in a state of flux. UrbanBound, the first tech-based relocation provider, continues to grow. Learn why and more.
Read More →