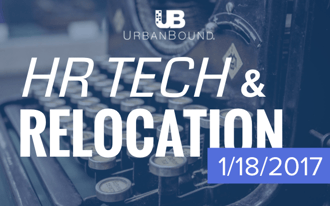 You never have to worry about missing any HR tech or relocation news with UrbanBound's weekly news roundup.
We bring you everything you need to know into one convenient spot.
Wondering what happened this past week? Check out the hottest HR tech and relocation news you may have missed:
Road to Status Announces B2B Practitioner Platform via press release
Road to Status announced its newest business-to-business practitioner platform that will serve the immigration needs of law firms, in-house counsel teams, nonprofits, and HR departments looking for ways to stretch limited resources, increase productivity, and grow their practices, states their press release.
"There are not many legal-tech software companies focused on helping organizations build their personal brands and business. Building an immigration practice comes with it's own unique set of challenges. Our goal is to empower the firm and their clients, making it easier and more profitable for them to operate and compete," John Paul Demirdjian, Chief Operating Officer, Road to Status, LLC, said in the press release.
"The initial demand for a B2B immigration platform was much greater than our expectations, so we decided to accelerate the release of these new tools. We are looking forward to building partnerships with key organizations in the legal and nonprofit communities. It is going to be a great year for legal-tech and for Road to Status," said John Bauschard, Chairman / Co-Founder, Road to Status, LLC, in the press release.
Read the full press release here.
Passport Index launches new update via press release
Which country holds the most powerful passport?
According to the press release, "Germany takes the lead with a visa-free score of 157. Singapore overtakes South Korea and becomes the highest ranked Asian passport, with a visa free score of 156, coming second. South Korea fell to 6th place (152), while Japan, rose to 4th place, tied with European countries like Italy, Netherlands, Belgium, and others whose visa-free score is 154. Visa-free score represents the number of countries a passport holder can visit visa-free or with visa on arrival."
Check out the full Passport Index ranking here.
Using Tech to Improve PM Reviews via Human Resources Executive magazine
"[It can] tap into different feedback providers such as clients or customers," Asumi Ishibashi, senior consultant for talent management at Willis Towers Watson tells Human Resources Executive magazine. "Gone are the days where employees are waiting until mid-year for feedback. Technology can accommodate just-in-time feedback after [employees] complete a project or make an amazing presentation. It balances where the feedback comes, the frequency and cadence."
Read the full Human Resources Executive magazine article here.
55 Talent Acquisition Experts on Top Recruiting Trends for 2017 via Jobs2Careers
Find out what the experts are saying 2017 will bring:
"In 2016 we have seen campaigns by larger organisations further digitalise the resourcing process, focusing on candidate experience, application app design, anonymous candidate applications and linking employer brand with the overall recruitment strategy even more.But what about all the companies where things are working well? What about the smaller companies that want quality candidates that cannot be reached via a fully digitalised app or talent acquisition strategy? In 2017, I foresee that many businesses around the world realise that their focus should be on getting that diverse team in place by designing and implementing their own resourcing path (and not duplicating a competitor's), shifting focus and making sure that every individual gets the same opportunities, not just following what larger organisations, HR Tech vendors or institutes say. Or at least that is my sincere wish for the coming year." Nicole Le Maire, Founder of New To HR
"Recruiters will demand better collaboration between their various HR tech vendors. The promise of the full suite has yet to be realized, considering the average staffing team uses 10+ recruiting tools, so open APIs and seamless integration with partners is required to deliver better candidate quality by ensuring a better candidate, and recruiter, experience." Ward Christman, Co-Founder and Chief Advisor, HRTechAlliances.com
Check out the full list of insights here.
Don't stop now! Keep on reading to see what else you may have missed:
Global Mobility for Succession Planning [Lexology]
13 U.S. cities where millennials can't afford to buy a house [Mashable]
Is this the most liveable city in the world? [BBC]
Case study: Crafting a new global mobility policy matrix at Avery Dennison [Human Resources Online]
How expats cope with losing their identity [BBC]
Can Technology Enable A More Effective And Human Business Culture? [TalentCulture]
What Is The State Of Talent Acquisition? Give Us 10 Minutes And We'll Help You Save Hours [ERE]
11 countries with the best quality of life in the world [Business Insider]
Is Your Small Business Ready For HR Tech? [TLNT]
The Crazy, Topsy-Turvy Emerging 2017 — 4 Emerging Trends [ERE]
UK to leave the single market and customs union but to remain "profoundly internationalist" [FEM]
Related posts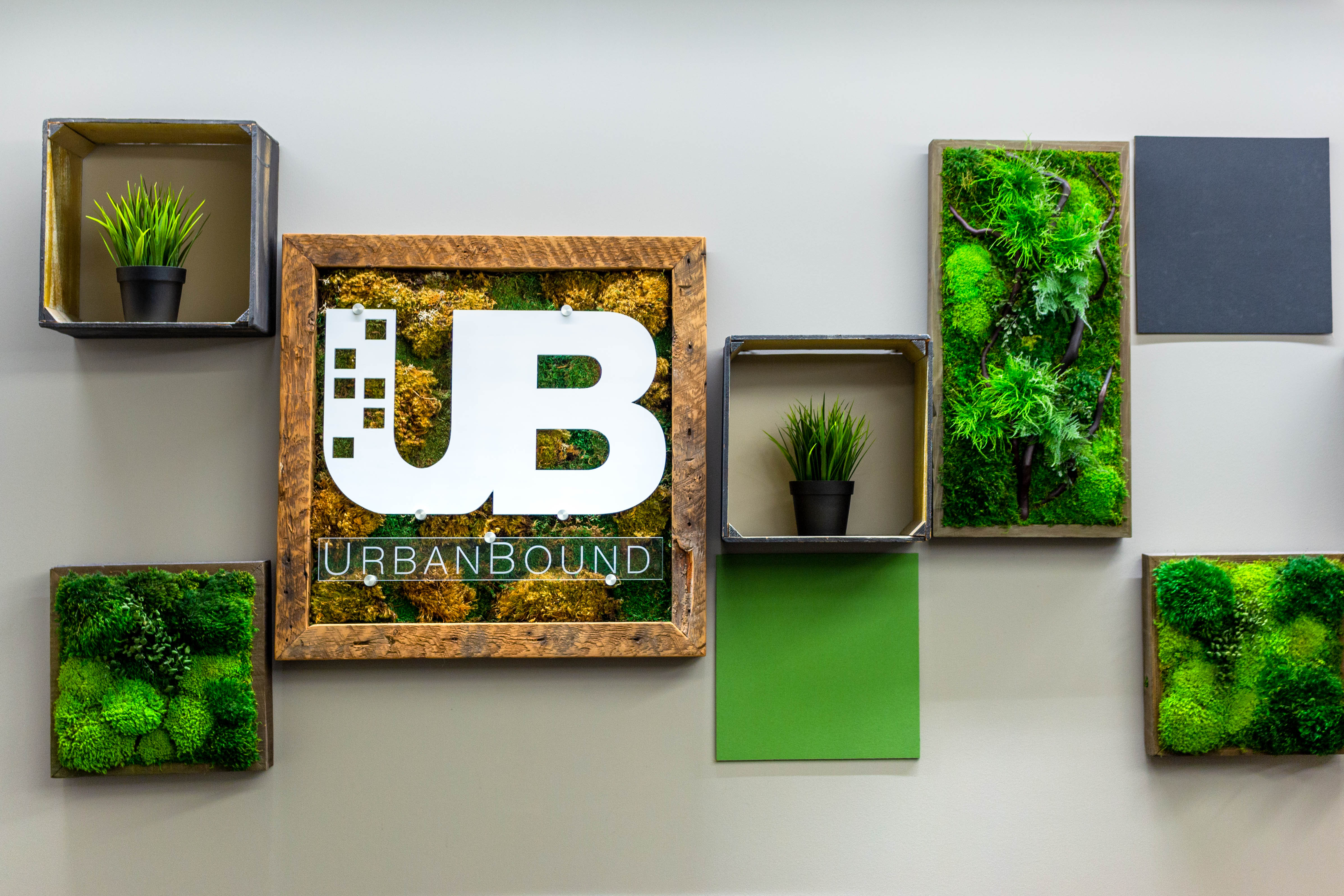 Even before COVID-19, the relocation management industry was in a state of flux. UrbanBound, the first tech-based relocation provider, continues to grow. Learn why and more.
Read More →