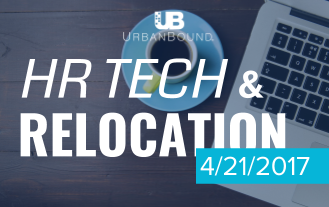 We're back this week with some of the top news from HR Tech and relocation in the past week!
It was a busy week in the wonderful world of HR and relocation, so we did you a favor and gathered some of the most noteworthy news and compiled it for you in one
place.
Read on to find out what's top of mind this week for HR and Global Mobility Professionals:
Technology helps many different aspects of how businesses are run these days. For example, efficiency, reducing costs and increasing business productivity, however, what if I told you that technology is helping with the well-being of employees, engagement, rewards and recognition along with learning and development.
Well-being
"Well-being is the physical, emotional and even financial wellness of your employees. More employers are moving towards this "whole employee's well-being" approach. Wellness programs that typically only cover physical health and nutrition are more widely available currently."
Engagement
"Engage for Success defines engagement as: "a workplace approach resulting in the right conditions for all members of an organization to give of their best each day, committed to their organization's goals and values, motivated to contribute to organizational success, with an enhanced sense of their own well-being." In a nutshell, it's the level of commitment and performance put forth by each of your employees."
Rewards and Recognition
"The incentives and motivators offered to employees to encourage consistent high performance are super important. These can be anything from employee of the month awards to bonuses to celebrating a big win with team karaoke (a favorite in our own office)."
Learning and Development
"L&D refers to the educational programs offered to employees to increase their proficiency within or outside their job description. This is the number one benefit millennials seek in job opportunities. Giving them the chance to grow and learn as much as possible is a powerful incentive to retaining your millennial workers."
Learn more about the 4 areas where technology is helping HR make a difference
There are rumors that Google has been working on a new product called Google Hire.
"Google's launching a whole HR and employment ecosystem. The product suite will include corporate career sites, an ATS, job feeds and ultimately an algorithm that actually helps paid job boards but will disrupt Indeed, big time."
This however will not be Google's first time around with working on creating a Job Board. In the mid-2000's, Google released a product called Google Base. This service gave people the ability to upload their own content onto Google, which was then accessible through their search engine.
Get the full article on Google Hire here
Ever since the 2008 financial crisis, it has become significantly more difficult for first time buyers to pull the trigger and purchase their first home. This unfortunately has lead many families to spend large amounts of their income on renting.
"Using data from the Global Property Guide and the Hay's Group Global Salary Forecast and cross-referencing the change in property prices with average salary in 33 countries in 2016, the relocation experts at MoveHub have determined the best countries for first time buyers."
"UAE took the top spot where average real wages enjoyed a boost in 2016, while at the same time the nation's property market experienced a slump in value of -7.96%. The recent sharp decline in home prices in some of the country's hotspot cities suggests that the affordability gap is closing considerably quicker in comparison to other international regions."
Find out where all 33 countries rank among one another
Wish you didn't have to stop?! No worries — there's more where that came from! Check out these great reads from the past week:
10 Reasons Why Recruitment Marketing Platforms Are Dead [ERE]
Calls for innovation to be at heart of industrial strategy [Relocate Magazine]
I Joined Airbnb at 52, and Here's What I Learned About Age, Wisdom, and the Tech Industry [Harvard Business Review]
How to Buy Property in Australia If You're From the U.S. [Zillow]
On Transform Recruitment Marketing Podcast: HR Technology Trends [HR Tech Central]
Related posts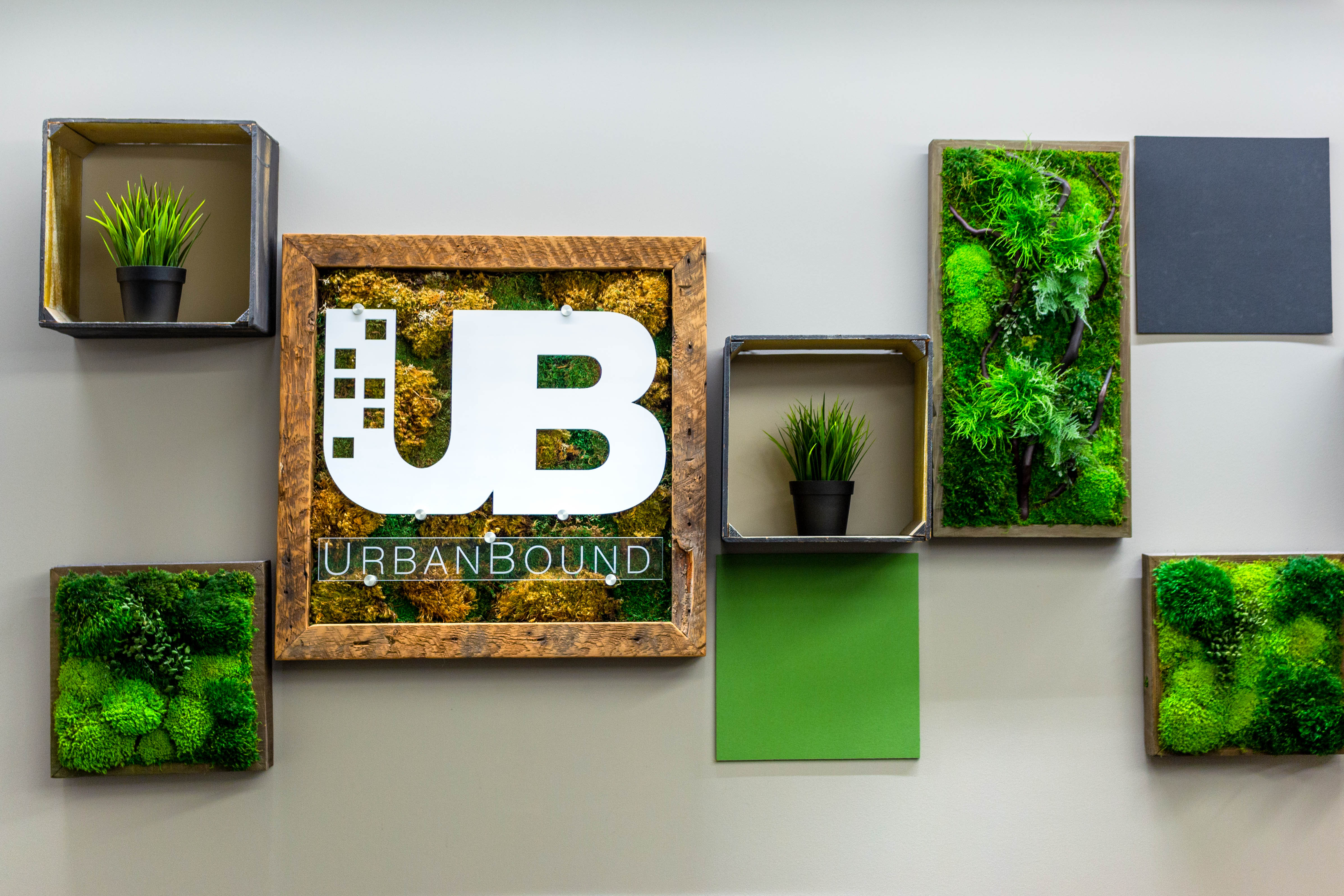 Even before COVID-19, the relocation management industry was in a state of flux. UrbanBound, the first tech-based relocation provider, continues to grow. Learn why and more.
Read More →