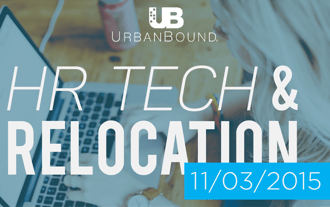 Looking for the top HR Tech and Relocation news?
UrbanBound's weekly news blog is where it's at!
It was a busy week, so let's dive right in.
Check out the news you may have missed when you were busy getting ready for Halloween:
Do You Have Flexible-Work Policies in Place?
Finding different options to engage employees by reinventing the typical 9 to 5 office work day is a hot topic these days.
But when ideas are implemented at the workplace, written policies should follow.
67% of managers offer flexibility to employees at their own discretion—but at the same time only 37% have implemented a formal policy, according to Human Resource Executive magazine article Formalizing Flexible-Work Policies.
This discrepancy can lead to confusion, miscommunication, and misuse of trust.
With the rise of technology, we have all become more flexible when it comes to work. A formal flex-work policy may be just the boost your employees are looking for, but make sure you have a policy that outlines requirements, eligibility, and the process to avoid any confusion.
Employee Relocations to China: What You Need to Know
With business etiquette being quite different than what we are used to — and a lot more strict — employees being relocated to China for a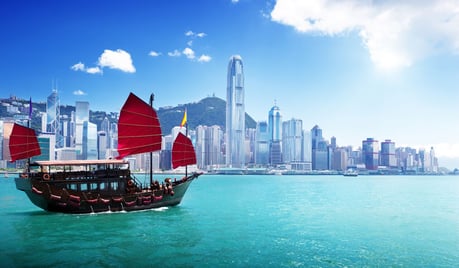 job assignment need a little extra TLC.
According to Human Resources Online article, The top 5 challenges of relocating staff to China are [data sourced from Cartus survey]
Intercultural issues

Finding suitable local candidates

Controlling relocation/assignment costs

Housing

Language issues
"A successful job transfer to China depends, to a significant degree, on an understanding of Chinese culture and of the traditional cultural values, such as hierarchy, saving face, and relationships." — Jenny Castelino, director of intercultural and language solutions in Cartus' APAC region
HR Tech and the Future
What's does the future of HR Tech hold?
Are you using the right tech for your HR needs? Is there something better out there?
CIPD — the Chartered Institute of Personnel and Development — explores those questions in Rapid advances in HR technology predicted to 'directly empower managers and employees' Ksenia Zheltoukhova, research adviser at the CIPD, added: "Technological advancements in the workplace are inevitable, and are often a welcome change from outdated ways of working. But it's crucial to remember that true innovation happens when you start by asking questions about purpose rather than process. Modernisation in HR requires a much deeper understanding of people through the science of human and organisation behaviour, including an awareness of how people interact with technology."
Want more even more HR Tech and Relocation news? Check out these articles:
Technology Insights: Technology To Improve The Candidate Experience TLNT
Everything You Need to Handle Your Move Yourself Zillow
6 Steps To Getting Started With Analytics In Recruiting ERE
The Expat Life With Kids: Highs, Lows and Myriad Emotions in Between Wall Street Journal
Five Rules for Successful Expat Adjustment Wall Street Journal
BG Group profits slump as Shell merger nears Re:locate magazine
Australia: Expanded visa programs will benefit employers in north FEM
Moving Soon? Keep Costs Under Control Huffington Post
U.S. housing, jobs data point to fairly strong economy Reuters
Related posts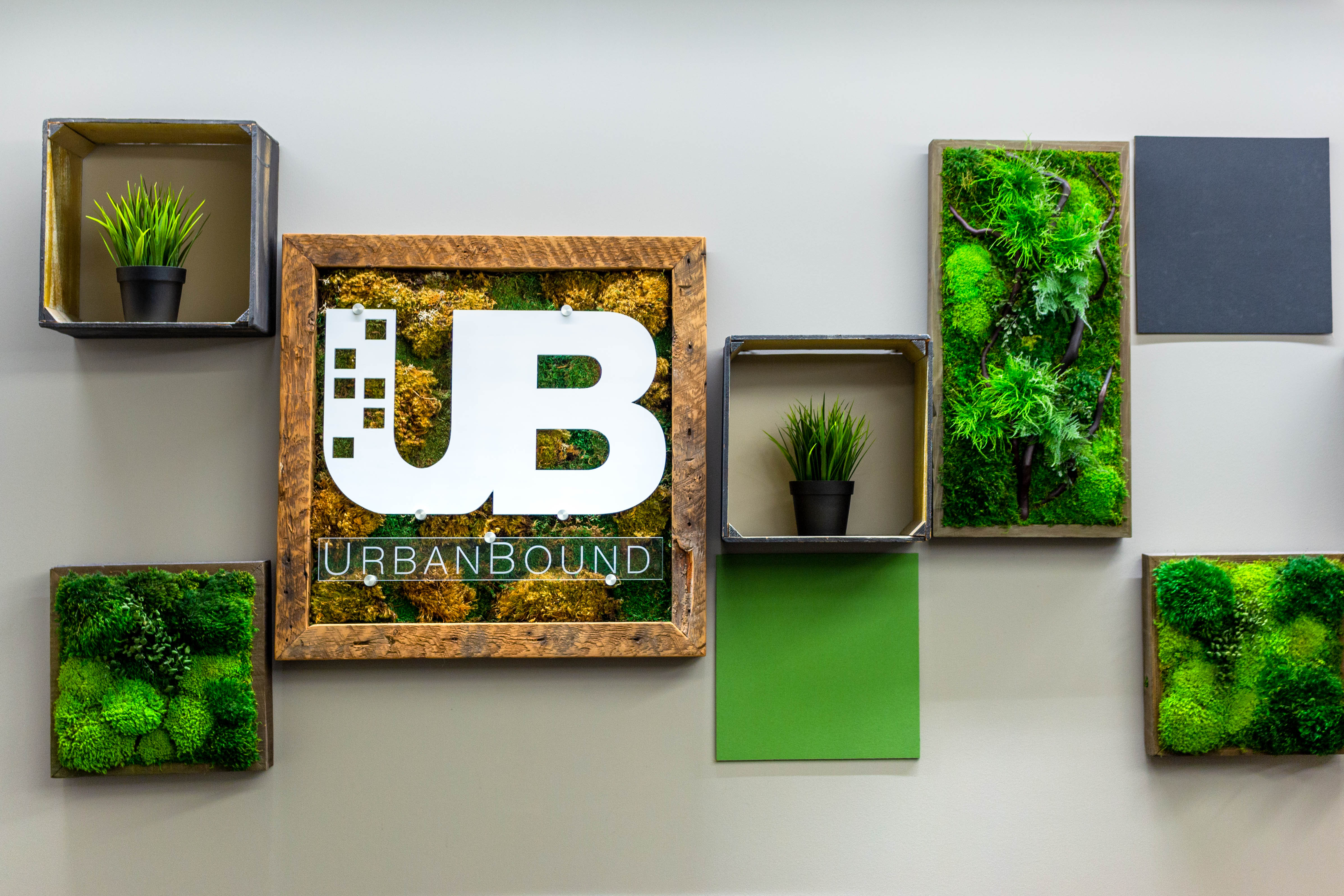 Even before COVID-19, the relocation management industry was in a state of flux. UrbanBound, the first tech-based relocation provider, continues to grow. Learn why and more.
Read More →