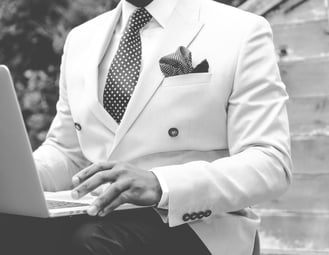 In just a few short years, HR technology solutions have gone from a glowing ember to a full-on blaze.
Early solutions in the field were wobbly and barebones, as most software is in its infancy, and especially in areas where existing solutions don't yet exist.
But, as companies got their products into users' hands and assessed the feedback and needs of HR professionals, they were able to hone their focus to the issues facing the industry.
Now, these platforms offer robust, and more importantly, stable tools for managing multiple facets of HR operations.
While companies with an early buy-in garner the extra benefit of having their input influence the development of a product's offering, they also had to put more time and effort into software that had a higher chance of never being fully effective for their needs. For most, though, the payoff is massive.
Early adopters of a tech typically face some headaches and speedbumps on the road to a full rollout, and for some companies, that level of commitment to less than a sure thing is unattractive and a dealbreaker.
Not only do they have a full technology solution built in part with their needs in mind, but they also now have a strong relationship with that company going forward. A reliable and direct line of communication with a software provider is invaluable.
One of the most common critiques of tech providers of all kinds is a lack of support, and early investment and involvement in tech development ensures the most personal, thorough support for as long as you use it.
These are just the benefits of jumping in early. Now that the HR tech landscape resembles a more mature environment, the risk of jumping in is minimal, and the benefits appear more immediately. Most of the hurdles facing tech companies in this sector are cleared, and it's now evident that integrating tech solutions to your HR programs is essential to be competitive today and even more essential to compete in the future.
The main takeaway is that the bumpy takeoff period is over, and we are rapidly approaching the point where those who are not using technology to power their HR department will be detrimentally behind the competition. That is, if we haven't already crossed that point. You risk falling behind if you aren't willing to take a chance and invest in an opportunity.
Related posts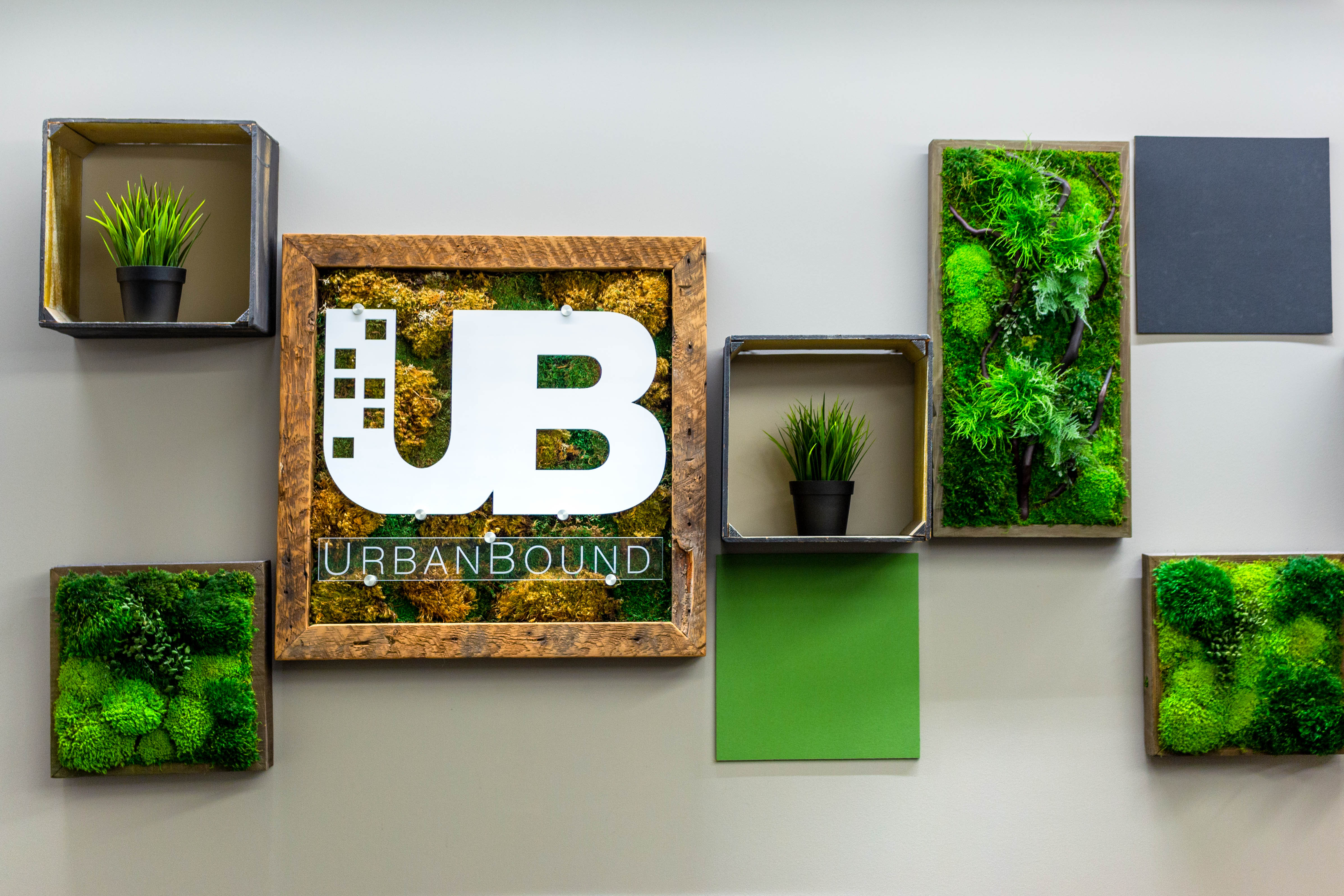 Even before COVID-19, the relocation management industry was in a state of flux. UrbanBound, the first tech-based relocation provider, continues to grow. Learn why and more.
Read More →