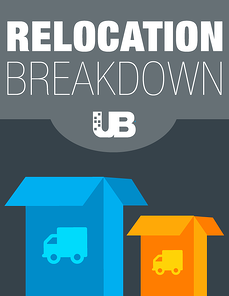 The strategy in your relocation policies (and the way in which your team approaches their creation and maintenance) varies from company to company.
A lot goes into the equation when deciding what the right solution is for your transferees—things such as company size, growth rate, location, retention, and more.
That said, it's crucial to take all of these things into consideration when crafting your company's relo procedure. In addition, it is equally as important to take a look at what others in your industry are offering their employees.
Staying up to date with the trends of other employers is going to help keep your relocation offering competitive, current, and attractive. In doing this, you will ensure that your company is getting the best possible pool of candidates.
Take a look at what some of the best practices are for relocation policies in this infographic based on data from Atlas Van Lines' survey results:

Learn more about relocation and the current and upcoming trends in the industry by downloading our eBook—click below!