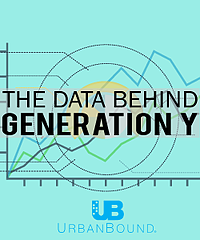 Millennials are the future of not only our businesses, but of our entire world. While they have been known to take a bit of a different approach to things, their generation is not wasting any time making their mark in the workplace.
Gen Y is coming in with a purpose, and they are not wasting any time. They have their own way of doing things, and sooner or later, companies are no longer going to have the option to fight that.
Luckily, the future of your businesses is in good hands. Millennials want to be leaders, they want to make a difference, and they want to leave the workforce knowing that they had an impact on someone's life.
That being said, shaping them into leaders will not be difficult, it will just require Baby-boomers to put some extra time into understanding exactly how they function. The more employers can understand the research and statistics behind Millennials, the more effectively they will be able to work alongside them and peacefully coexist in the workplace.

While a few of these statistics are startling, there are ways to work around them and develop strategies your company can implement to please your Millennials' desires.
Your Millennials want to be leaders? Give them a chance to lead.
This doesn't have to mean promoting them to VP of Sales - give them small opportunities to prove their worth and make them feel important! Let them lead up a project, give them an intern to manage, or try creating growth teams within your company to take some of the burden from your leadership team.
Your Millennials want flexibility? Make them earn it.
If your Millennials value flexibility as much as they say they do - make them work for it! If they want to work from home one day of the week or leave early on Fridays, set up goals that they need to hit in order to earn that right. This gives them the flexibility they want without hurting the productivity of your company. Doing things like this keeps everyone on their toes, and it keeps your younger generations happy.
Your Millennials have one foot out the door? Keep them engaged.
If you have read any of our previous blogs, it comes to no surprise that Millennials are your retention rate's worst enemy. They have been known to be quite the job hoppers, and from the statistics in the above infographic, their desire to constantly be satisfied can be quite expensive for your company. A solution? Keep them engaged! Believe it or not, their requests are not that outlandish. They want to make an impact? Set up volunteering opportunities. Offer MOOCs. Communicate with them to make sure they are content. Listen to them. They might be demanding - but they know what they want. And what they want might just be in the best interest of your company.
Interested in learning more? Check out our eBook about the Millennial Mindset:
Related posts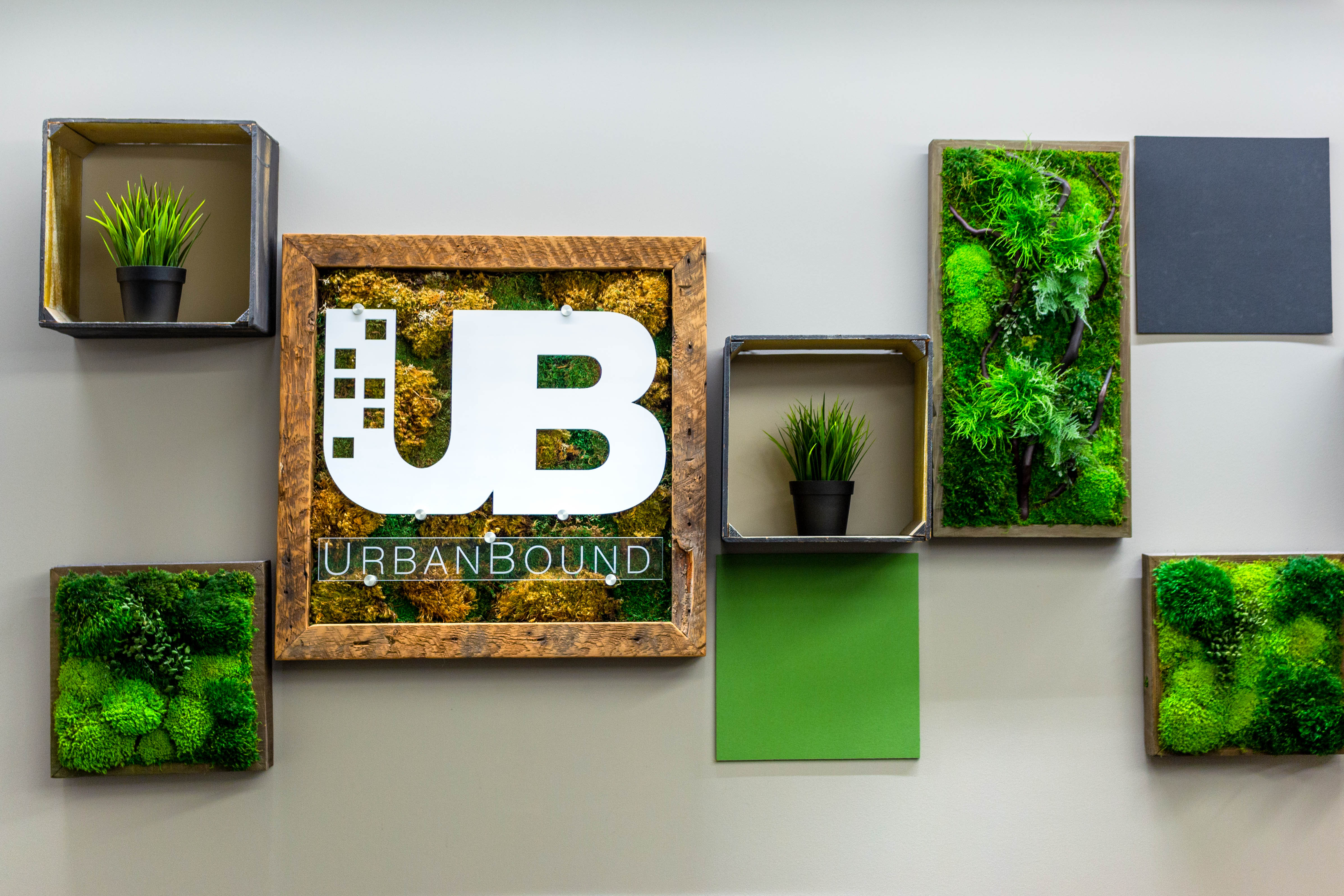 Even before COVID-19, the relocation management industry was in a state of flux. UrbanBound, the first tech-based relocation provider, continues to grow. Learn why and more.
Read More →