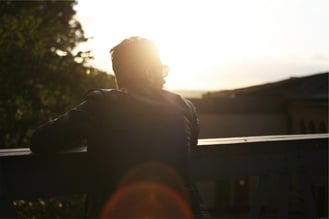 Whether you're a Millennial, Gen Z-er, Gen X-er, Baby-Boomer, or part of any other generation in today's workforce, you know how different the traits of each can be.
Every generation comes with its own slew of stereotypes and expectations for how they should behave—this is nothing new. But, what we are finding now, is that there's actually quite a bit one generation can learn from the other once we set those stereotypes aside.
First of all, before we dive into this, it's important to put out the disclaimer that while generalizations about characteristics of different generations are helpful to know in terms of motivational tactics, involvement, and communication, they are still stereotypes, and not everyone will fall under these assumptions.
That said, let's take Millennials and Baby-Boomers (our favorite generational comparison) for example.
A point accurately identified in this article about mixing Millennials and Boomers in the workplace is,
"Millennials and Baby Boomers can complement each other well in a work setting, filling in the gaps to create a diverse and accomplished team. For example, Millennials who are new to the workforce will require a certain amount of direction and supervision. Baby Boomers, who are exceptionally skilled at delegating assignments, can easily fall into this role and provide instructions to their younger counterparts."
However, the difficult part can be identifying the different opportunities for these complements. Take international expansion or global assignments. Typically when we think about these types of opportunities, Millennials are the first people to come to mind for the job. And there's good reason for this. We know Millennials want to travel. We know they see international opportunity to be almost a requirement for their place of work.
In fact, Millennials and Gen Z are so infatuated with the ability to travel and work abroad, that they barely even recognize the opportunity by its presence, but rather, by its absence. They struggle to understand how this option wouldn't be accessible, and may not be as quick to consider it as a benefit to tip the scales. But, without it, you'll put yourself at risk for boxing out a big demographic of potential candidates. Because so many things have become seamless, the ability to work remotely in another country falls within the same category.
That said, there is one thing to pay attention to when it comes to putting Millennials into these positions. We are often a little too quick to assume that simply because Millennials are tech savvy or globally accepting, this also means they're automatically programmed to be the best fit for driving installation in a foreign location.
The truth is, this isn't always the case. In fact, it's rarely the case.
Opening offices in foreign locations is a huge project, and it requires a certain level of experience and business knowledge—something that doesn't come after just a few years in the workforce.
We often find that while Millennials are excited and eager to accept the opportunity, once they arrive in their foreign location, they need a little extra time to get their bearings and develop this global savvy-ness we already assumed they had.
This is an example of a prime opportunity for apprenticeship between Millennials and Boomers.
While your Millennials might not be ready to dive into leading-up the opening of your new office across the globe, there are people in your office who have the necessary experience to help support this endeavor—you guessed it, your Baby-Boomers.
If companies are able to come to the realization that many of them have already put employees through the necessary development required of a task like this, and can identify who their most globally rounded person is on staff, they can then have that person be a mentor or regional assistant to these local setups. This allows them to exercise their willingness to teach and share their knowledge, and Millennials will appreciate the guiding hand once they arrive on site.
Millennials will be driven and active at the thought of an international assignment, but they might not necessarily have enough experience that's required for an agile jump into a brand new environment with brand new surroundings.
Especially as the dreaded talent shortage comes back to rear its head, partnering in ways that encourage mentorship, apprenticeship, and regional guidance will be the best way to develop guide your Millennial groups pushing for global presence.
Aside from just this specific situation, we should strive for partnerships like this beyond just one-off situations and expand them to more deeply impact an organization. All generations have so much to offer one another, and if we can strike a balance with how to achieve this in a way that doesn't disrupt the workforce's natural work habits, you'll see great value in the results.
Related posts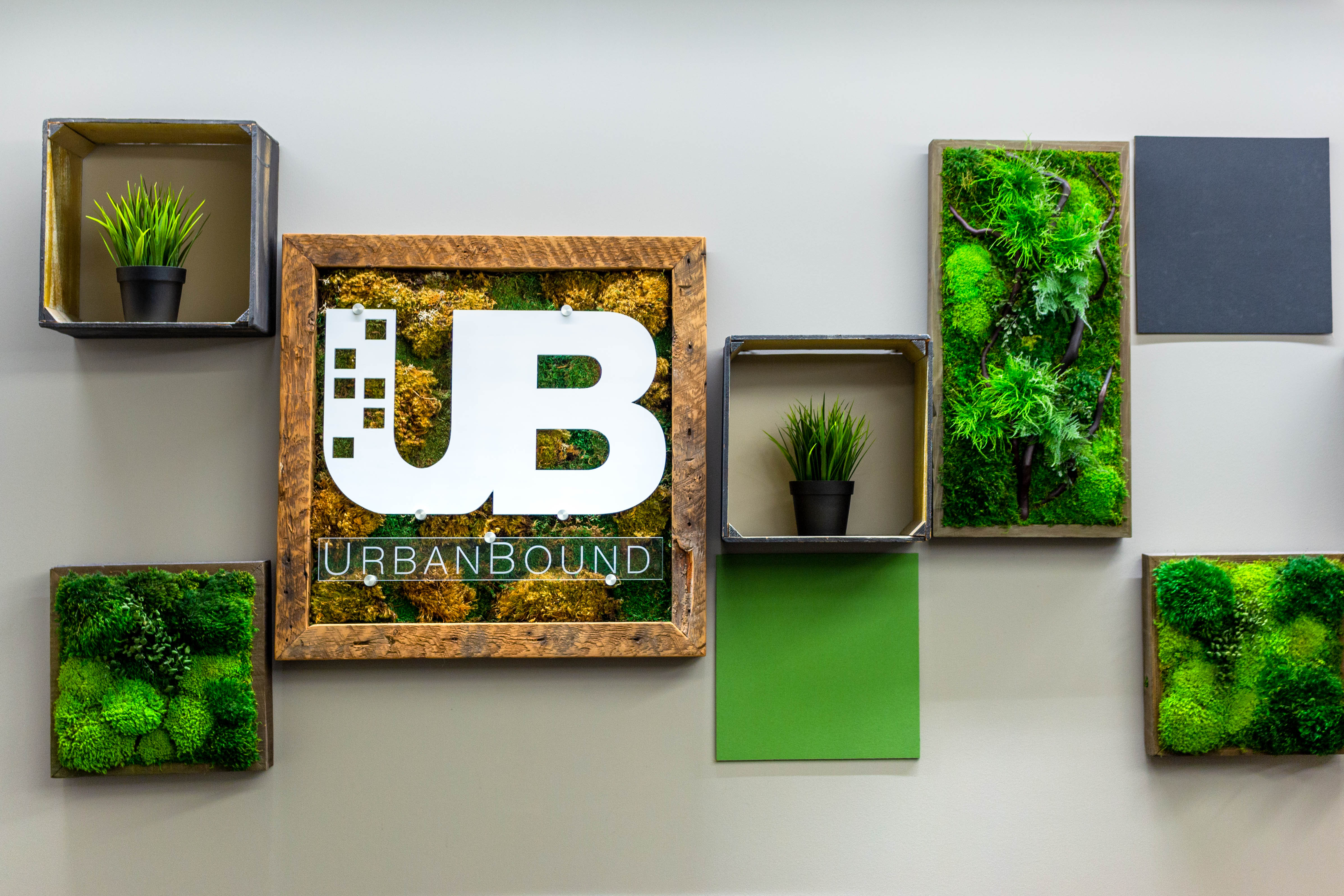 Even before COVID-19, the relocation management industry was in a state of flux. UrbanBound, the first tech-based relocation provider, continues to grow. Learn why and more.
Read More →