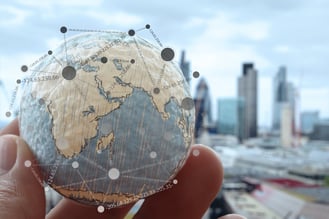 As the end of another year approaches, we're coming upon a pivotal time for employers.
What we choose to do in the final months of the year either enable us or hinder us to evaluate the success of the past 12 months and predict what the following 12 months will hold.
The deciding factor in which way your company will go?
Data. And not just data, but how you evaluate and actually use the data.
Data can be the magical crystal ball you've been looking for, but you have to know how to apply it. With the right application though, data truly does give you the power to look into the future and make strong predictions for what your team can expect.
Taking a step back at the end of the year to look at the data—both from internal and holistic perspectives—is something that companies often overlook. Whether it's because they don't leave themselves enough time or because they're eager to jump into a new year, this step tends to take a backseat to other tasks.
And it really shouldn't.
There are a variety of ways you can internally evaluate your relocation program on an annual basis, but here we're going to focus on the relocation industry as a whole. You can do this with your own data and findings, but it's equally as important to broaden your reach and look at data from other sources as well (and trust us, in the relocation industry, there is plenty of it).
MoveHub put out an industry report on global moving trends from 2015-2016, and we pulled out a few of the most interesting findings from the bunch.
Statistics About Employees Relocating Overseas
29.7% of employees move overseas for a new experience.
34.8% move primarily for work (either with a current or new employer).
These two numbers are nearly neck and neck, meaning that just as many of your employees actually want to move overseas as the ones who might only be going on a reactive basis due to company needs.
In fact, 70% of Millennials want to work abroad at some point in their career, so this generation can be one of your greatest resources as you build your global reach. Of MoveHub's report respondents, 65.6% of expatriates are between the ages of 25-44.
The success rate of employees working abroad is equally as strong, with 95% having a positive outlook on working and living abroad, suggesting that they may even be looking to stay or move to another country.
That said, whether you're sending one employee, a team of employees, or opening an international office location, having a strong global reach is important not just from a business standpoint, but it's also something that your potential employees will be looking for as they consider accepting a position with your company.
Places Thriving with International Opportunity
MoveHub's data uncovered that career opportunities coupled with an appealing lifestyle are the primary reasons behind professional migrants moving to major cities, such as:
New York

Amsterdam

Sydney

Dubai

Melbourne
In addition, there's an influx of people moving to France and the UK, primarily due to the wide range of job opportunities. Also on this list is Spain (especially as the country's unemployment rates improve and their economy flourishes beyond others in the region), Canada, New Zealand, Ireland, and the UAE coming in at 10th on the top 10 list of destination cities.
On the other hand, there are a few destination countries and cities facing an opposite situation as they see a significant amount of people moving out of them. Some of these places include London, Paris, Los Angeles, and at the top of the list, the United Kingdom.
According to the report, "The UK had the highest rate of professionals leaving in the last year. Most stated that they were doing so for a or a better quality of life (29.9%) as well as easier career progression (17.3%). The most popular destinations for these people were in countries such as Australia, Singapore, and Hong Kong."
Additionally, "54.4% of people moving out of the UK named the weather as a big factor. This is supported by the fact that 40% of international moves from the UK are to notoriously sunnier countries." Other reasons on the list of why migrants are moving away from the UK include high housing prices (31.5%), and low job prospects (25.3%).
(See more in depth information, broken down by country, in the full report.)
What You Can Do with This Information
Getting in the habit of diving into industry reports—and truly digesting its contents—keeps you and your team knowledgeable about what's happening in the relocation space. It keeps you at the forefront of the past and current trends, allowing you to look at things through a different lens as you make internal decisions.
Data like this also gives you a better understanding of where employees are coming from, where they are going to, and the driving reasons behind each of those decisions. Understanding not just the behaviors, but the causes behind those behaviors, gives you a clearer view of what this information actually means and how you can strategically use it.
The key is taking data points one step further, and learning how to apply them to your organization and the specific decisions you'll be facing in the upcoming year. As they say, practice makes perfect. There's no better time to start using data than now!
Related posts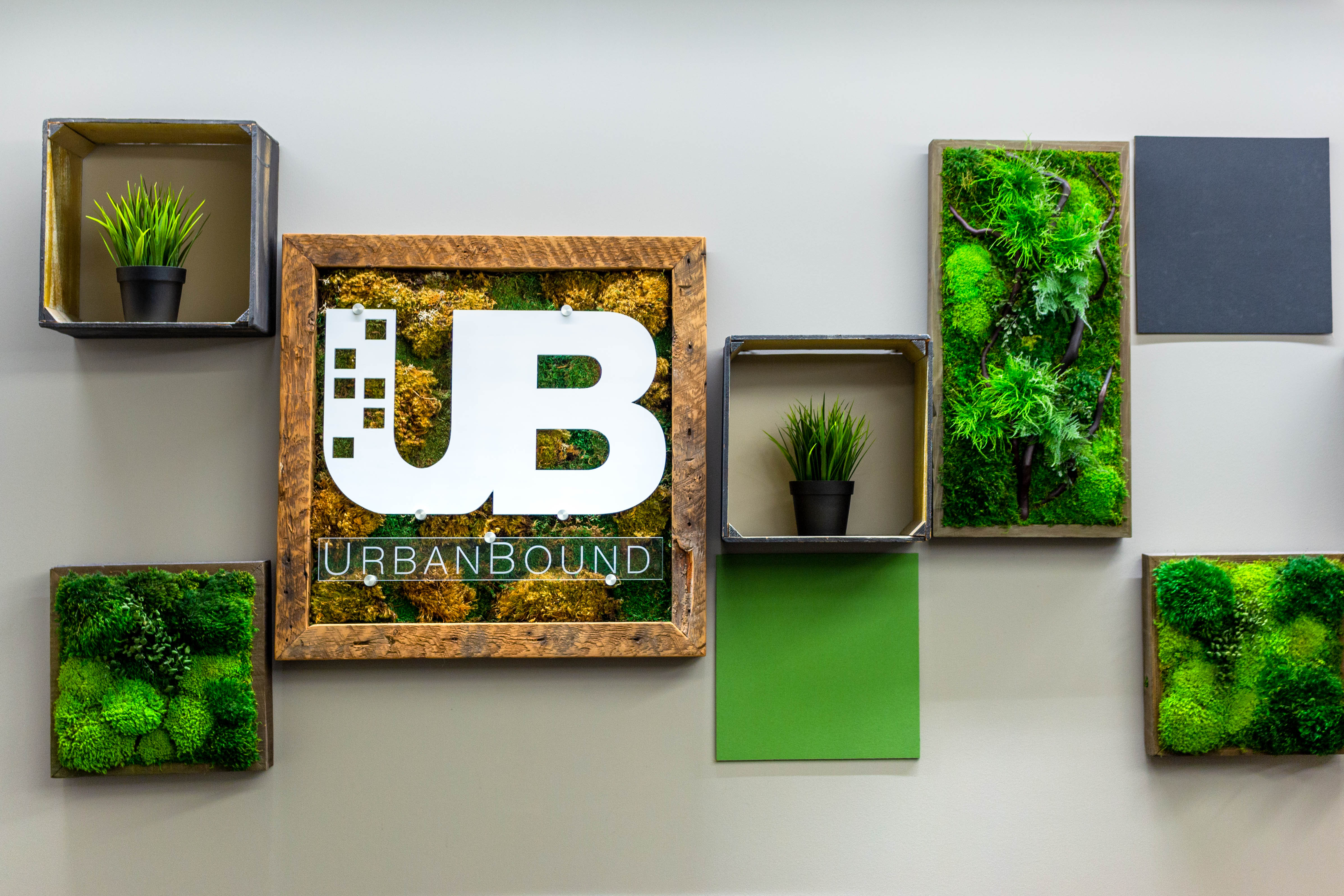 Even before COVID-19, the relocation management industry was in a state of flux. UrbanBound, the first tech-based relocation provider, continues to grow. Learn why and more.
Read More →