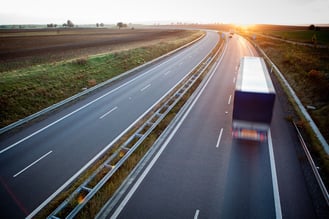 Relocating your main office, opening a new branch, or relocating a group of employees can all be an essential part of your growth strategy.
Your company needs change in order to continue expanding, and that means you also have to make some changes with your employees. Some may stay at the previous branch, some may leave the company, but others will be ideal candidates for relocation.
Here's how to pick out the best from your bunch.
Think about skills
First of all, consider the skills that you are going to need at your new location.
Do you need an office manager who knows how to settle in a new team? How about someone who has plenty of experience with the software you use? Someone to head-up the sales team?
Skillsets should be the first thing that you consider. It's not a wise strategy to move a team, only to realize that you have missed out an essential skill such as management, technical prowess, or development. When you know who you need skill-wise, you can start to narrow down the list with other considerations.
Check their performance
Next, it's time to think about which of your listed employees will do the best when moved to a new environment.
You will need people who can adapt to new situations easily, and may also be able to adapt to a new office culture. They will need to have strong communication skills to avoid early errors as they get to know their new colleagues. They also need to be able to focus and maintain a high level of productivity even when faced with a new environment. These personal skills may not be the kind that they can learn, so you need to be sure that they are able to process everything and keep up their performance rates.
Find out their status
The next thing to consider is whether their personal situation is suited to moving to a new location. If you have an employee with a young family, with children at school, it might be tough for them to move to a new area. The same is true for those who have spouses who must stay in the local area, or with close family ties near to their current workplace.
The majority of employees who turn down a move do so because they are concerned about their family not being able to cope with a move. You might also want to consider some things if your relocation crosses country borders. Would your employee feel out of place for their gender, nationality, or religious beliefs in the new location? If so, they might not be a good candidate.
Conduct research
Finally, when you have your shortlist, you may need to narrow it down even further. In this case, it might be time to test the waters with your employees. Rather than completing the process without talking to them, bring them in on it. It could be as simple as asking for a show of hands of who would like to relocate, or asking employees to fill in a survey about how they would feel about it. Give them some time to think about the answer – perhaps a full day. Always be clear that this is not yet an actual job offer, but rather a gauging of interest.
If you find that you have less candidates for relocation than you thought, then it might be time to start the hiring process – you certainly don't want to leave it too late. If you have more candidates than roles, then it's time to go through this selection process again with a finer-toothed comb.
Joan is an Assistant Manager at Bank-Opening-Times.co.uk, a curious individual, avid reader and a passionate creative writer.
Related posts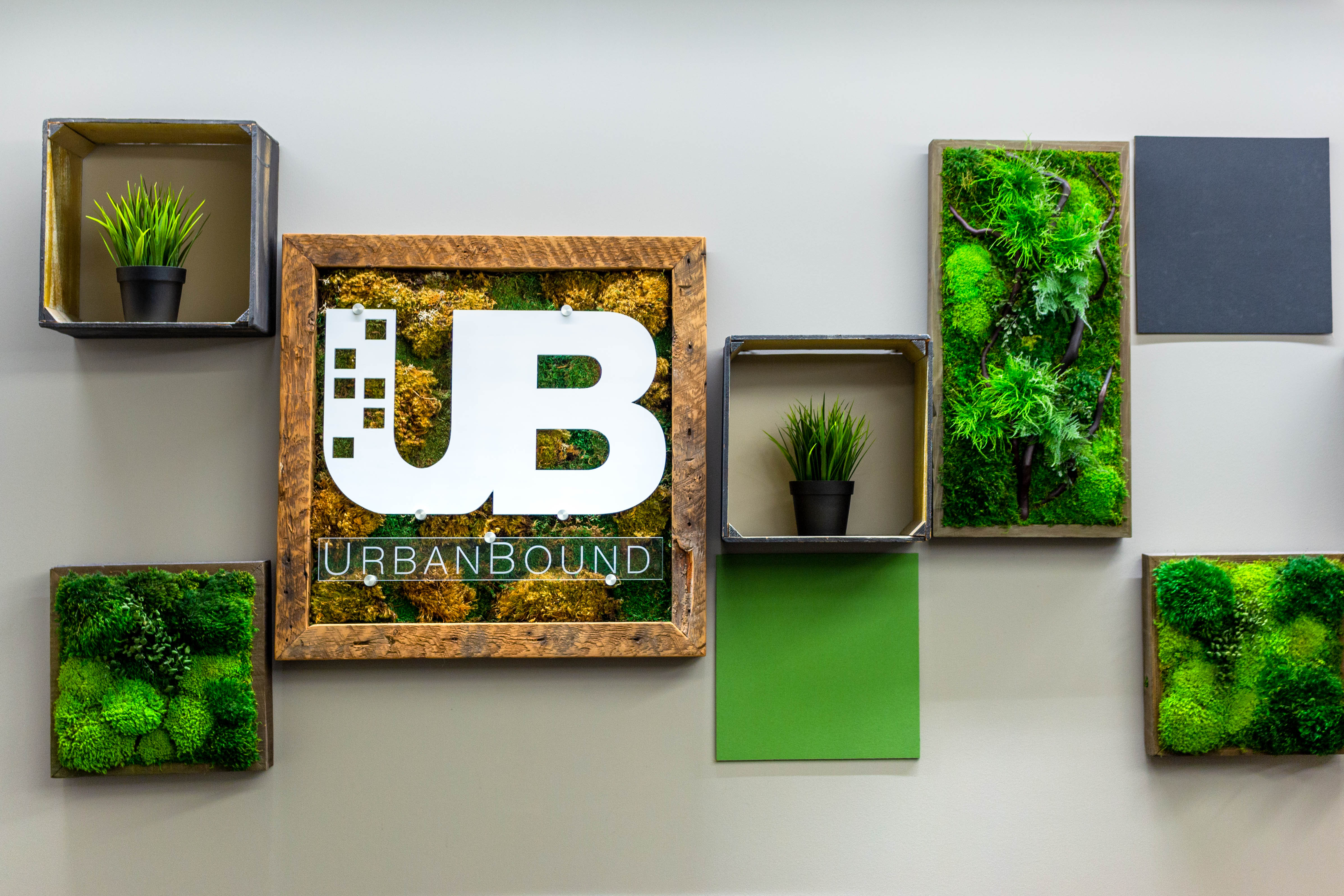 Even before COVID-19, the relocation management industry was in a state of flux. UrbanBound, the first tech-based relocation provider, continues to grow. Learn why and more.
Read More →