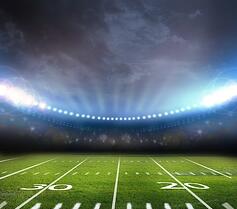 If you work in an office in the United States, you've probably heard at least a little bit of talk this week about the College Football Playoff National Championship game.
On Monday night, the Oregon Ducks and the Ohio State University Buckeyes battled for the title in the first ever playoff series in NCAA football history.
When big moments occur in the sports world, there are noticeable connections to the business world, mainly because of the team aspect. This game, even this season, gives us great examples of how success is achieved and maintained.
All eyes were on the quarterback position Monday night, as Oregon's Marcus Mariota was pitted against Ohio State's Cardale Jones. As far as college football quarterbacks go, it doesn't get much more distinguished than Mariota, who captured the Heisman Trophy this year, and held a career record of 36-4 heading into Monday night's game. Jones, on the other hand, was third on Ohio State's quarterback depth chart this season, and this National Championship Game was the third start of his entire NCAA career (his first was the Big Ten title game, his second was the Sugar Bowl). Considering the stark contrast in experience and accolades, most people predicted Mariota's Ducks would take the championship over the inexperienced Jones and the Buckeyes. They were wrong. Ohio State won the game by a definitive score of 42-20.
How Were They Able To Win? - Process and Leadership
Process
Having a strong, established process in place ensures that, no matter what member of your team is in play, they're going to execute the overall plan. Ohio State was able to win consistently throughout the 2015 season despite injuries causing them to start three different guys under center. A third-string QB can often spell disaster for a football team, especially in big games. Well so far, Jones has only played in big games, and he's won them all. Ohio State's consistency comes from the processes put in place by head coach Urban Meyer.
The same principal applies to the business world, take the UrbanBound sales team for example. Over the last three years, we've seen a lot of growth. We've added new members and had people change roles, but the results we've achieved have remained consistent. Sure, hiring the right people for the job plays a big part in getting results, but without a process-driven mentality talent goes unrealized. You need to get your team to the point that, if you lose somebody, you're still firing on all cylinders when the next person steps up.
When everybody shares the same vision and knows how to execute a good plan correctly, failure seems impossible. Put a process in place and make sure your entire team is onboard. You'll find that things work better no matter who is in the game.
Leadership
Urban Meyer is 141-26 as a head coach, and on Monday he won his third National Title. He's one of the greatest coaches of all time and his career isn't even over. Process is important, but it's nothing without strong leadership. After all, who establishes these processes to begin with?
Coming up with the right plan and making sure every aspect of your team can follow it is crucial to your company's success. Consistent, positive results don't happen by accident, you have to make the effort to ensure they come to fruition. We can't all be Urban Meyer, but that doesn't mean we can't learn from his example. Make a good game plan, stick with it, and make sure everybody under you understands it and can carry it out when they need to. You'll get more out of people at every level.
On Monday night, Ohio State showed us the importance of process. Cardale Jones is certainly not your average third-string quarterback, but he's also no Heisman Trophy winner. When you get down to it, following a strong process and executing it efficiently can trump raw talent any day. It works in football, and it works in the business world. As much as it pains this Iowa Hawkeye to admit it, we should all take a page from Urban Meyer and Ohio State's playbook. Give your team the right process and they'll all be able to step up when their number is called.
Related posts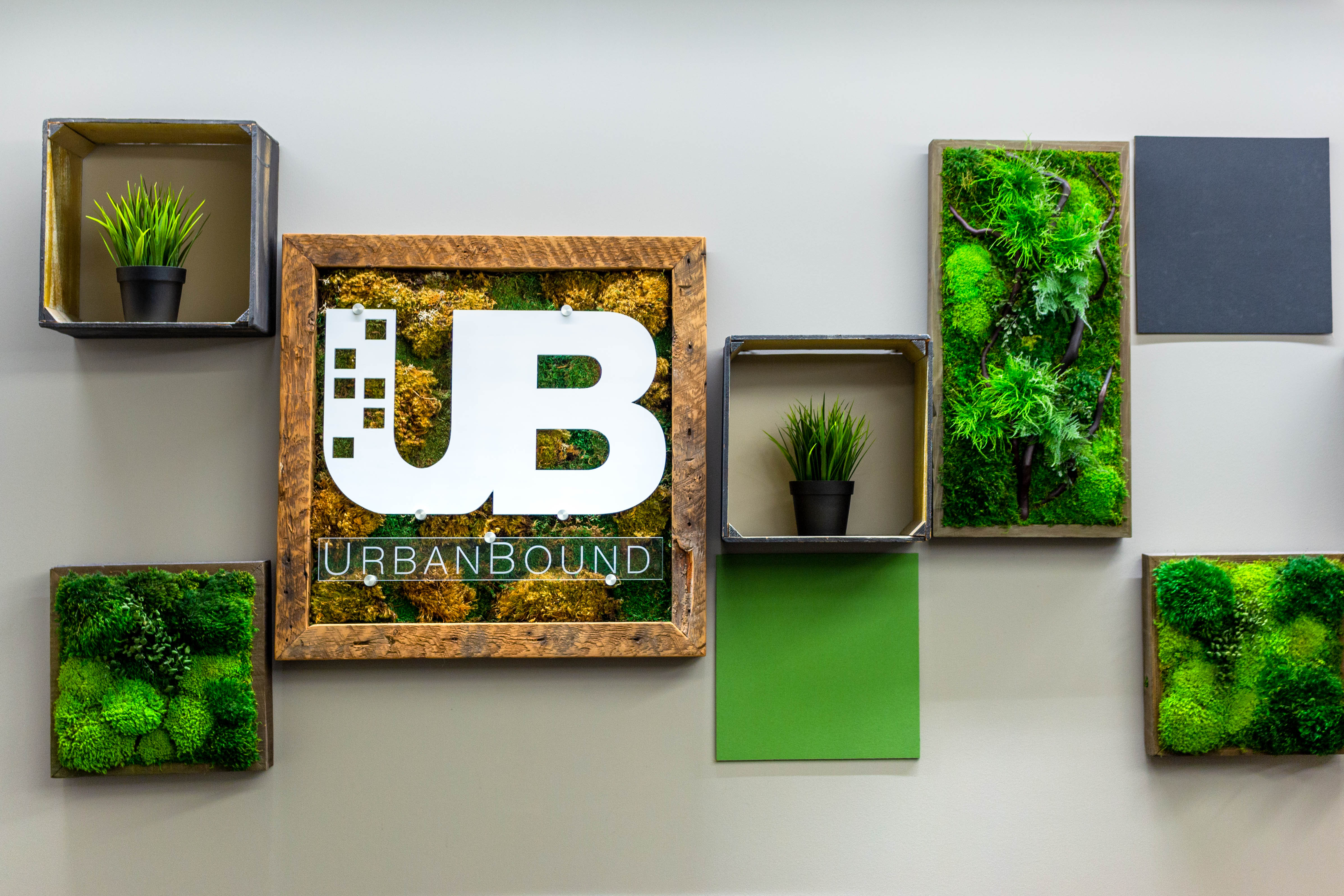 Even before COVID-19, the relocation management industry was in a state of flux. UrbanBound, the first tech-based relocation provider, continues to grow. Learn why and more.
Read More →