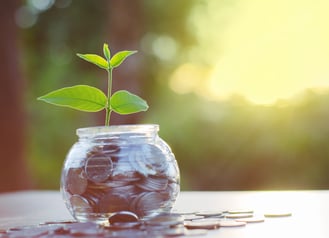 While budgeting might not be everyone's favorite topic to discuss, it's certainly one of the most important—especially for companies trying to develop and improve their relocation budget.
The end of the year is a great time to take a look back on your relocation spend in the past year and make a plan for how you are going to increase, decrease, or maintain that spend in the upcoming year.
There are a lot of strategies for developing effective budgets, and we're going to outline a few of them to help get you started.
First thing's first: Make sure you are keeping track of every dollar going in and out of the door
This might seem obvious, but you'd be surprised at the amount of employers who don't actually know how their money is being spent—especially when you start getting third parties involved who handle aspects of your budget. Make sure you and your team have a crystal clear understanding of exactly what your budget is, and then how that budget is being spent. Maybe it's on policies, maybe it's on policy consulting, technology, benefits—whatever it is, make sure you have those conversations early on so when the annual reports come in, there are no surprises to your stakeholders.
After that, take a look at each and every one of your relocation policies and make sure you understand how much money you are allocating in each area, and to take it a step further, how much of that is actually being used. One of the most dangerous traps to fall into is to blindly shell out money without really knowing how it's being spent. If you have a third party managing your relocation spend, ask them for a report or spreadsheet on how much money is being spent in each category of your policies and where that number came from.
If Policy B gives a $12,000 cap for household goods, and transferees don't even come close to that, you might want to take a look at the allocations in that policy and rearrange some things. You should have a strong understanding of your relocation budget and the approach your company takes.
Next, take a look at the size of your company and adjust accordingly
Everyone's budgeting plan is going to look different—and rightfully so. One of the biggest drivers for these changes is going to be company and industry size.
If you are a smaller company, you might be able to take a more flexible approach to your budgeting strategy. Since you have the advantage of being a bit more nimble than say, a Fortune 500 company, you can lay out your guidelines in a way that allows for a quicker change of direction. This isn't to say that your flexible approach should equate to a "loosey-goosey" approach where you figure it out as you go, but your budget will probably have the ability to accommodate a change or two in the mix, especially because you probably won't have as many policies to work with. A smaller company isn't going to have the bandwidth to effectively manage 5+ policies, so with that being said, having a bit more flexibility within fewer policies will probably allow for a better use of time and money.
On the other hand, if you are a larger company with a little more bandwidth to create a few more policies for your different types of transferees, your budget should be pretty built out and a little less flexible (but not entirely resistant) to change. That being said, you should really take a strategic approach in applying your budget to different areas of relocation, and take time to dive into the data your company has at its fingertips as you make these decisions.
Bigger companies have less room for flexibility as each change has to pass through more layers of people, so it's important to have a budgets and policies that take that factor into consideration. Making a substantial change might take a company of 10,000 employees 4-6 months, where it might take a smaller companies 4-6 weeks.
Don't forget to take a look at your budgets regularly and have a process in place for making tweaks along the way. There is nothing worse than waiting until the end of the year to make all of your changes, and then uncovering that you have a lot more work than you originally planned for.
Lastly, keep track of inconsistencies and exceptions
One of the biggest red flags to help you identify flaws and gaps in your budgeting will be the number of exceptions you have to make. If you find yourself constantly adjusting your budget for interns, or constantly making changes in Policy C (whatever that policy is), it might be time to take a look at that policy and understand why the exceptions are having to be made.
While exceptions will be a part of every single budget and every single relocation policy, it's important to have a strong understanding of those exceptions and monitor them closely. Not only will this end up saving you a lot of time in the long run, it will help reduce the chatter among employees.
For example, if you typically offer $2,000 for homefinding trips, but in your current recruiting class, 30% of the people were better negotiators or had a different situation that required a higher cap, that might end up coming out in conversation and cause controversy between the employee/employer relationship. If you can instead simply apply a different policy to that employee or have a solution in place that addresses different situations, it can resolve the need to make all these different exceptions for different people.
The most important thing to do when developing a relocation budget is to have a strong understanding of each aspect of the budget and monitor it closely. Lengthy documents that no one ever takes the time to look at aren't going to be very useful to anyone. Open up the lines of communication and have regular conversations regarding your policies and budget. Be sure to have something set in place, but try not to shy away from change—every company needs it!
Related posts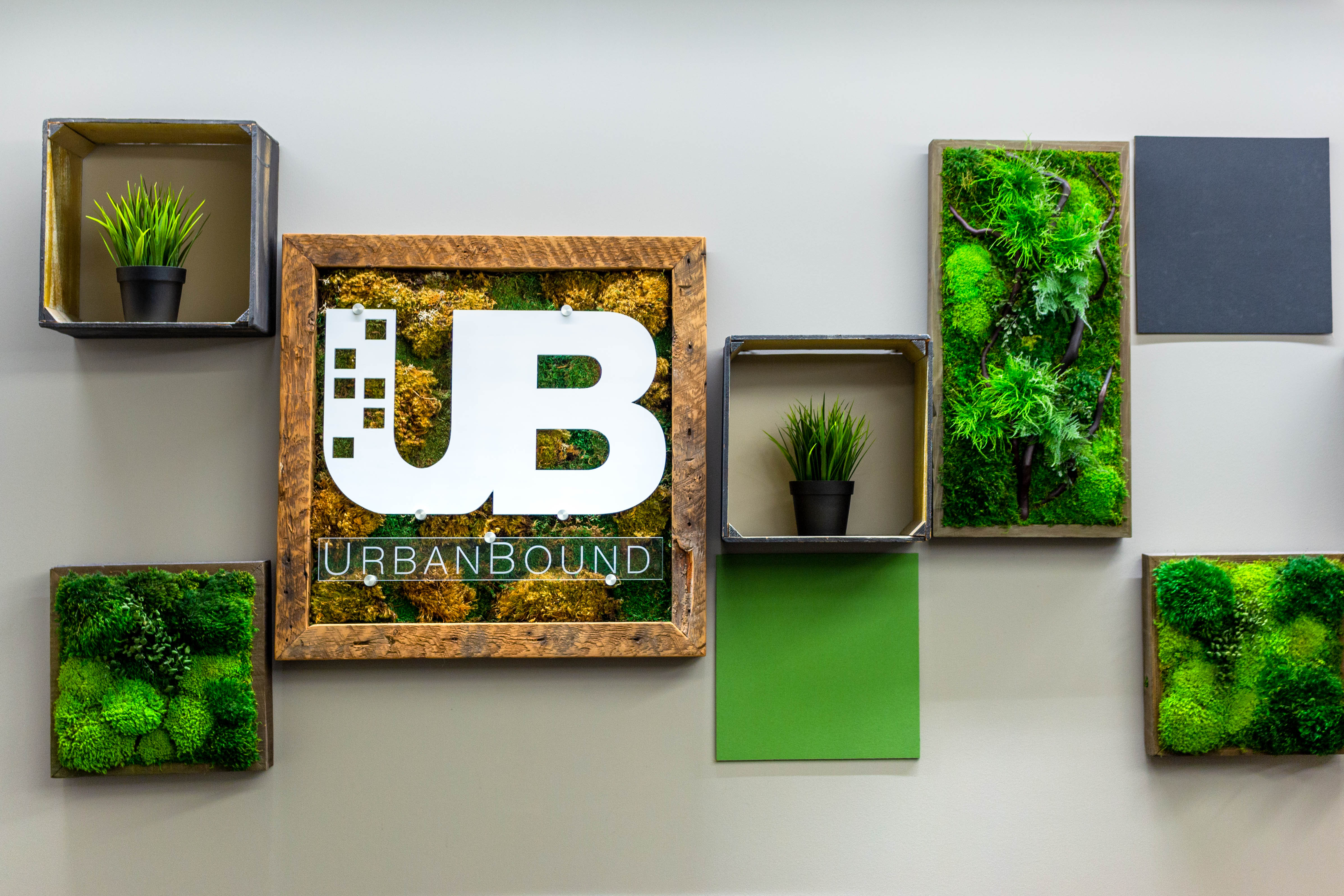 Even before COVID-19, the relocation management industry was in a state of flux. UrbanBound, the first tech-based relocation provider, continues to grow. Learn why and more.
Read More →