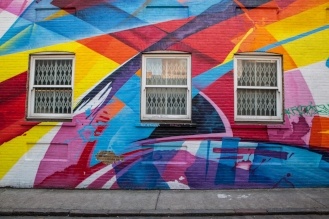 Have you ever been asked a question about why your company does something a certain way, and the best answer you have is: "That's the way we've always done it."
We've all probably been there at one time or another. We land a new role, get buried in our day to day activities, and sometimes forget to think about the "why" behind our processes and programs.
That being said, when you find yourself saying "it's just always been this way," it's probably time to reevaluate that particular area of the business.
Relocation often falls into this trap. It's not uncommon for a company to put together a relocation policy built on best practices at the time, and then stick to that policy for several years. Because such investment was put into the first iteration of the policy, it's easy to assume that the guidelines in place are going to scale for several years.
Or, on the other hand, you might be developing company's first relocation policy and look to industry best practices and established structures to imitate. There's no doubt that best practices should be utilized when creating a new program, but creating a policy that simply mimics what everyone else offers is just as unproductive as falling into the "it's always been that way" trap. The program will be new to your company, but still entrenched in a potentially outdated structure that isn't tailored to your company's present needs and goals.
To avoid falling into this age-old trap, you need to understand how best practices can be applied and tailored to meet your company's goals. This means committing time to understanding your relocating populations, the experience you want to provide, and the budget you have to work with.
If you have a current relocation program in place, remember that data is your friend. It may take time to collect and analyze your relocation data—including volume, cost, retention rates, and employee satisfaction—but it'll be worth it. Data provides an objective lens to view your relocation program. With data at your disposal, it's easier to identify tangible gaps in your program, and removes the risk of subjective opinions driving the direction of your program.
When it comes to improving your program, be open-minded to new and innovative ways to fill those gaps. A willingness to break the mold and test new approaches can help you contain costs and achieve employee satisfaction goals. Using technology to support relocating employees is an example of a relatively new way to support relocating employees while containing costs.
If you decide it's time to make changes to your program, you'll likely find that you need to work out a few kinks before everything is moving along seamlessly. A good way to work through potential pitfalls is to experiment with a subset of your relocating population. When we say "experiment," we don't mean just throwing benefits against a wall to see what sticks. You don't want to sacrifice a employee experience in exchange for testing out new approaches.
Instead, consider introducing some incremental changes to the policy for a specific population. Let's say you currently provide new hires with a lump sum disbursed in their first paycheck to relocate. Consider keeping the lump sum benefit, but disbursing it ahead of their start date through software.
This approach allows you to introduce new components without completely upending your program. If this is successful, you may want to introduce new benefits, like direct bill, that is delivered with the same technology (now tested) that was used to deliver a lump sum. Eventually, you'll roll this out to all relocating employees.
If you've spent the last year fielding questions about your relocation program that are answered with "it's how we've always done it" then this is the year to start evaluating and experimenting with your program. With employees changing jobs more frequently than ever and companies bringing more and more transparency to their policies, you can't afford to leave your relocation program stuck in the past. Injecting new and innovative solutions within your relocation program helps keep your company competitive in the war for talent, while also helping you hit your 2017 business goals.
Related posts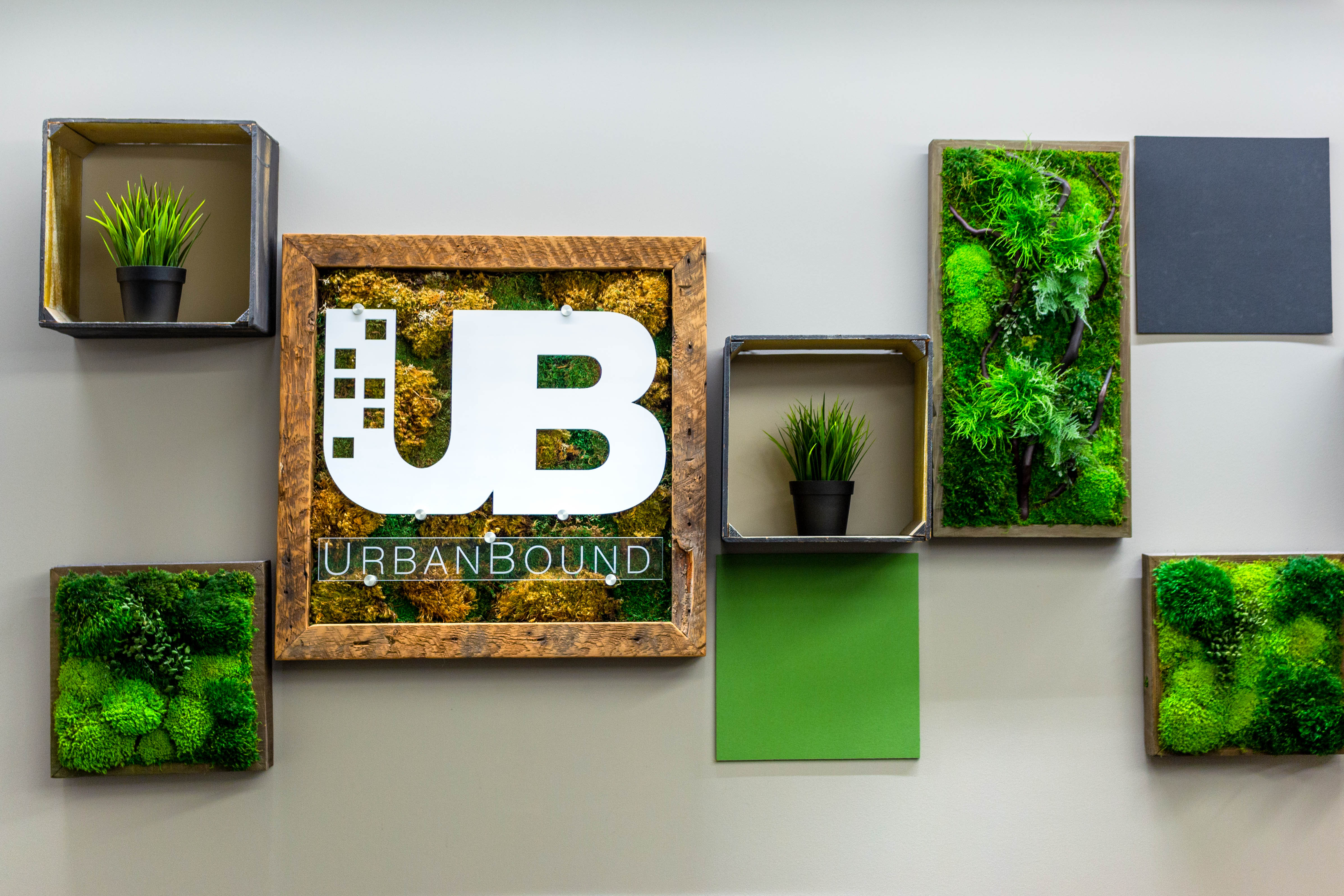 Even before COVID-19, the relocation management industry was in a state of flux. UrbanBound, the first tech-based relocation provider, continues to grow. Learn why and more.
Read More →