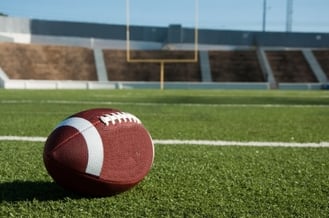 The NFL announced recently that the St. Louis Rams will be relocating their franchise to Los Angeles next season. If you're not familiar with the process, that essentially means that the entire team is still under contract—players, coaches, and staff members—but the team is now based out of a different location. Essentially, everyone who is choosing to stay with the Rams will be relocating to a new city.
Some people may look at this situation and think that, since they're professional athletes they can easily afford a new home, and most people would probably rather live in L.A. than St. Louis, but that's not looking at the big picture.
These athletes are under contract. They are required to report to their team's new location on day one and continue participating in team activities, or that contract is voided. While the NFL's league minimum for a rookie contract is still substantial at $435K, careers in professional sports, especially football, are shorter and less predictable than conventional jobs. Losing money on property and a change in cost of living still has an impact, and the effect of relocation doesn't stop there.
Matt Stover went through the same process in 1996 as a member of the Cleveland Browns when the franchise moved to Baltimore and became the Ravens. He actually voiced his opinions to ESPN this week, and suggested that Rams players should be compensated for costs associated with their relocation, "Players came to us and said, 'You told us seven, eight months ago to be part of the community and buy a house and now I have to sell?'"
Many of these players have families who had settled into their homes in St. Louis. Their kids attend area schools, their spouses and significant others have local friends, have local jobs, and have made an effort to be a part of their local communities. These are just a few of the issues surrounding relocation that don't have a financial solution. Support has to be offered in these situations as well.
Pardon the shameless pun, but when you're starting a new job after a relocation it can be difficult to hit the ground running when there are unresolved issues surrounding the move. With all of the emphasis pro teams put on avoiding distractions, it's hard not to see this move as detrimental to the mentality inside the locker room. The organization should be doing everything in its power to make sure their players and their families have a smooth transition.
Relocation is very common in professional sports. Players are frequently traded, or their contracts end and they're signed by a team in a different city. In many cases throughout the major professional sports leagues, teams assist traded players with their relocation, and free agents are often given a signing bonus similar to a lump sum benefit, but when an entire franchise relocates the circumstances are different. In fact, according to ESPN, Stover said that, "The Browns chose not to pay for the realtor fees and closing costs on the houses sold by the players. The organization contended that anything paid beyond moving expenses would be a violation of the salary cap."
The other issue with a signing bonus intended for relocation spending is taxes. Signing bonuses (read lump sums) are taxable as income. The larger that payment is, the more taxes are taken out of it. Leveraging relocation tax laws, or simply using direct bill for relocation expenses, could end up saving these players and their organization thousands, perhaps millions of dollars. It might even circumvent these salary cap issues.
The process of relocating an entire professional sports franchise isn't necessarily common, but it does occur every few years among the major professional sports leagues. A more consistent and established process could go a long way to making the process less stressful and more efficient for everyone involved.
So while Stover's ideas for a financial package being provided to Rams players relocating to Los Angeles this year should be considered, it only addresses the financial aspect of relocation. A more well-rounded set of relocation benefits, including familial assistance, settling in assistance, connection to the best suppliers, and more, would serve the relocating members of the Rams organization, and any relocating athlete for that matter, to a much higher degree.
Related posts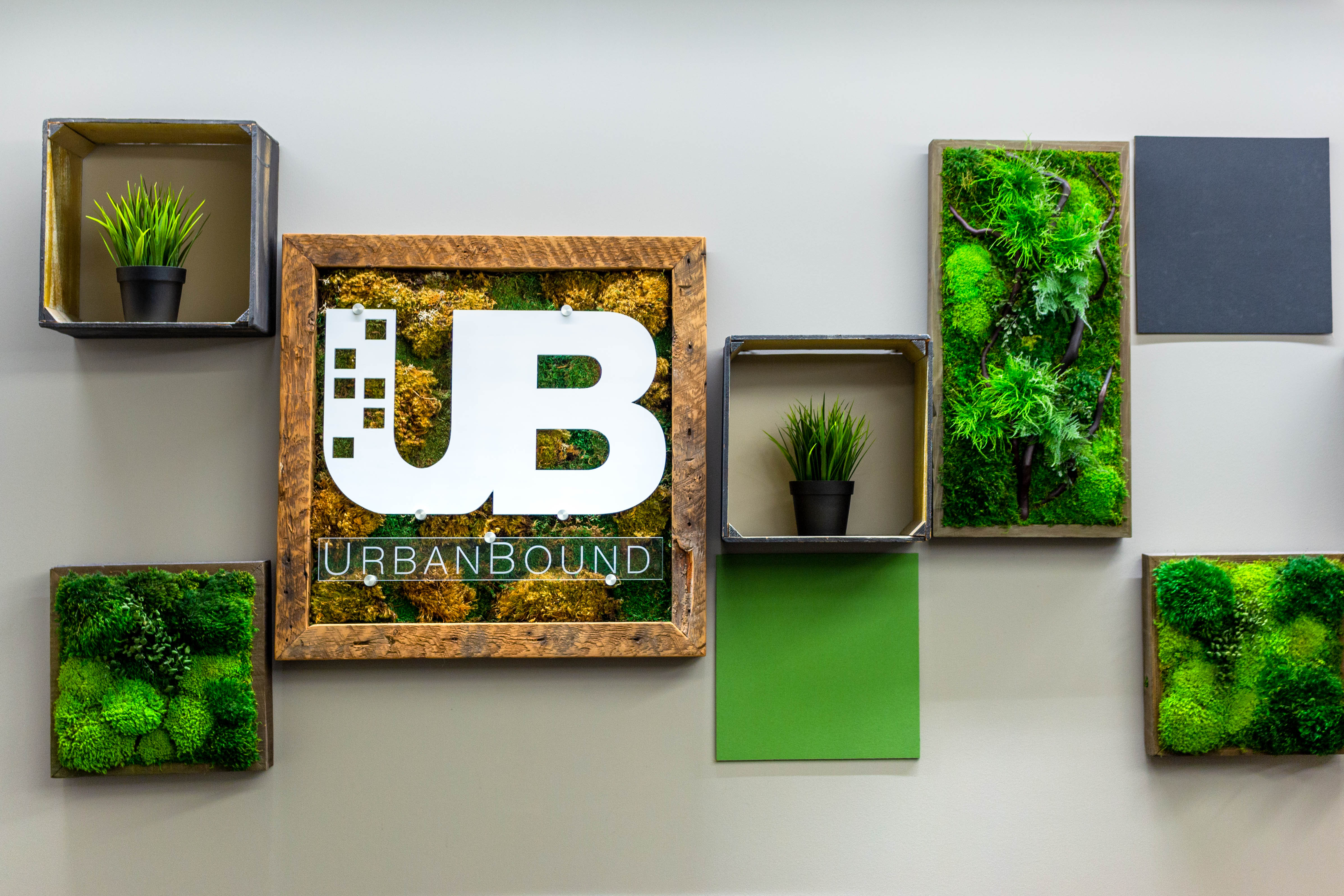 Even before COVID-19, the relocation management industry was in a state of flux. UrbanBound, the first tech-based relocation provider, continues to grow. Learn why and more.
Read More →