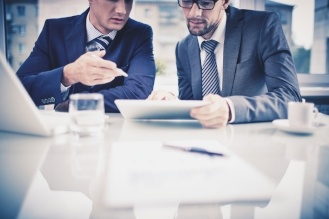 Over the last few years, we've seen several changes within the relocation industry. These changes are helping relocation professionals become more efficient at their job, enabling them to make strategic improvements to their program that drive real business value.
As the industry continue to evolve, relocation professionals will have more opportunities to take a more strategic role and be looked to as a critical partner for developing and retaining talent—in other words, they'll get a seat at the table. Relocation is undergoing a shift from a tactical part of business operations, to a strategic component of the candidate and employee experience.
As businesses grow and expand, they need to hire and develop top talent. In today's global economy, companies can no longer rely on recruiting from just their own back yard to obtain talent with the desired experience. Additionally, relocating top performers to take on a new job or develop specific skills has become common practice that helps both the individual and the company.
Relocating existing employees (or, internal transfers) opens up a whole new set of opportunities for employees to grow their skills. Not only this, it also demonstrates the company's willingness to invest in their employee's individual success, which in turn helps the company develop future leaders who have a well-rounded company perspective.
To take advantage of these strategic opportunities, relocation professionals need to take advantage of the advances being made in the relocation industry.
The introduction and adoption of technology has been one of the most impactful changes to the relocation industry in the last several years. When first introduced, technology was used as a complement to the employee experience. But now, it's becoming ingrained in every aspect of relocation—from employee experience, to administration of benefits, all the way to supplier engagement.
At this point, bringing relocation processes online isn't enough. In order to truly be effective, relocation professionals need to incorporate all aspects of relocation online and in way that allows them to easily access and utilize data across functions.
By bringing together supplier involvement, employee experience, and administrative tasks, mobility teams have a 360 degree view of their relocation program. With this data in hand, teams can begin to understand where their program is most effective, what needs to be improvement, and how they can leverage the program to best attract and develop talent.
With access to these insights, your team can quantify success and make decisions backed by data. This allows relocation to follow the path that many other HR functions have taken by changing the perception that success can only be measured subjectively. Illustrating the impact of relocation with data will lead to other business functions to start seeking your team's input for strategic advice about moving the business (and it's employees) forward.
This is just one way that technology is changing the face of the relocation industry. There are a number of other benefits in utilizing technology to serve your employees—such as enhancing the workplace experience of your employees, reducing administrative work, and even improving the quality of your relocation benefits.
As the industry continues to change, technology will without a doubt be at the center of the evolution. Relocation professionals who embrace this integration of technology into their program will accelerate the impact of relocation at their company and their path to becoming a strategic partner of the business.
Related posts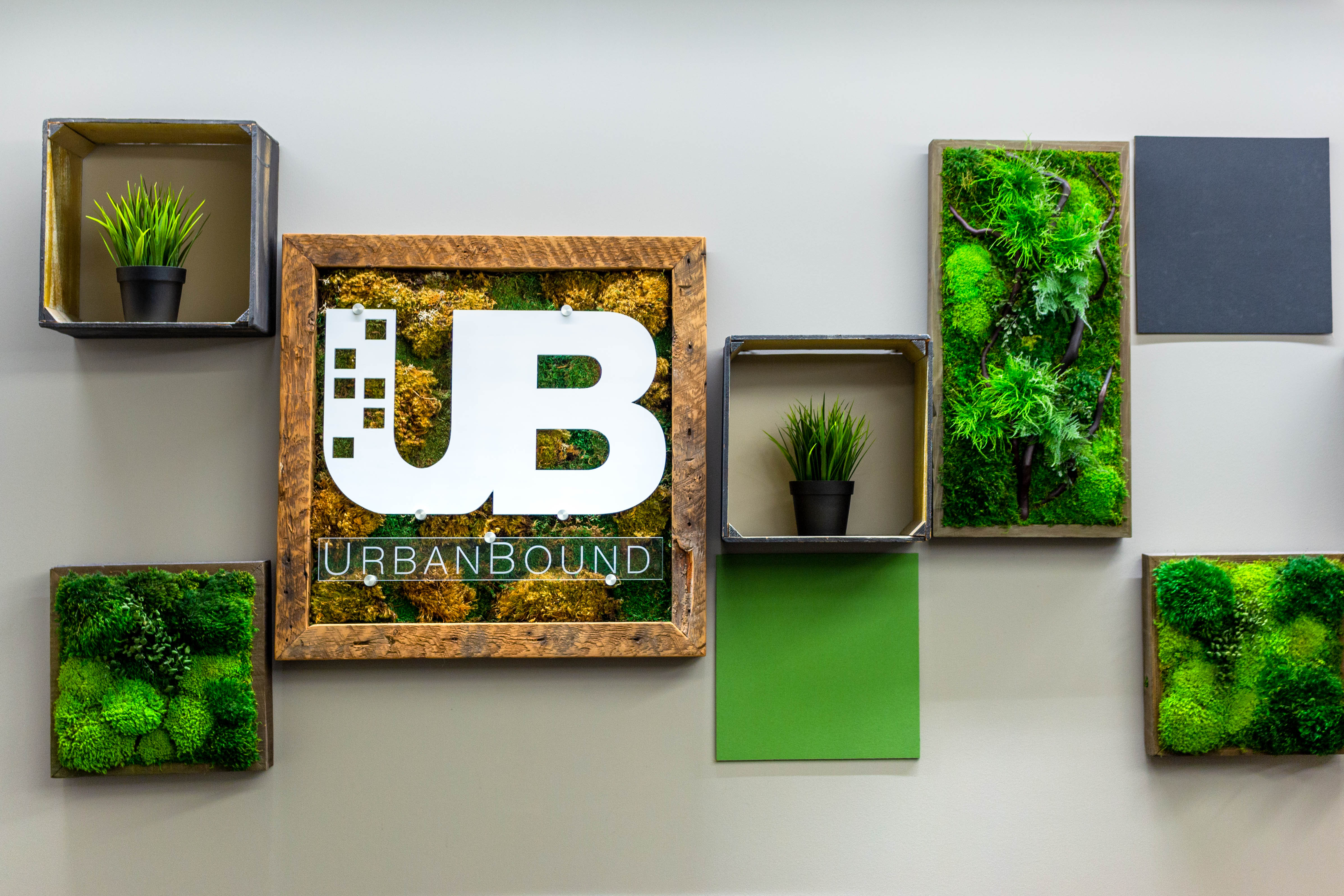 Even before COVID-19, the relocation management industry was in a state of flux. UrbanBound, the first tech-based relocation provider, continues to grow. Learn why and more.
Read More →