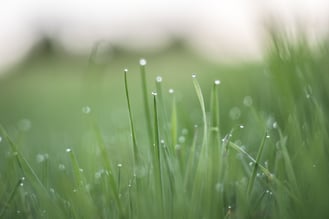 Whether a company is young or old, a sudden growth spurt can be a curse and a blessing. The added strain ofexpansion can be felt across every department and area, but possibly none other than HR feels the brunt of it.
Even if you're lucky enough to work within a bulked-up HR department, the tax of a major new hire class is immense. Between the recruiting, hiring, and onboarding of a new squadron of employees, you'll likely have to be accelerating your relocation program into overdrive.
A relocation tech solution is the key to making sure the mobility aspect of your staff growth doesn't grind the entire process to a halt, or break the bank.
You are likely already using software solutions to recruit and hire new employees. This segment of HR was one of the first to make the digital leap. The classified ad section of the newspaper was one of the first casualties of the internet, and you'll be hardpressed to find anyone itching to go back to the now old-fashioned way to apply and sift through applicants.
But that is a fairly easy process, and its real-world analogue translated well into a digital space. It wasn't until very recently that technology got to the point where digitizing automating complex tasks became available to every company.
With relocation technology, not only are you able to automate and simplify the simple tasks that would normally eat up time, but also begin to streamline and minimize the amount of strain that complex instances place on you.
From the multi-departmental dance to disperse a lump sum to bulk-enrolling new hires into a relocation program, software solutions for relocation technology offer the flexibility and scaling needed for boom times.
Related posts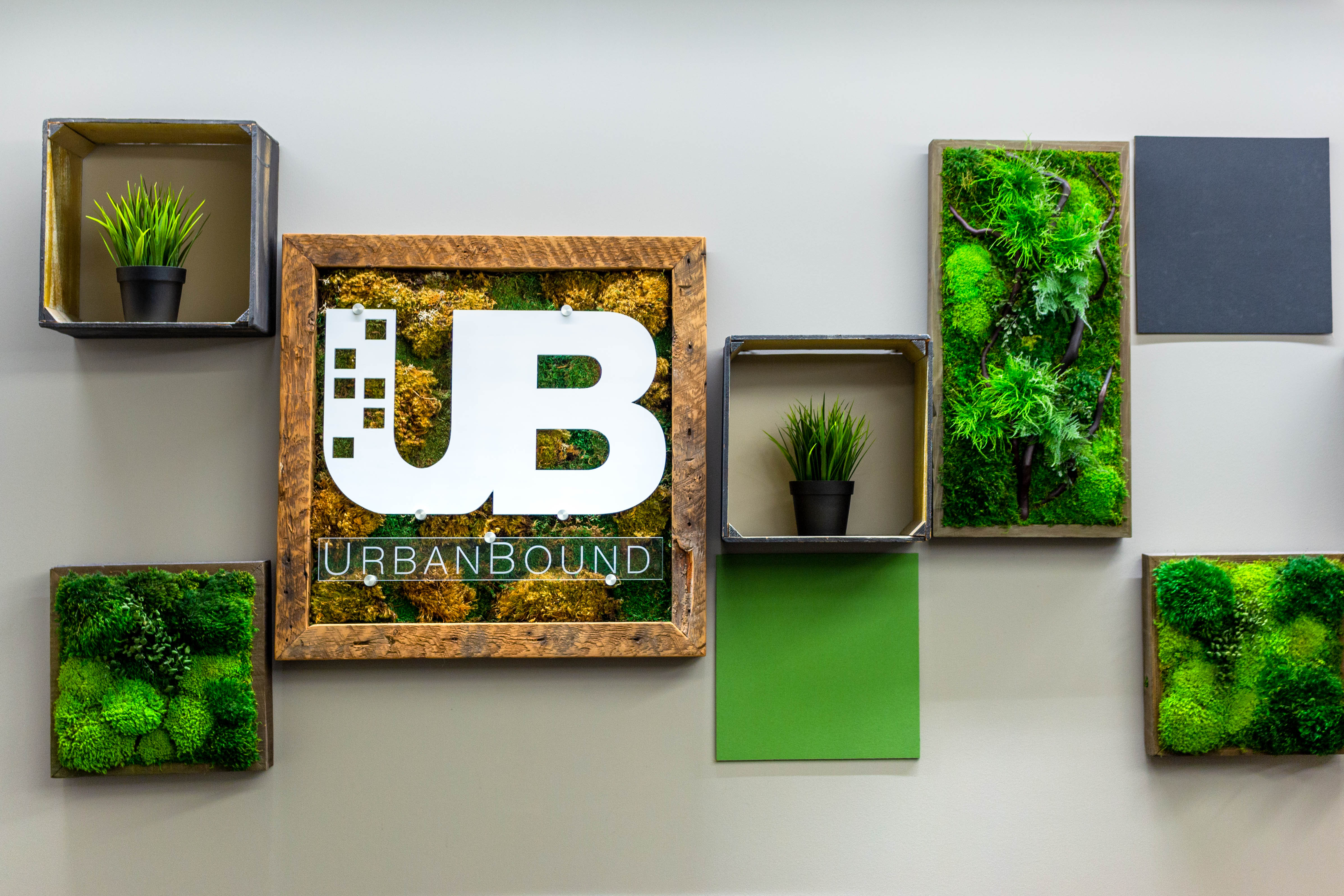 Even before COVID-19, the relocation management industry was in a state of flux. UrbanBound, the first tech-based relocation provider, continues to grow. Learn why and more.
Read More →