Millennials get a lot of guff for needing their hands held for something that seems simple. Of course, most of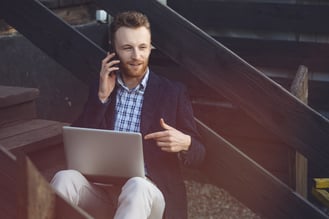 our current interactions with millennials are those who are inexperienced and just getting out in the world for the first time. It's understandable that there's a learning curve, even on the things that more experienced professionals may find to be mundane, everyday tasks.
Those managing intern and campus hiring programs can probably attest to the fact that younger, new employees seek guidance more frequently than those more advanced hires. And if a relocation is involved, the number of questions increases by magnitudes. And the rub of it is that they're not asking solely about the relocation policy, but about suppliers, where to live, for advice on the city in general, about parking in the city, about how their co-workers-to-be commute, and on, and on, and on.
A portion of this comes with the territory. As their recruiter or HR contact, you are also their tether to a complicated and stressful occasion. Very few people have the bandwidth to manage the intricacies of each intern's interests, to personally educate each intern, and to answer all of the questions each intern has.
It's unreasonable to expect that of your HR team, and it eventually hobbles the operation of your program. Everyone working with your intern and campus recruiters wants to focus on what they were hired to do, not educate about the city they live in.
Relocation technology can help cut the never-ending flow of questions more easily than any solution before it. Successful tech solutions merge the financial benefit with a local education component. The education becomes part of the benefit itself. This is one of the ways that technology has innovated in the relocation sector.
Since the technology services a large volume of relocating employees, it can provide a more robust informational component. Any solution that doesn't take into account local acclimation and informational services is lacking a crucial component that makes relocation technology a solid choice.
Related posts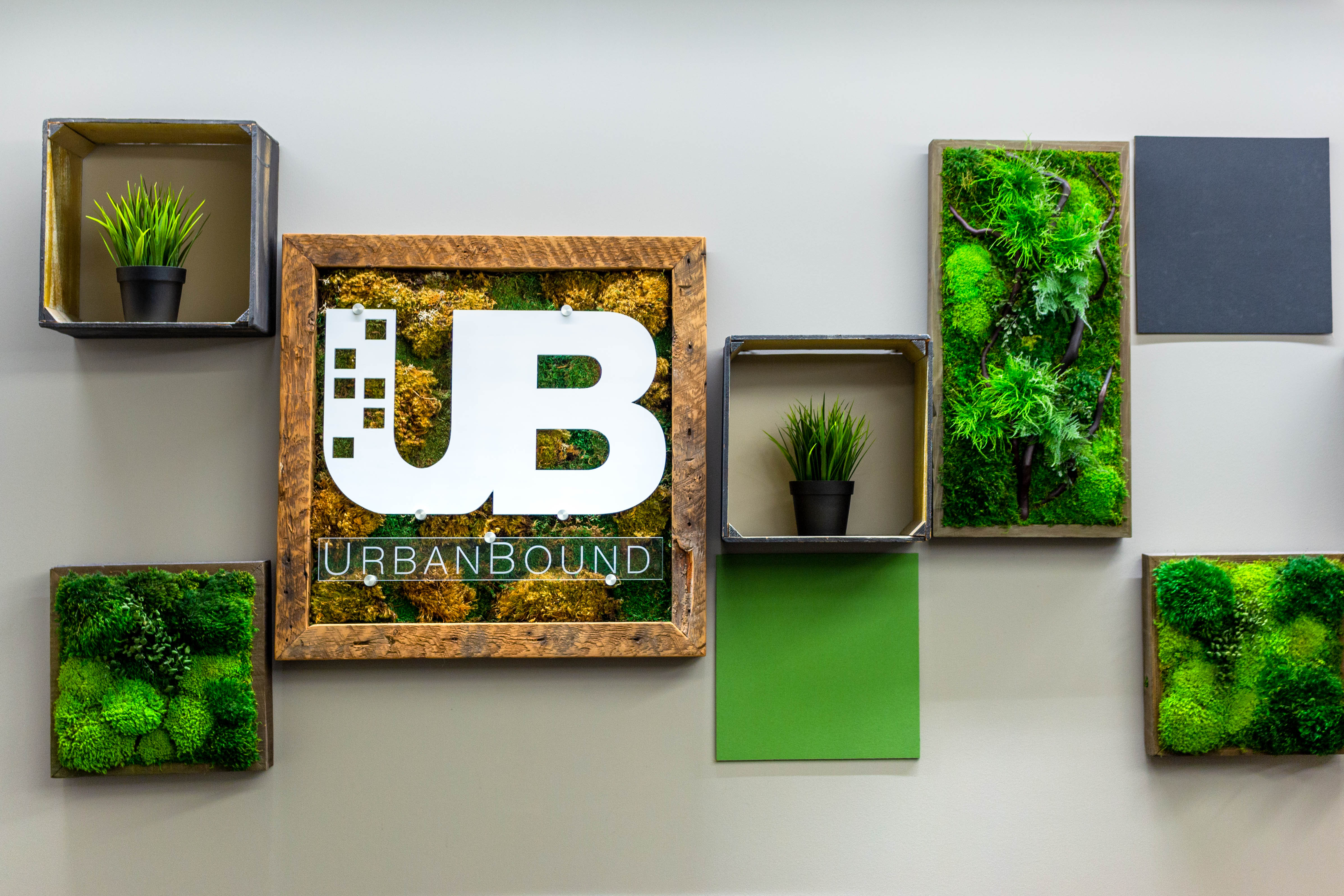 Even before COVID-19, the relocation management industry was in a state of flux. UrbanBound, the first tech-based relocation provider, continues to grow. Learn why and more.
Read More →