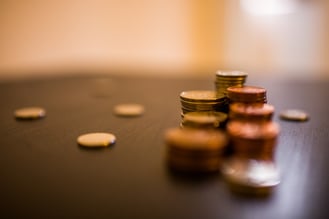 There are pros and cons to everything we do. From personal decisions, like deciding where to live, to professional decisions, such as deciding what project to tackle at work, we should always weigh our options before making a big decision.
Crafting your relocation policy is no different.
What does the policy include? What lump sum amount is appropriate? When should you distribute the lump sum?
We're going to dig into one specific benefit and help you make a list of pros and cons. When should distribute lump sum—before or after start date? As with any decision, the pros and cons will vary based on your perspective, but hopefully this list will get you thinking about what works best for your program. Let's take a look!
Disbursing Lump Sum After Start Date
Some of the Pros
1.) Eliminates risk of employee receiving funds and not showing up for first day
When you distribute a lump sum after a new hire starts, you ensure they fulfill their end of the deal before handing over money. By disbursing in the new hire's first or second paycheck, you ensure that they don't take the money and decide to not to work for your company.
One other way to avoid this, and a route that many companies take regardless of when the funds are disbursed, is to require transferees to sign a repayment agreement. A repayment agreement is a legal document that says the transferee must repay the lump sum amount if they do not uphold the terms specified. Terms are specified by each company, but often include working for the company for a minimum number of months or years.
Even when disbursing a lump sum after start date you may want to ask new hires to sign a repayment agreement to protect against an employee receiving a lump sum and then leaving the company after a short period of time.
2.) No deviation from standard payroll set-up
Transferees who receive their lump sum benefit after their start date often receive the amount in their first or second paycheck. This is because new hires are set up on payroll once they start working for the company.
Disbursing the lump sum in a paycheck allows internal teams to use a process that's already in place to pay out the benefit. Distributing a lump sum before a new hire starts could require internal teams to create a workaround in order to get that person the money before they are on company payroll. For example, some companies will add the new hire to the payroll to distribute the lump sum, remove them from the payroll, and then add them back after they start with the company.
Some of the Cons
1.) Transferee fronts all moving costs
One of the biggest drawbacks of distributing a lump sum after start date is that the transferee is required to front all moving costs. Depending on where the transferee is moving to and from, this could be a significant amount of money and cause financial stress on the transferee. Fronting moving costs can be especially burdensome for new college hires who are coming out of school with thousands of dollars in debt. Requiring these financially strapped transferees to front cost can lead to reluctance to spend money on their relocation and possibly a poor relocation experience.
2.) Candidates may be less likely to accept offer
The burden of fronting all moving costs could even be enough to deter a candidate from accepting an offer. Candidates who can't afford to pay for their move may choose to decline an offer from your company.
Additionally, candidates looking for a good culture fit may see this post start date disbursal as a sign that your company doesn't have strong confidence in it's new hire or trust in its employees.
3.) Transferee may be more likely to skimp on suppliers
Transferees that are able to front moving costs could be more likely to look for cheap moving suppliers. Because transferees are spending their own money, they may be tempted to look for the least expensive supplier instead of the supplier who will provide the best experience.
Selecting the wrong suppliers can be detrimental to the entire relocation experience and lead to a new hire who shows up to their first day unprepared or frazzled due to lingering relocation issues.
Disbursing Lump Sum Before Start Date
Some of the Pros
1.) Employee has funds to use during move
Disbursing lump sum before a new hire start can eliminate or greatly reduce their financial burden. With this approach, the transferee doesn't have to front all moving expenses. Depending on the size of the move and the lump sum amount, the new hire may still have to incur some relocation costs, but not the entire move. This early financial support leaves the new hire feeling more prepared and hopefully excited about starting their relocation. They are equipped to make decisions based on their desired experience instead of trying to make the move as cheap as possible.
2.) Instills Trust in the Employer
Providing a new hire with their lump sum before they start demonstrates trust and confidence in that person. It shows the new hire that your organization cares about them and their relocation experience. This can help reassure a new hire that they made the right decision because they are joining an organization that takes care of its employees.
Finding ways to streamline lump sum distribution, such as using a technology driven solution, can reinforce this value even more by delivering the benefit in a way that new hires are accustomed to and comfortable with. It also shows the new hire that they have joined a technology savvy organization, a big draw for new hires who are Millennials.
3.) Transferee is more likely to have a good relocation experience
Finally, early access to these funds will hopefully help new hires start their relocation off on the right foot. They feel valued by the organization, are not as stressed about moving expenses, and are empowered to choose the best suppliers for their move and budget instead of just the cheapest suppliers.
Some of the Cons
1.) Employer must create process to distribute before start date
One possible drawback of disbursing lump sum before start date is that it may require the company to create a new process to distribute the funds. Because new hires typically aren't set up on payroll until they start with the company, distributing a lump sum weeks before someone starts requires work with internal accounting and payroll teams to either set that person up early or create a workaround for paying them earlier than their start date.
For this reason, companies often choose to partner with a third party who can distribute lump sums on their behalf. Working with a third party greatly reduces time and effort for the employer and can streamline the overall process. Solutions that use technology to deliver lump sum in a way that's familiar to transferees can even help create a "wow" experience for your new hires.
2.) Transferee receives funds before they show up for work.
Another potential drawback of distributing lump sums before an employee starts work is that the new hire could accept the lump sum, but decide not to show up to work. As mentioned above, new hires are often required to sign repayment agreements that legally require them to pay back their lump sum amount if they do not start working for the company or quit soon after starting.
These are just a few items to think about when choosing to distribute lump sum before or after your start date. Deciding when to distribute lump sum will require you to consider a number of additional factors include your new hire population, your internal process, and more.
Keep in mind that no matter what option you choose, transferees receiving a lump sum may need help connecting to vendors, organizing their move, and learning about relocation basics. Whether you decide to distribute lump sum before or after start, these transferees may need additional guidance to make sound decisions about their relocation and resources like recommend vendors, educational support, and move management can help fill in the gaps for this transferee population.
Related posts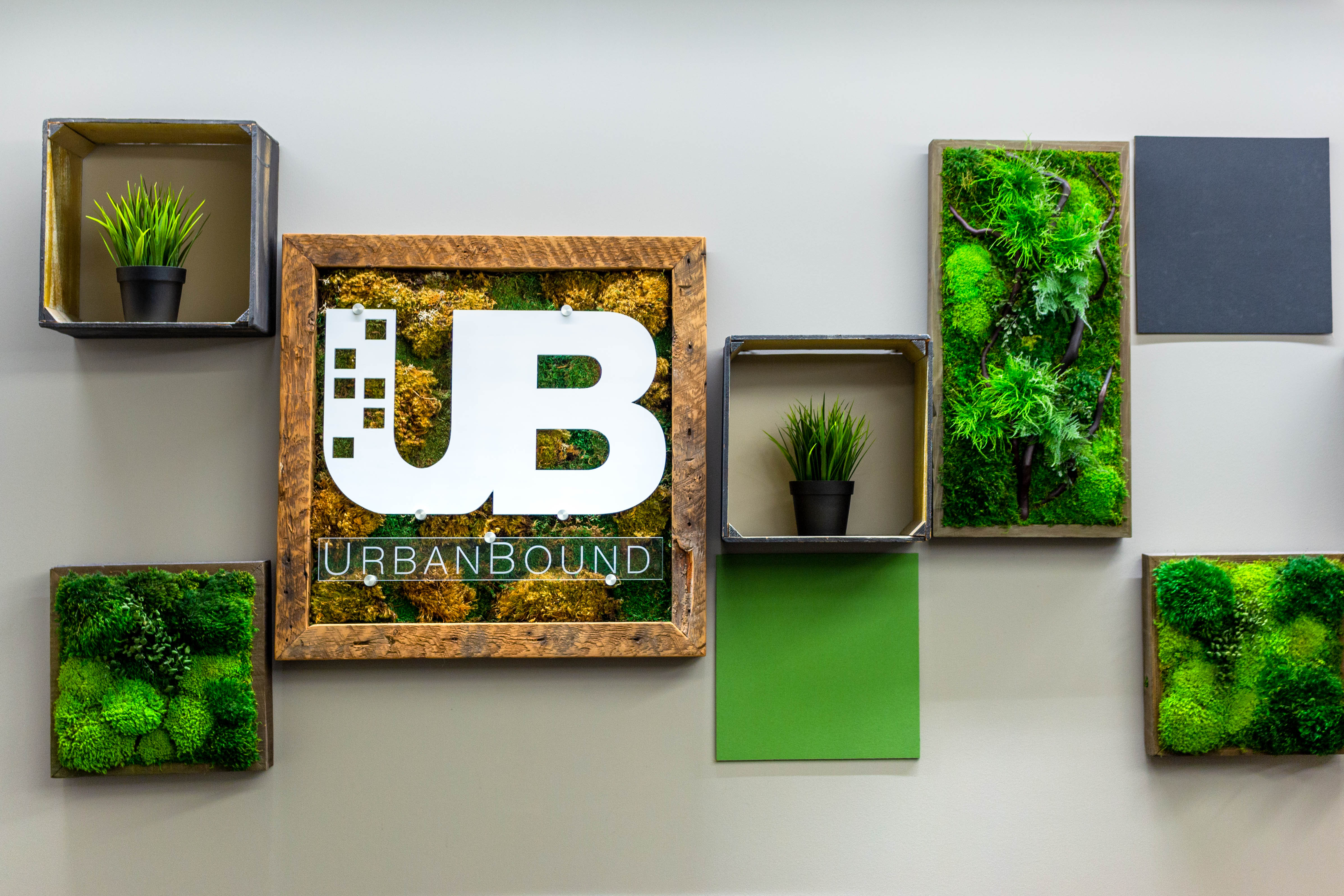 Even before COVID-19, the relocation management industry was in a state of flux. UrbanBound, the first tech-based relocation provider, continues to grow. Learn why and more.
Read More →