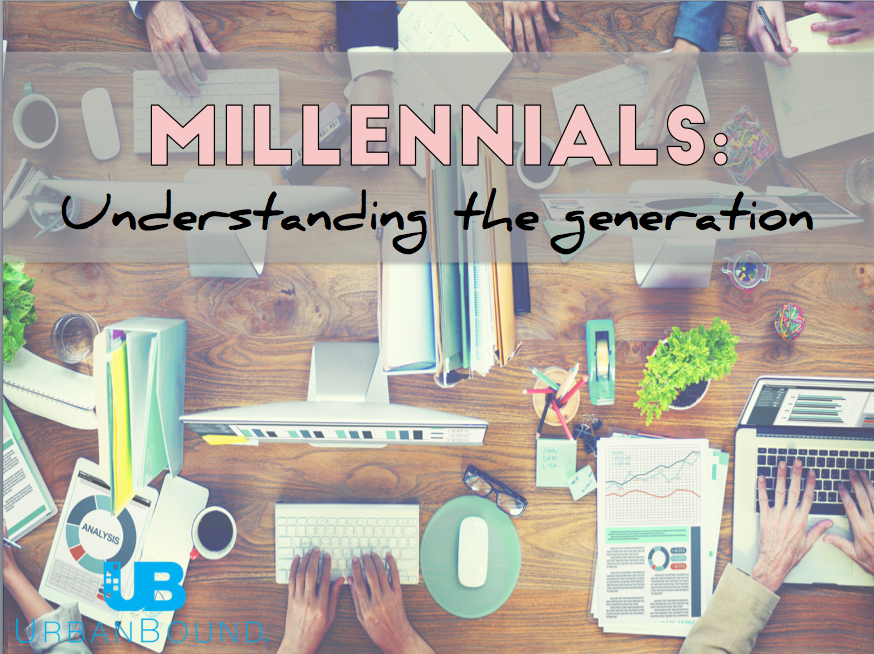 Everyone wants to know what makes Millennials tick. Why do they value different things in the workplace?What makes them so different from other generations? What can we do to accommodate them?
Unfortunately, in today's reality it's not that easy to understand what potential and new Millennial hires need from your company. What's more important to them - a high-paying salary or a flexible work schedule? Do they want more work-life balance, or do they want work life and social life to blend together? It can be hard to create a benefits package (and company) based on all of these unknowns.
Well, we're going to help you figure a few of these things out. And remember, you're not alone in your venture to understand this complex generation of rising workers. Everyone has questions about managing this growing generation, and everyone has their own opinion on what the proper approach is to Gen Y. All you can do is work with the facts we have and maintain an organic outlook on shaping Millennial talent.
Below we've outlined ways to make your company into a Millennial magnet and will give you a sneak peak into the mind of a Millennial:
As you can see, there's a lot to learn about Millennials. Some things we know, and some things we still have yet to uncover. One thing is for sure though, Millennials have let the workforce know that they're here.
Want to know more about understanding the Millennial mindset? Download our eBook below!