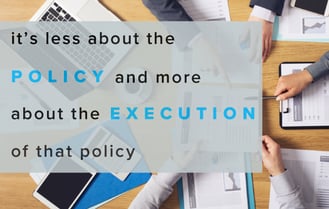 Every industry, every company, and every role within that company or industry comes with its own set of unique challenges—challenges which, in this case, represent something good.
Challenges indicate forward momentum, innovation, and the need to adapt to changing conditions. It means there's interest and demand in your market segment, and there are new players who want to enter your competitive arena.
This is what we should strive for. In fact, it's when things go in the opposite direction—when they become stagnant and comfortable—that there's a cause for concern.
Luckily, relocation (and the entire HR landscape in general) is consistently presented with new challenges. Many of these challenges can be met with a corresponding solution given our economy's constant flow of new developments and advancements, but some are a little more difficult to address.
Here are a few of the most relevant challenges we've identified today.
Building policies to work with (not just alongside) technology
Our newer generations to the workforce (Millennials, Gen Z, and beyond) measure technology based on functionality. Here's the problem. The definition of what's deemed "functional" is something that changes with each generation. Functionality is constantly being held to new levels of expectation and demand, so to accommodate for this rising threshold, we (along with the technologies we choose to implement) need to subsequently rise alongside it.
This relates first and foremost to our relocation policies.
When we first started exploring relocation policies and the different approaches we could take to construct those policies, we did it in an offline way. We built policies that were powered with human effort as the engine, using an approach that we now know is difficult to scale. That said, there weren't always such robust tech offerings for relocation, so delivering policies through a concierge-driven service was one of few options available.
This is not the case anymore.
We now exist in a world where there are tech solutions for just about anything, and this requires us to go back and re-think certain processes. In many cases, knowing what we know today and given the tools we have available, if we were to replicate the same process we created years ago, we'd probably have chosen a different way—a way that allows us to replace components driven by human effort with automation instead.
The most dangerous answer you can give when asked why something is done a certain way is:
"Well...because we've always done it that way."
It's important to have a strong understanding of the different processes at your company, and more importantly, an understanding of the "why" behind the reasoning for that structure of that process. This relates especially to relocation policies, and the "legacy policies"(out-of-date policies that fail to reflect current market conditions) that fall within them.
In order to fully address the broad audience of relocation, it may be warranted to re-evaluate our preconceived notions of how a policy should be structured. This doesn't necessarily mean that every single policy needs to undergo a complete transformation in order to be successful—it just means that you may need to make a few tweaks to your policies in order to execute them in a more efficient way.
Let's take reimbursement for example
A lot of employers' very first relocation policies originate with expense reimbursement as the core of the policy. While this isn't necessarily the wrong approach, if you look at the wide array of alternative strategies proven to be more effective and easier to implement, the value you yield from that one approach might not be worth the effort it takes to execute.
So, by slightly tweaking this process without removing it altogether, you can find ways to use expense reimbursement in a smarter way—like cutting down the manpower it takes to audit receipts for small purchases like food or gas and offering a lump sum instead. You can then leverage reimbursement to cover the larger, easier to report on, expenses. There are parts of any policy that are labor intensive and difficult to replicate in a software solution—but there are always workarounds that you can implement to help offset this human effort.
Different teams continue to understand how to work together when approaching relocation strategies
It can be difficult to get on the same page as to what's most important in a relocation program, because there are so many different teams involved in the process. Even looking at just a few of the departments involved, you can see how their focus and priorities change depending on the metrics they're held accountable for.
Talent Acquisition: The demands for Talent Acquisition or Recruiting will be centered around candidate experience. They'll be concerned with enticing talent through forward-thinking solutions that place importance on being tech-savvy, along with having a strong company culture and set of values. This is a very logical place for their priorities to be, because a company that pushes the envelope and is at the front of the pack in terms of thought leadership will be a big factor in attracting and retaining employees.
Payroll and Finance: For these teams, their main focus will be on ensuring that information is easily accessible and can be reported on in a timely and reliable fashion. They will prioritize overall cost, the bottom line, and whether or not the company is getting a good ROI on the relocation program.
Procurement: While not all companies have a designated Procurement team (typically it comes with size), someone either in this role or in a role that's held to similar standards and responsibilities will be most occupied with understanding how they can resell the value prop a variety different ways, to a variety of different groups—some of whom may not fully understand (or be concerned with) the ROI achieved from different facets of Mobility.
Mobility: Last, but certainly not least, you have your Mobility teams. You can be certain that their biggest priority will be around policies—from analyzing them for efficiency, to checking for compliance issues within different tiers, all the way to ensuring alignment between relocation and the company's overall initiatives at large.
That's a lot of different teams, with a lot of different priorities, that all somehow need to end up on the same page at the end of the day. However, even with these conflicting priorities, each of these teams are critical to the relocation function, and the myriad of different perspectives all hold water in the search for new solutions.
When you have an industry or a business problem that for so long has been solved in a specific manner (for relocation, this means service providers that deliver value through human beings versus technology), implementing changes that truly shift the paradigm are not going to happen overnight.
Some stakeholders may be more open to pushing change forward than others, and a lot of us are still in the phase of fully embracing the idea that relocation benefits can (and should) be managed and delivered through software. If we strive to understand the reservations and viewpoints of those with more hesitations, speaking directly to them instead of skirting around the issues, we just might find that changes can take place faster and on a more widely-accepted level.
Related posts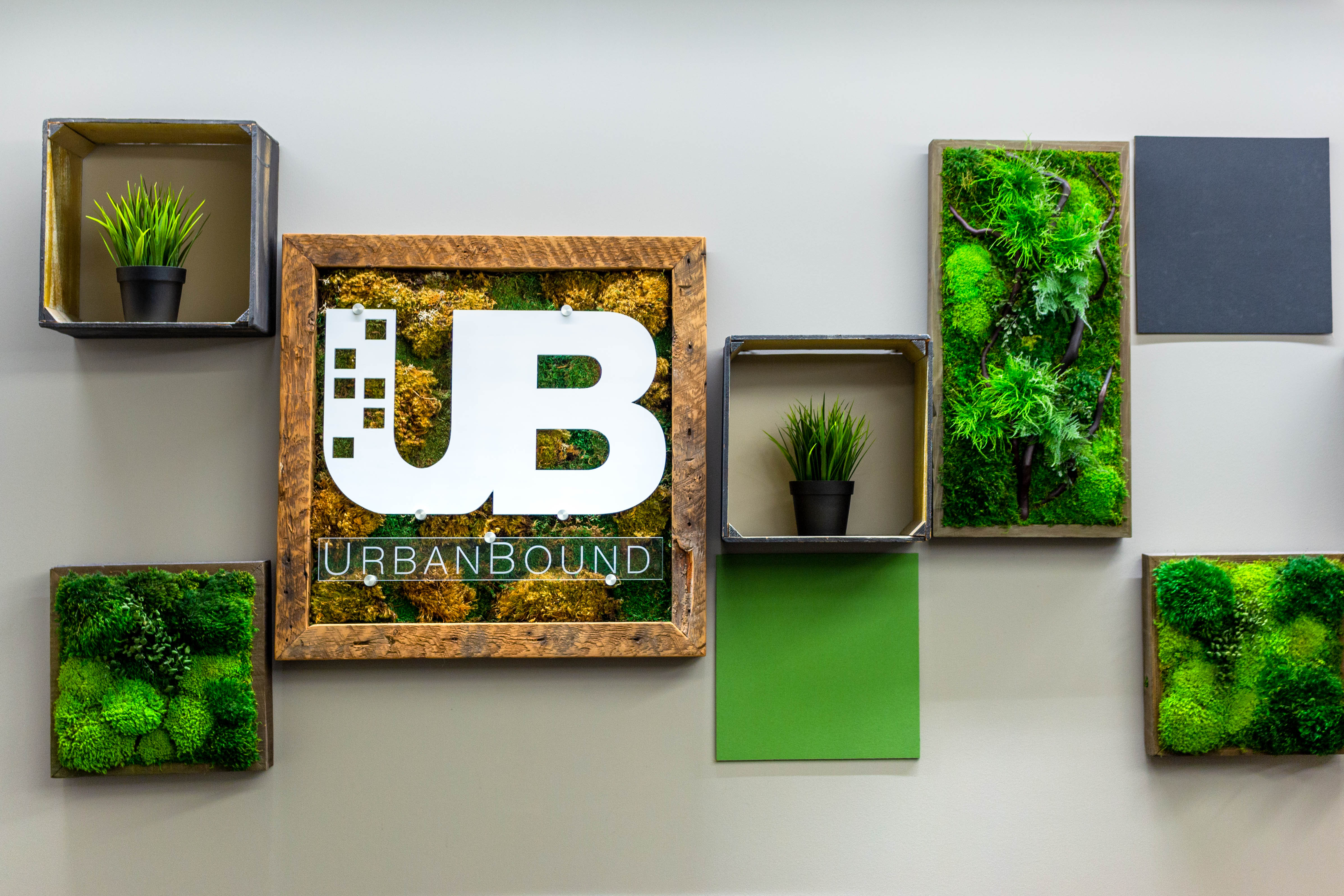 Even before COVID-19, the relocation management industry was in a state of flux. UrbanBound, the first tech-based relocation provider, continues to grow. Learn why and more.
Read More →