Related posts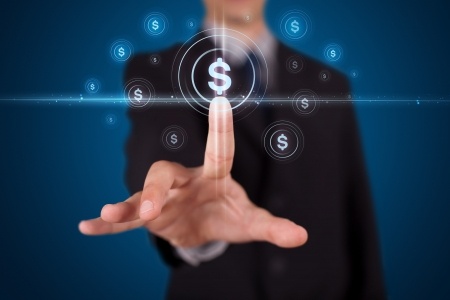 Lump sum policies are an ever-growing trend in relocation expense reimbursement. Relocation Management Software is the perfect companion to lump sum.
Read More →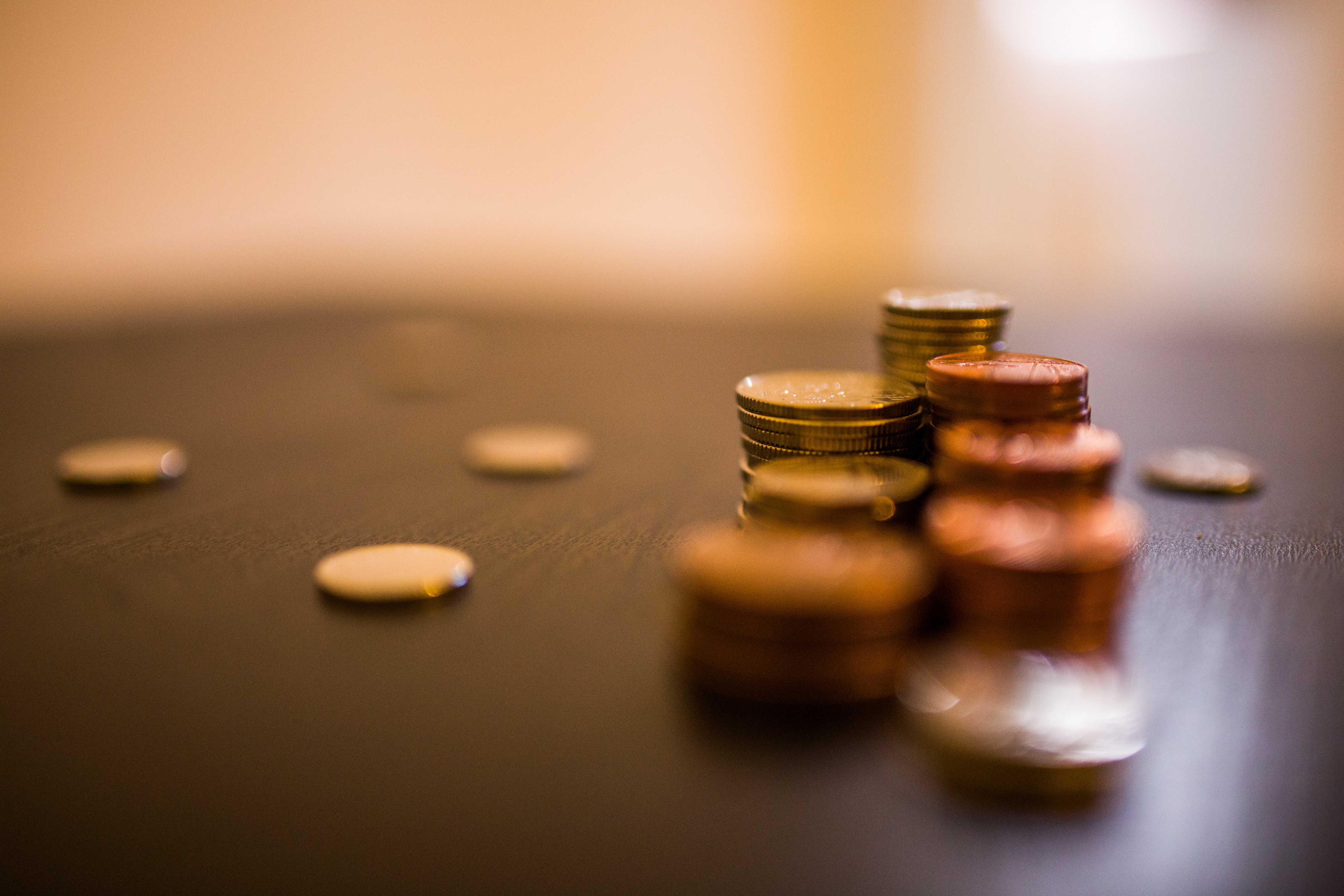 Consider this list of pros and cons when deciding when to distribute lump sum.
Read More →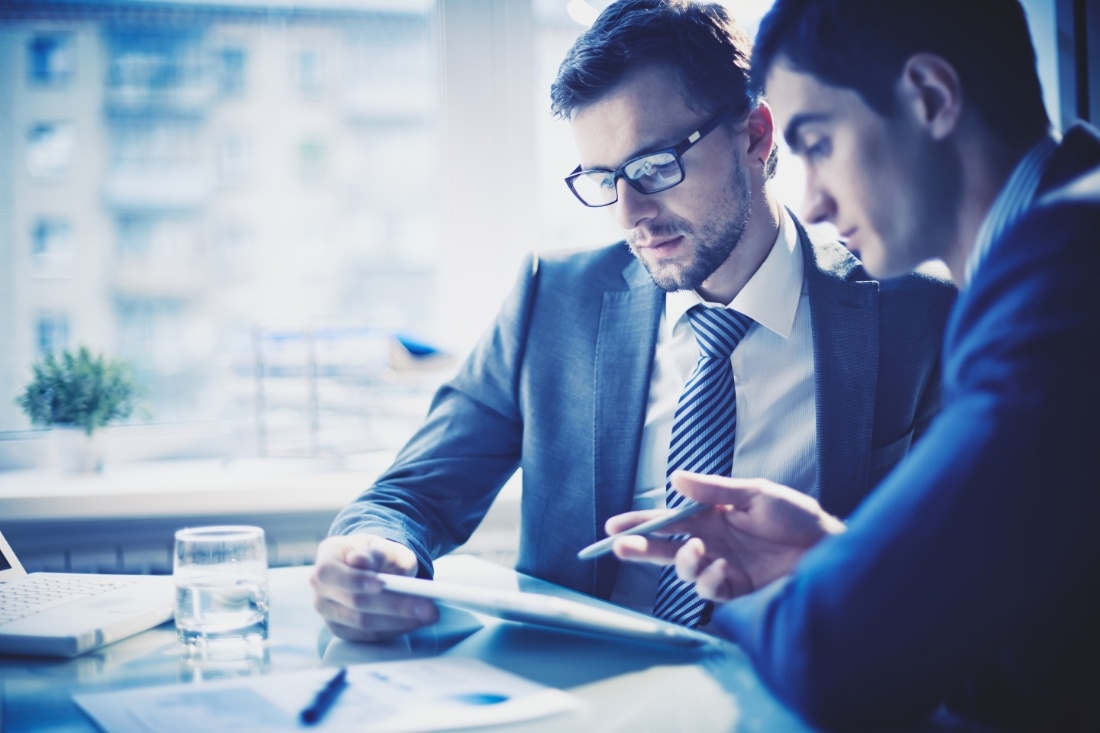 Learn about the biggest challenges HR professionals face when distributing lump sum for new hires.
Read More →