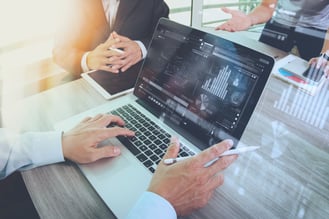 It's not hard to see that tech companies are popping up everywhere you look. A boom that began in popular cities like Chicago or San Francisco, has now expanded to take effect on cities and states not just across the country, but across the entire world.
In fact, 5 out of 7 of the world's most valuable companies are...you guessed it... technology companies. So that begs the question: Where are the best jobs and most sought after opportunities for those looking in tech?
Abodo recently put out a study with data on the best cities for tech jobs—primarily focusing on things like where can a person afford to live, find a job in tech, and get paid well.
The methodology was as follows:
"We used data from the U.S. Bureau of Labor Statistics on employment per 1,000 jobs and median annual wages for all mathematics and computer occupations by metropolitan statistical area and paired it with ABODO data on median 1-bedroom rent prices. To calculate the income-to-rent ratio for each MSA, we divided the median annual wages by 12 to get a median monthly wage, then divided the result by the current median 1-bedroom rent price for the area. We then scaled both the employment per 1,000 jobs and the income-to-rent ratio to give each a relative value between 0 and 10. The final score is a weighted sum of the scaled values, with employment per 1,000 jobs carrying a 75% weight and income-to-rent ratio 25%."
In analyzing 76 metropolitan statistical areas for computer and math job density, median salary in those positions, and median 1-bedroom rent price, here are some of the results: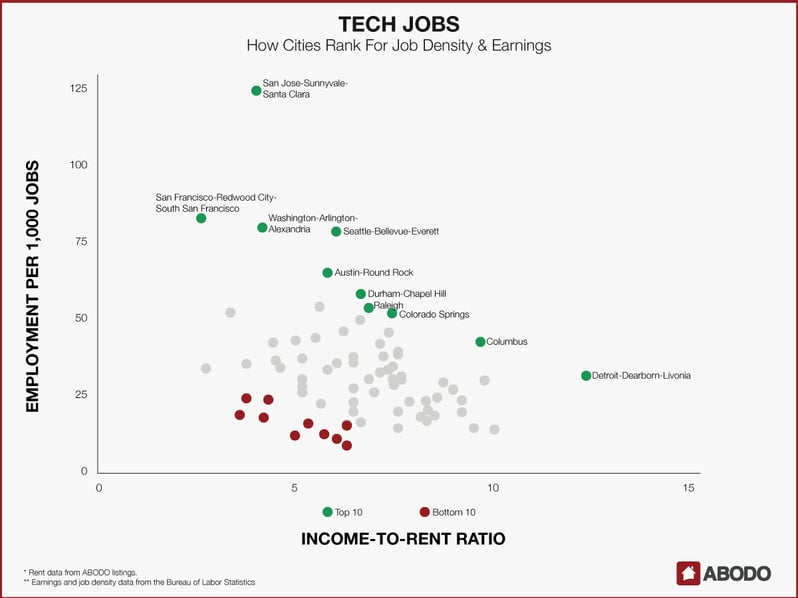 Breaking this information down a bit, you can see that Computer and Math workers in Detroit–Dearborn–Livonia earn 12 times more in income than they're paying in rent.
Closely behind is Toledo with people earning about 10 times more, and then lastly Tucson, Columbus, Bakersfield, Albuquerque, Wichita, and Cleveland–Elyria coming at 9 times what they're paying in rent. (See the full data set here)
As we all know, data isn't much help without the proper analysis behind it. In short—how can you actually use any of this information to help make decisions?
Well, first, having information like this is important when determining things like where to open new office locations, or where to start sourcing talent from if you're opening new jobs. If you have a Millennial-heavy office population, but want to open an office in a city where rent is high and barely makes for an affordable lifestyle when looking at average salaries, you might be met with some hesitation and pushback.
However, if you're prepared to offer higher salaries in order to be in a tech hub (especially on the coasts), then data like this gives you some insight into where you should start, and how you can position the opportunity to give recruiting teams the best offer-to-acceptance ratio.
It's critical to, at minimum, keep yourself educated on trends and information like this. Even if you can't necessarily act on it, being able to at least speak to it and keep in mind as you grow your company allows for you to stay relevant in the workforce—especially against competitors.
Related posts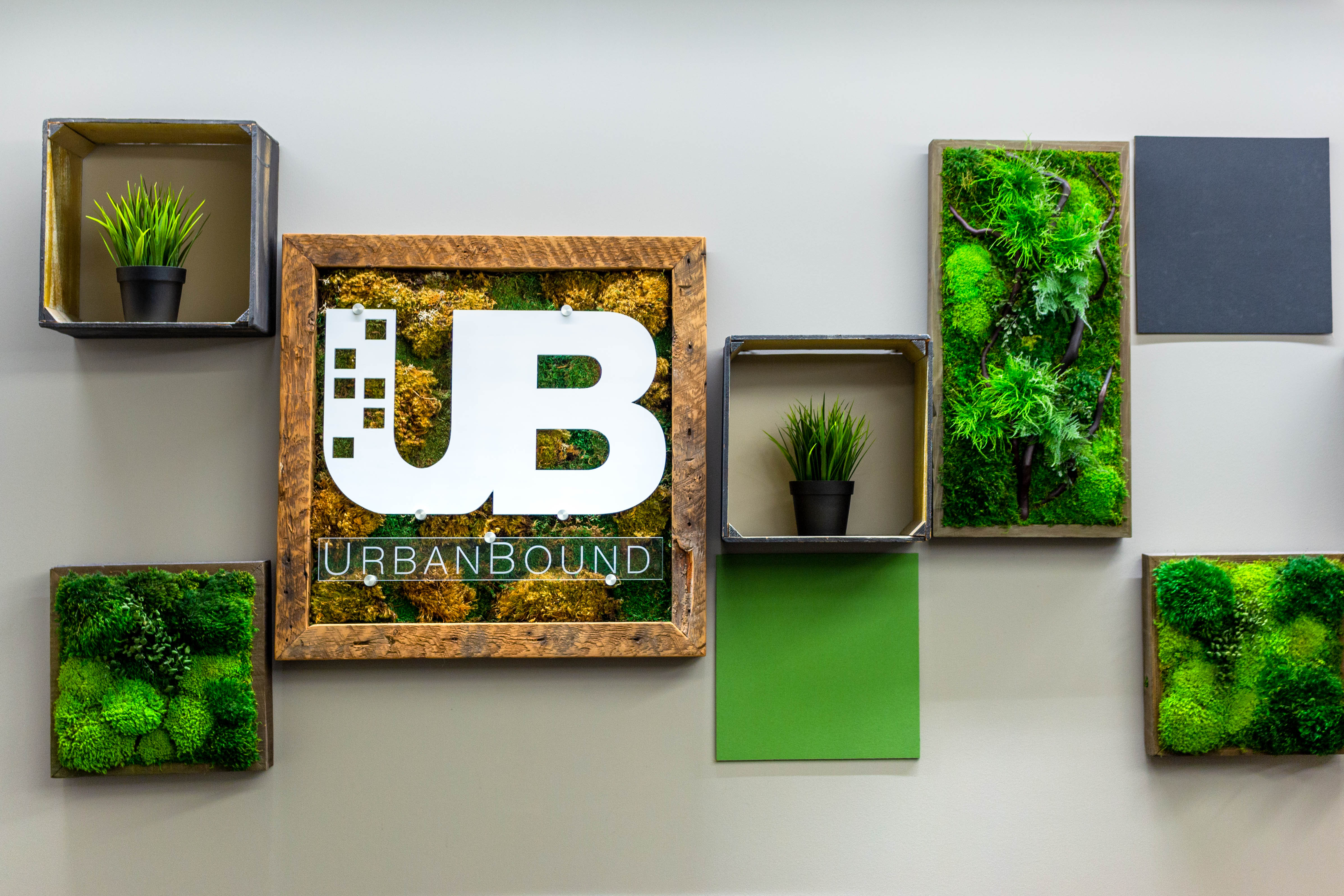 Even before COVID-19, the relocation management industry was in a state of flux. UrbanBound, the first tech-based relocation provider, continues to grow. Learn why and more.
Read More →