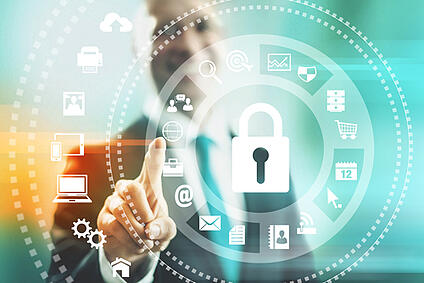 The Illinois Technology Association focuses their spotlight on UrbanBound and on our very own Michael Krasman, CEO and co-founder of UrbanBound: the world's first innovative cloud-based relocation management system that helps employers offer a robust relocation benefit to their transferring employees.
The Illinois Technology Association (ITA) is the driving force behind Illinois' vibrant technology industry. Through relevant programs, networking opportunities, events, leadership forums and educational sessions, ITA allows Illinois tech companies to grow, build, and elevate their business and innovative concepts.
With organizations such as the Illinois Technology Association helping to nurture and provide guidance to Illinois tech startups, the Chicago tech scene is bound to thrive and rapidly grow.
Mayor Rahm Emanuel Pushes to Boost Chicago's Image as High-Tech Startup Hub
Mayor Rahm Emanuel has made it a point to join up with 1871, Chicago's entrepreneurial hub for digital start-ups, and many other Chicago tech companies to announce the creation of hundreds of tech job openings in Chicago. Mayor Emanuel puts strong emphasis on this in an effort to highlight Chicago's rapidly growing tech startup scene.

Emanuel's plan to expand the Chicago tech scene has led to a 30% growth in Chicago-based startups. "The Second City is now known as the startup city," said Mayor Emanuel.
Michael Krasman, UrbanBound CEO, also feels strongly about the possibilities that Chicago holds for the tech industry:
"Chicago, in my opinion, is the greatest city in the US from multiple perspectives: The people, the city's beauty, the world-class restaurants, the outstanding shopping, the nightlife and cultural venues, and the proximity to some of the best universities and talent in the world. Furthermore, the entrepreneurial and tech community, although still growing, is incredibly tight knit and supportive. Mayor Emanuel is dedicated to growing the Chicago tech community, and it's really coming along nicely. We are seeing the world take notice of Chicago as a prime place to build a tech focused company."
How does UrbanBound use innovation to solve a problem?
Relocating is stressful. Employers have recognized the importance of assisting their employees in their relocation needs, mainly because it helps them to get acclimated in their new job much faster thus increasing productivity for the company. However, existing relocation solutions require an extreme amount of back and forth communication, and are therefore extremely expensive.
These high costs result in the choice to forgo offering certain relocation benefits and instead giving only a lump sum of money to assist their employees in their relocation. As an innovative company, UrbanBound is leveraging technology that allows employers to offer all relocating employees a robust relocation benefit at an affordable price point.
How is relocation technology innovative?
UrbanBound has built the world's first web-based relocation management platform that helps companies offer a comprehensive transition system to their newly hired and transferring employees. This breakthrough approach has changed the way businesses relocate and onboard employees.
Relocation technology is continuing to make waves in the way relocations are being handled. For a long time, relocations were a paper-heavy and manually intensive process, leaving many transferees feeling overwhelmed. Relocation technology has made mobility easier for both employer and employee.
Why its important to keep on trend?
Innovation is a catalyst for growth and as innovation and technology are changing the way many industries provide a service and the structure of many businesses, it is important to keep on trend. The growing availability of tech resources and options allows us to manage our time more efficiently and perform tasks more quickly.
Whether it's ordering food, renting a movie, buying a home, banking or relocating to a new place, it's essential to know which options suit you best to make your life a little easier. And not to mention with the swiftly growing tech job market and the average wage for a tech job in the private sector being 93% higher than a non-tech wage, working in the industry holds a lot of promise.
Reference http://www.marketplace.org/topics/tech/united-states-tech\
Interested in joining UrbanBound's innovative team? Click below to see our available positions!
Related posts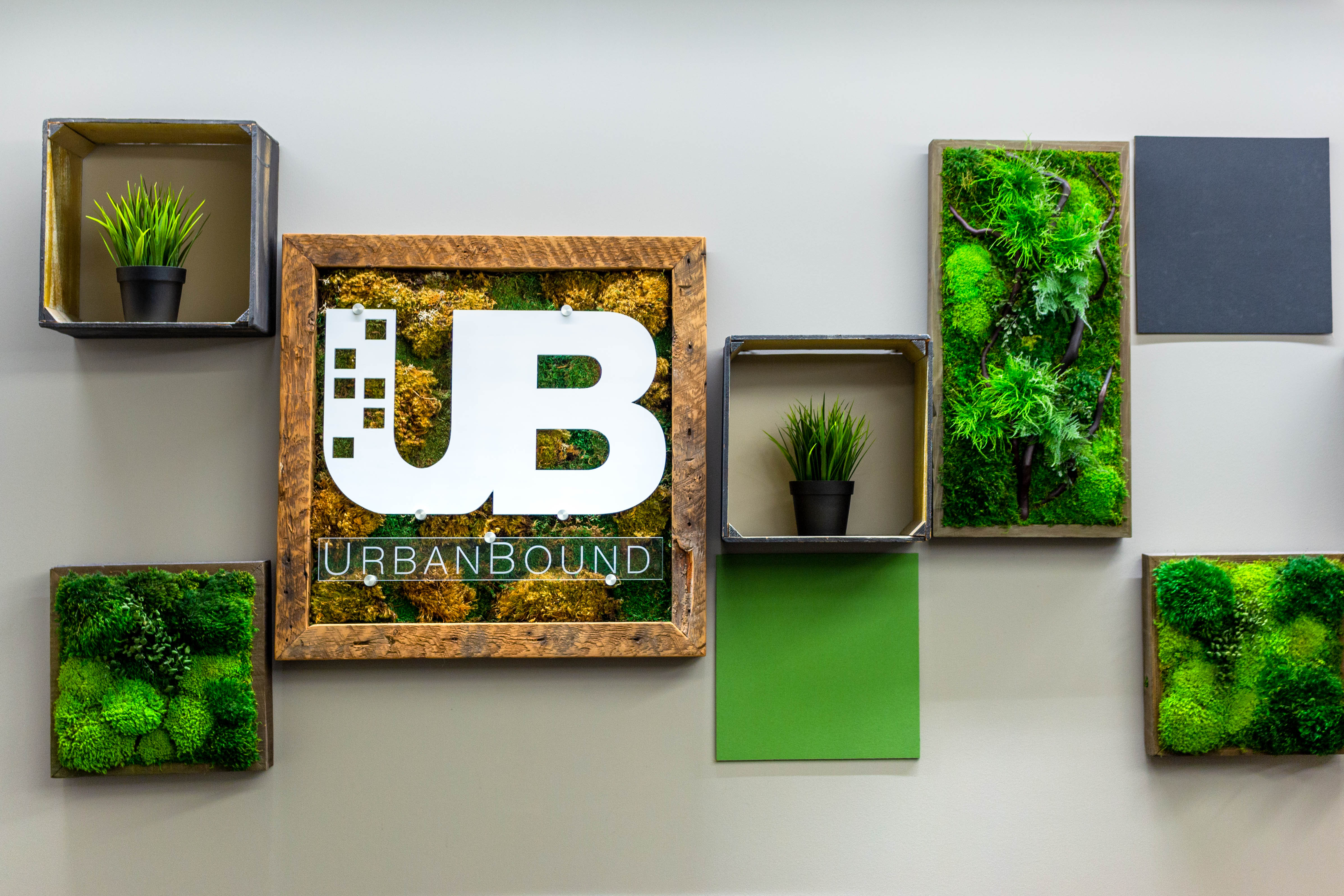 Even before COVID-19, the relocation management industry was in a state of flux. UrbanBound, the first tech-based relocation provider, continues to grow. Learn why and more.
Read More →