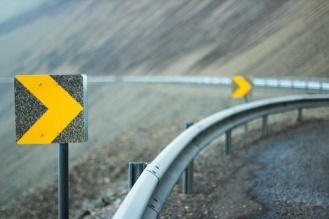 When it comes time to evaluate your relocation program, who is involved in the process? What factors are considered? Who is consulted? What data is used?
If your company is consulting a number of people, but using minimal data, you're not alone. Many companies find themselves basing decisions about their relocation program on opinions and perspectives instead of data. While the reasons for making decisions based primarily on opinions may vary, the results are consistent.
Foregoing the inclusion of data in the decision making process will lead to oversights and missed opportunities.
One of the most common reasons teams fall into this pattern: it's easier to collect opinions than to collect and analyze data. It's easier to call meeting with everyone involved and discuss upcoming year, the current program's successes and pitfalls, and ideas for improvement. Everyone from payroll to recruiting to HR leadership can share their perspective on how to make the program even better.
Undoubtedly, the person left to make the decision will become clouded with various opinions from teams who are concerned with their specific responsibilities in the process. For example, the recruiting team may be asking for a more robust relocation package to help attract and sign talent. Meanwhile, your payroll team is asking for a simplified approach to reduce their relocation-related workload.
How do you cut through the fog and make a decision that will have meaningful impact on your program?
Without data, you're forced to make your decision by sorting through these various opinions. In short, you're relying solely on intuition.
With data, you are armed with indisputable facts about your program that help guide you to a decision. Instead of relying on how each team feels about the program, you can look at the program metrics, like:
How many new hire candidates have turned down an offer due to relocation

Average spend per employee or policy

Total number of exceptions handled by payroll

Additional spend as a result of exceptions
These metrics alone can help you quantify the requests from recruiting and payroll. Access to this information enables you to make a well-informed decision. Plus, by using data to make a decision on the front end, you can more easily identify the indicators you will use to measure the success of the implemented changes.
Data helps you remove biases and make improvements to your program that will result in positive, measurable change. Implementing the systems and processes that allow you to collect data will be an upfront investment, but having access to your most critical relocation information will save you significant time and money in the long run. You'll be able to make better decisions faster—resulting in impactful, positive change for everyone involved in the process.
Related posts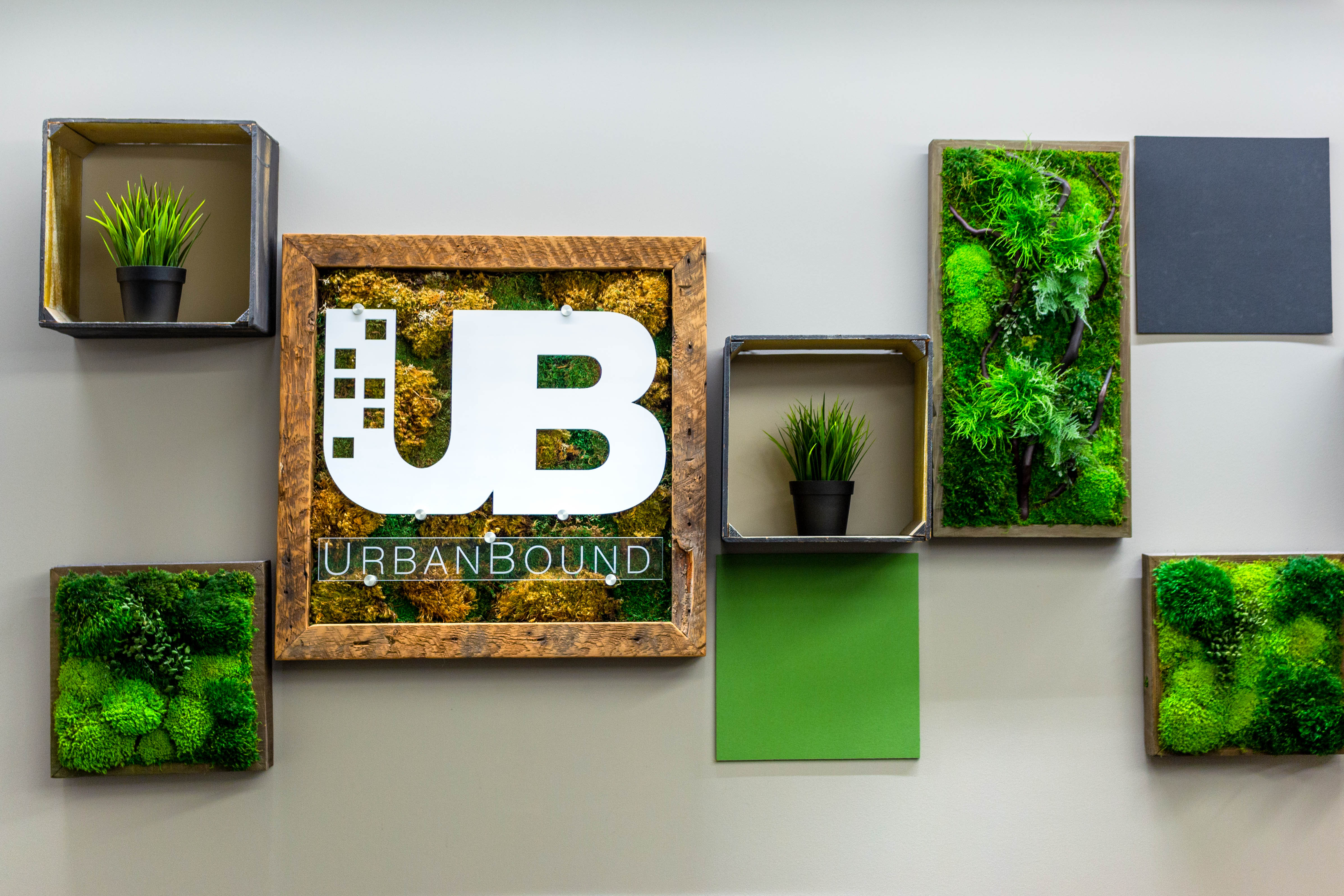 Even before COVID-19, the relocation management industry was in a state of flux. UrbanBound, the first tech-based relocation provider, continues to grow. Learn why and more.
Read More →