The human resources industry is moving more and more towards technological solutions - and for good reason. HR tech brings increased productivity and efficiency to what was once an outdated series of operations. However, while certain aspects of HR are being streamlined through technology, we aren't saying that technology is going to replace the industry of HR all together. The beauty is that the two can coexist, working together to innovate the HR world and make processes that were once lengthy and paper-heavy more efficient - saving everyone time and energy.
So what exactly is HR technology? In short, it is a term used to represent the shift from old operating systems to more current, efficient cloud-based systems.

According the Forbes, "The average HRMS (Human Resources Management System) in large companies today is more than 5 years old and more than half are over 7 years old. And enterprise software becomes nearly obsolete in seven years, leading most companies to shop around." As you can see, HR has been in need of a technological innovation, and this switch means great things for the future of the HR industry.
In addition to outdated operating systems, these programs were not very convenient or user-friendly. In the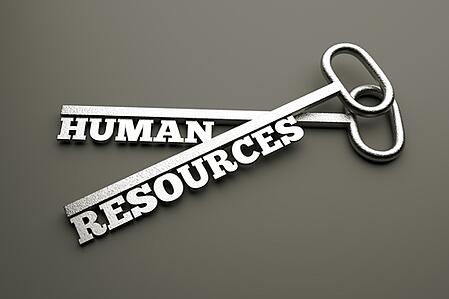 same article, Forbes states that "Our new research shows that only 13% of organizations have a single HR system and on average companies have 3-4 different HR applications (one for HRMS, another for learning, another for recruiting, for example)."
There is simply no excuse in this day and age to be going through processes that are that far removed from one another. Jumping through hoops to accomplish something that can be actually accomplished in half the time with an updated processing system is something that companies simply don't have time for. Having all of the necessary information in one, centralized place not only makes more logical sense, but it gives HR professionals time to actually put their efforts towards what they were hired to do, as oppose to navigating convoluted and outdated systems.
These new systems are being used for the more than just efficiency. HR technology is being used for improving employee engagement, talent acquisition, and bettering the business. There are many uses and advantages that companies can reap from updating their outdated procedures, and the benefits will far exceed the cost.
Another reason why implementing HR technology is so important is the shift in workplace generations. With Millennials trickling (okay, barging) into the workforce in greater numbers each year, it is important to adjust accordingly. More than ever, employees want to be in an position that is fast-paced, up with the times, and that is going to evolve alongside everything else in terms of technology. The fear of being stuck in a career that will get swallowed up and spit out by tech advancement is something that not just Millennials, but everybody, is going to take into consideration when choosing their career path.
HR technology has also helped to create a force to break down the wall between HR and the rest of the company. HR is at times portrayed in a light that is not the most ideal - they hire, discipline, fire, downsize, enforce, and take on the responsibility of doing things that employees view as negative. However, HR technology makes this aspect of an organization more transparent.
"Giving employees access to their information increases the transparency of HR processes and helps employees better understand the role HR plays in the organization. Increasing employees' perception of control over their information can also lead to an increased sense of fairness and job satisfaction." SHRM also goes onto say in this article that while this new technology drastically increases efficiency, productivity, and transparency, it comes with a few red flags to watch out for.
The first caveat associated with HR technology is the legal aspect. With important information now being stored on an online platform and accessible from any device, actions to ensure security and privacy need to be implemented and closely monitored. There is an increased risk of valuable and extremely confidential information being compromised, so while it may be convenient to have unlimited access to this sort of information, extra measures need to be taken.
The second caveat with HR technology is the need to train people to be fluent in operating the new systems. This could mean that you will have to train current employees (which is time consuming and costly), but you also might be missing out on good candidates who deter from the position due not possessing the new skill set involved in a human resources position that is based on technology.
Lastly, while HR technology improves transparency, it also can remove the very important humanization of the HR department. SHRM states that "As more HR content is made available online and more basic administration is pushed to employees to manage, the need for personal contact between HR staff and employees is reduced. This increased distance can make it more difficult for effective communication to occur and can weaken the relationship between HR and employees." HR departments need to make an extra effort to ensure that their company still feels comfortable in coming to them with problems or concerns and they don't completely dehumanize the position with technology.

While HR technology presents possible issues, the benefits it provides are a much needed change for the human resources world. Every innovation comes with associated problem areas to monitor, but as long as someone is on top of keeping a close eye on these issues, there is no reason why HR technology can't be a trend that stays.


Related posts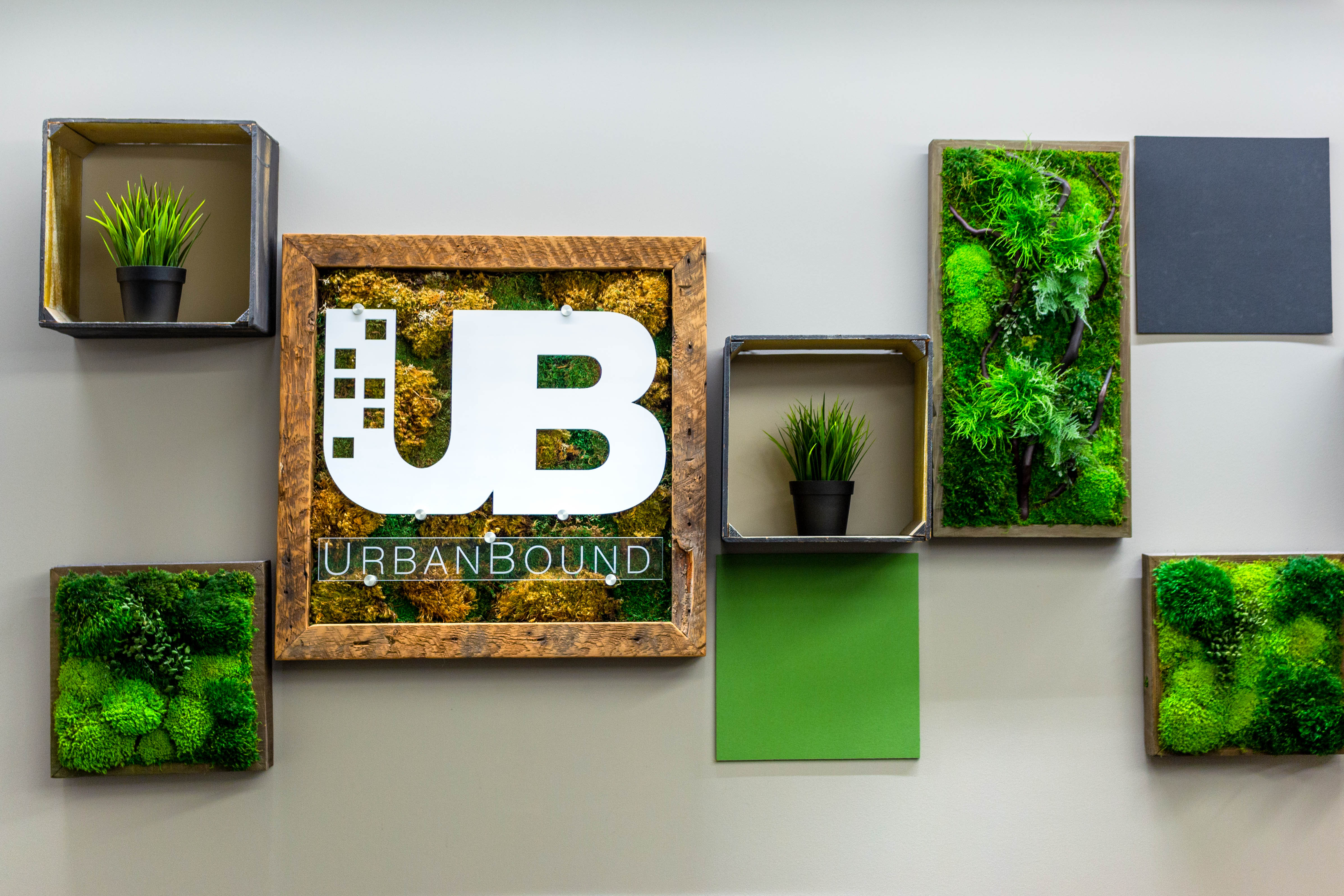 Even before COVID-19, the relocation management industry was in a state of flux. UrbanBound, the first tech-based relocation provider, continues to grow. Learn why and more.
Read More →