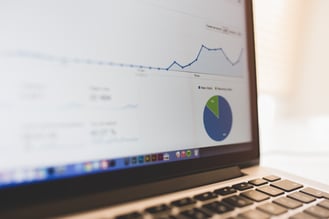 Creating your first relocation policy can feel like being dropped in the middle of a desert with a bag of random tools and no map.
You may have a bucket of anecdotes about relocations and some vague idea of what should go into a policy, but making use of those tools and navigating your way out of the sand is whole other thing.
We've seen it all when it comes to policies. From single page "just the facts" sheets to 29-page opuses, companies of all sizes take their own approach to building the foundation of their relocation program. The discrepancy may not come as a major surprise, but the reasons for the size of the divide could surprise you.
From lean, mean startups to local hospital groups, the diversity of companies diving into relocation as a means to expand their talent search and their recruitment success rate is increasing. Further fueling the increased interest is the roll out of technology that unlocks relocation as an option for companies with tight budgets, those who are short staff to manage a program, and those who fall into both categories.
Because so many different types and sizes of companies are jumping into the relocation space, the types and varieties of policies is expanding in kind.
There is no one size fits all relocation policy. Your focus should be on your budget and staff capacity and your hiring projections. Ideally, your solution should answer the question:
"Will we be able to implement this policy with the money and staff we have available?"
A secondary consideration, but one that is important to setting a policy firmly in place, is to consider what is standard among your peers.
You want to be competitive in your offering, of course, but you also want to mind that you aren't going overboard and blowing your budget. It's not just about spending less or spending more, but about spending smarter.
Whether you're saving by maximizing group buying discounts from suppliers, through smarter administration, or all of the above, maintaining your recruiting edge in your relocation package is key to securing the talent your company needs to beat out your competitors.
Related posts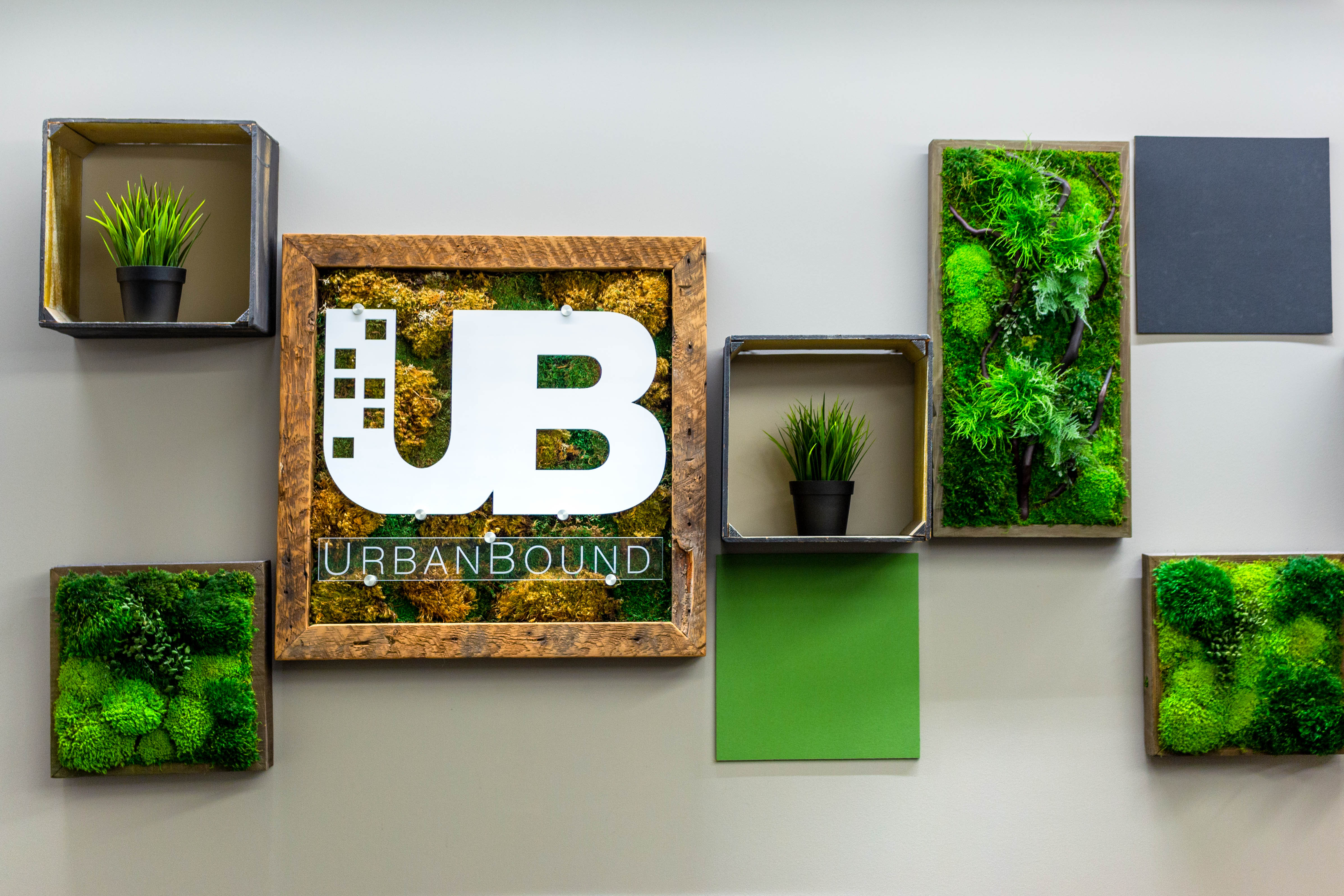 Even before COVID-19, the relocation management industry was in a state of flux. UrbanBound, the first tech-based relocation provider, continues to grow. Learn why and more.
Read More →